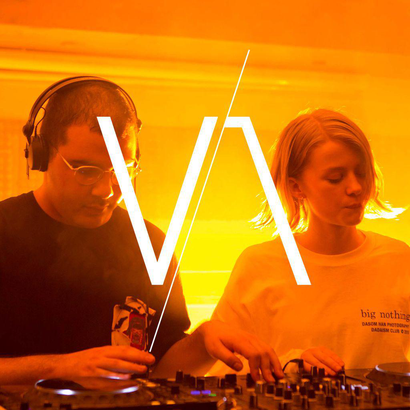 Wild City presents Various Artists 015
About This Episode
Https://www.mixcloud.com/WildCity/ presents Various Artists live from the club. Precocious, dynamic, and free from genre limitations, the aim of this series is to stay current and informed about the international scene's most forward thinking producers. And of course, to listen to some good music.
Sounding the seventh trumpet we have Swedish producer Toxe and Berlin based Mechatok rummaging seamlessly with their back to back take on ghost-flushing-pseudotopian left-field skeletal breaks .
Tune in to taste this cornucopia of dangerous opiates.
Follow us:
https://www.facebook.com/boxoutfm/
https://www.instagram.com/boxoutfm/
https://www.instagram.com/boxoutdaily/
https://twitter.com/boxoutfm
https://soundcloud.com/boxoutfm
https://www.mixcloud.com/boxoutfm/
https://www.residentadvisor.net/profile/boxout.fm
https://boxoutfm.bandcamp.com
View More
Tracklist
No tracklist available
From The Archives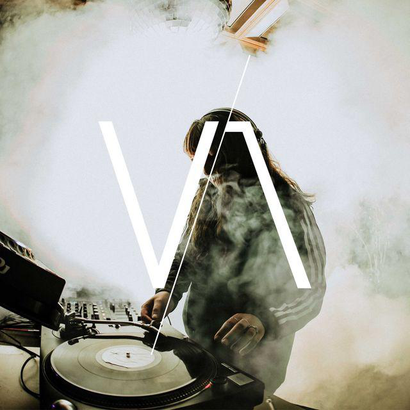 Wild City presents Various Artists 018
Tasha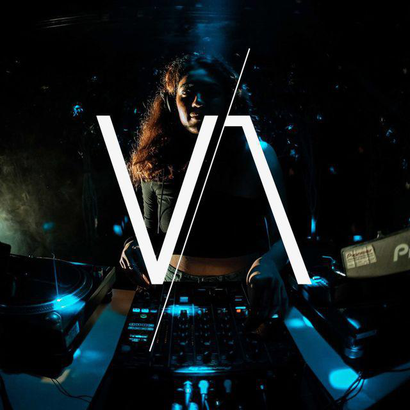 Wild City presents Various Artists 017
Kashish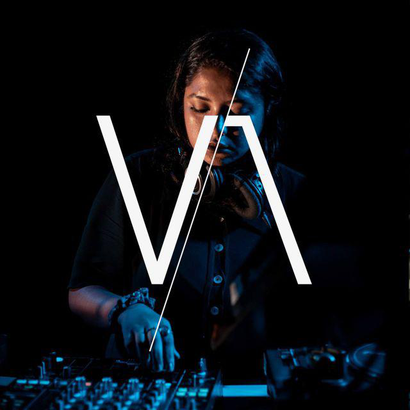 Wild City presents Various Artists 016
Shireen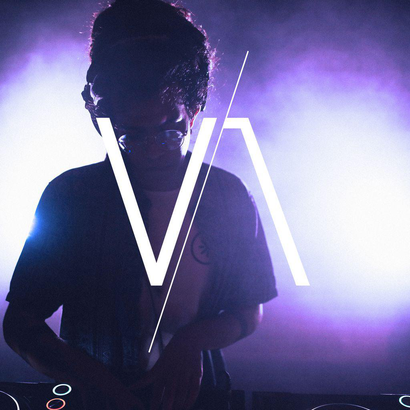 Wild City presents Various Artists 014
Zokhuma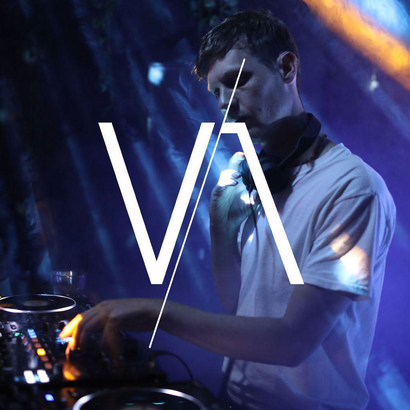 Wild City presents Various Artists 013
Cinnamon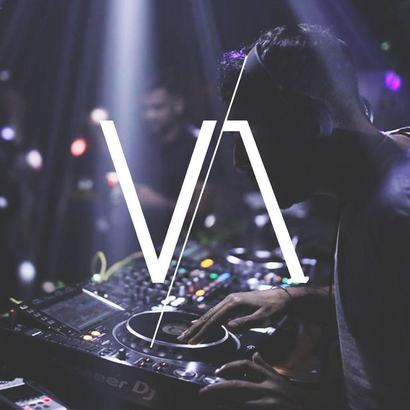 Wild City presents Various Artists 012
Moniker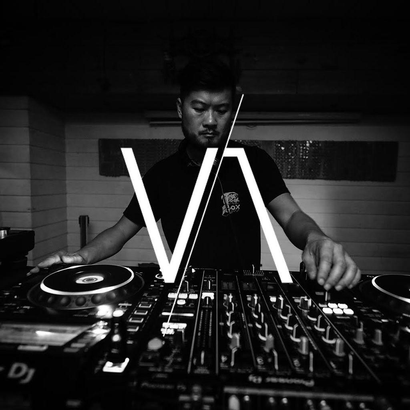 Wild City presents Various Artists 011
Bézier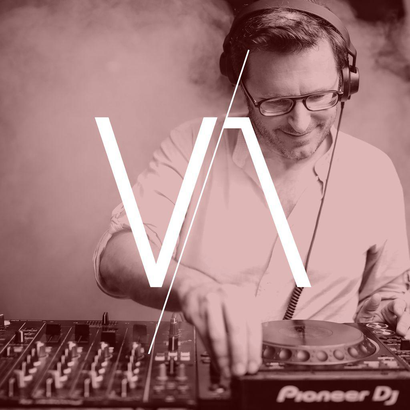 Wild City presents Various Artists 010
MMAT
Wild City presents Various Artists 009
RP Boo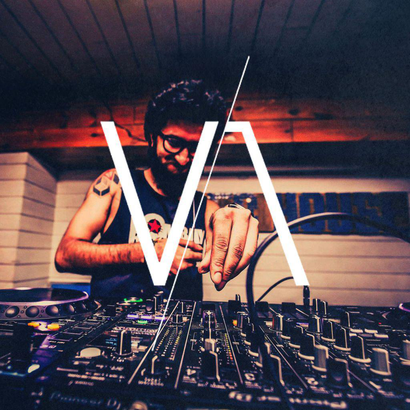 Wild City presents Various Artists 008
Corridors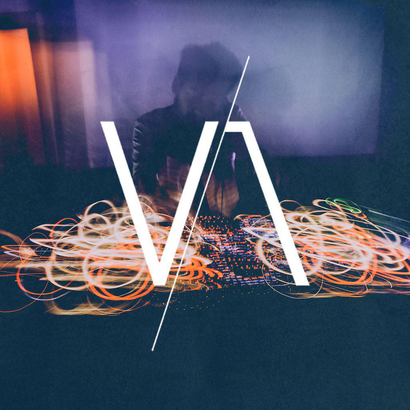 Wild City presents Various Artists 007
UP7T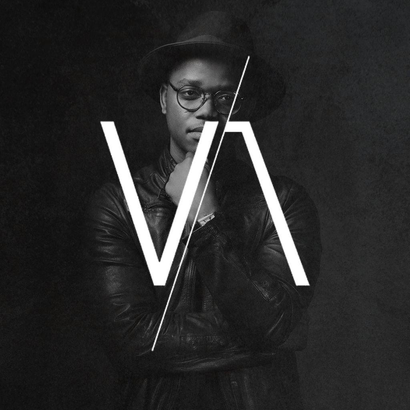 Wild City presents Various Artists 006
Culoe De Song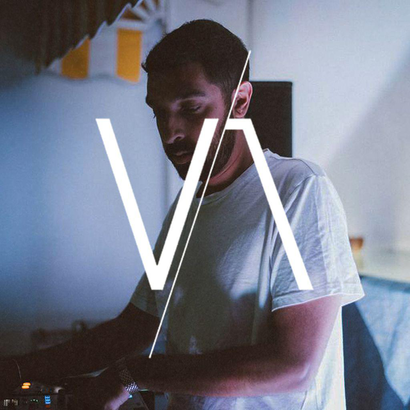 Wild City presents Various Artists 005
Moniker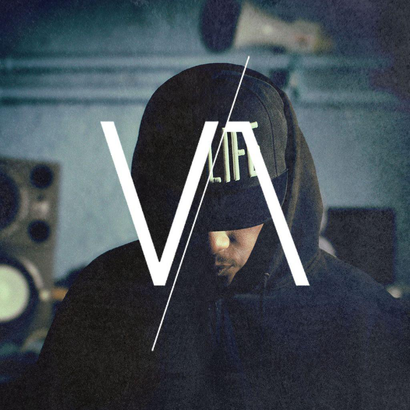 Wild City presents Various Artists 004
Scratcha DVA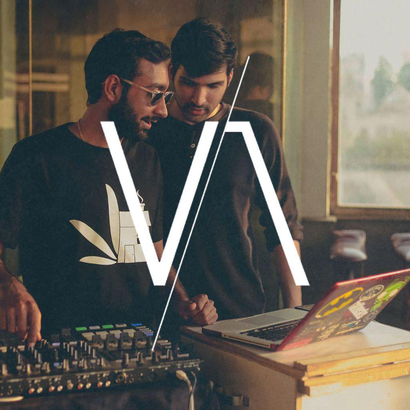 Wild City presents Various Artists 003
MadStarBase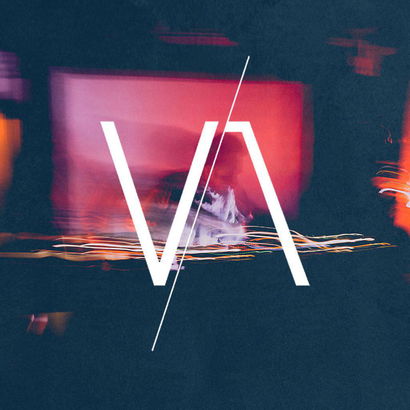 Wild City presents Various Artists 002
UP7T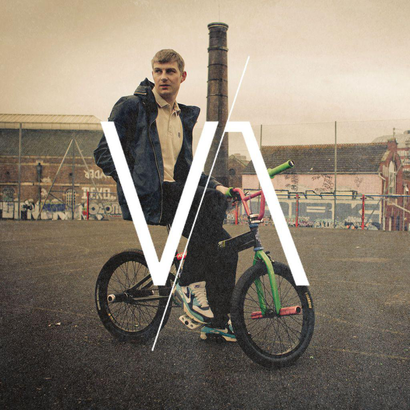 Wild City presents Various Artists 001
Addison Groove