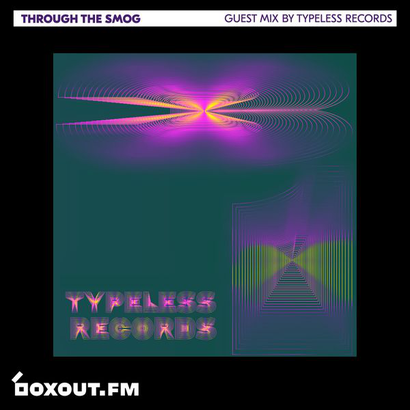 About This Episode
Wales based Typeless Records (run by Aloka & Sean) take over this month's Through The Smog airwaves following their epic compilation release, Phalanx Pt 2 (https://typelessrecords.bandcamp.com/releases).
A solid, high-energy mix of their signature electro selections, percussive beats and evoking techno.
Transmitted from NYC, Through The Smog aims to bring you a mixed bag of classic gems, obscure releases, forthcoming tracks and solid guest mixes by friends and artists. Expect anything from 70s Tunisian funk to 90s electro from Michigan and everything in between.
View More
Tracklist
Mikron - Dry Sense
Joonam - Tightrope
Raw Takes - Just
Locked Club - Electro Raw
KW Griff - Bring in the Katz
Aloka - XTX3
Ubahnrider - Poppin' It since '86
Garnaeu - Cryo
Aloka - Love Drug
Asquith - Let Me (Rave Mix)
Throwing Snow - Idealog
IljusWifmo - Alcala
BIELEFELD MURDER BOYS - GIUOCO PIANO
Tim Reaper - Sarfa
Animistic Beliefs - Margiela Face Mask
EOD - dog_bits
DJ NO NEW NEWS - Meet Her At The Instrumental Violence
Client_03 - Hope Repeater
Crystal Energy - Liquid Child
Fracture - Verhoeven
Terrorrhythmus - AC1D
B.Calloway - Party And Bullshit (Dirty)
Sully - Blue
DOBRIYDRUG - 911 (OH NO) (feat. mot & timati)
No tracklist available
From The Archives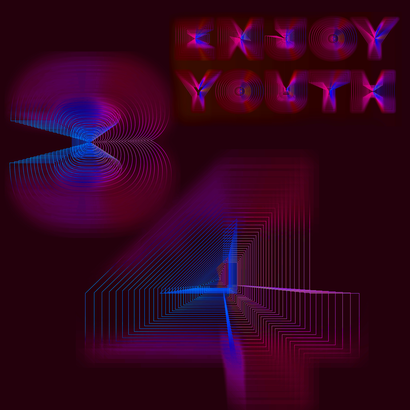 Through The Smog 034
Enjoy Youth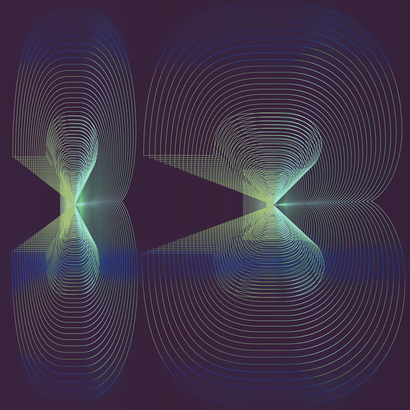 Through The Smog 033
SUCHI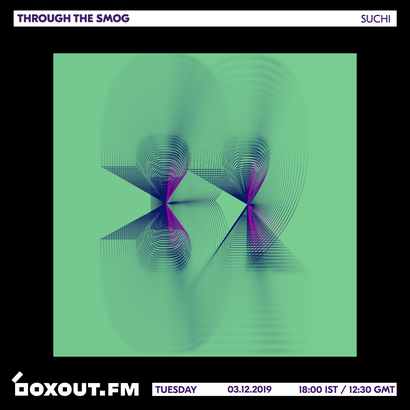 Through The Smog 032
SUCHI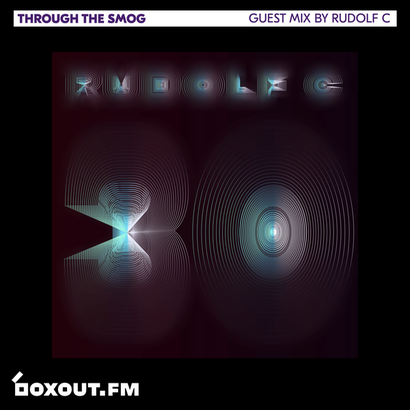 Through The Smog 030
Rudolf C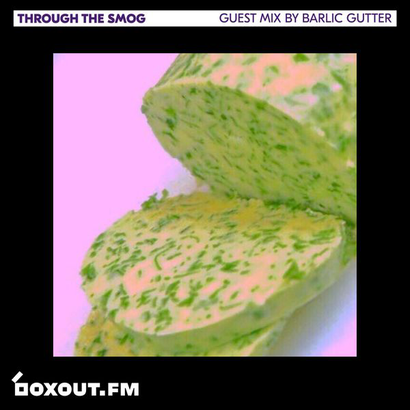 Through The Smog 029
Barlic Gutter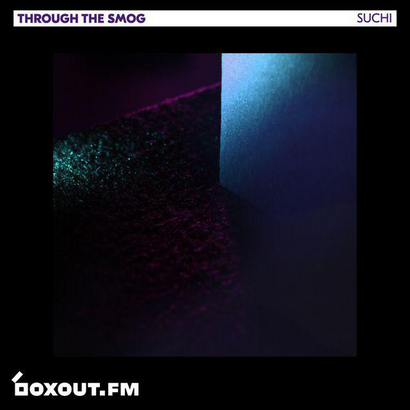 Through The Smog 028
SUCHI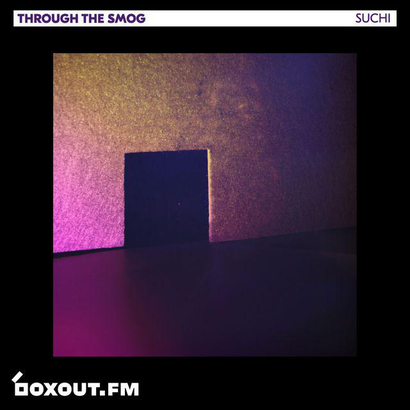 Through The Smog 027
SUCHI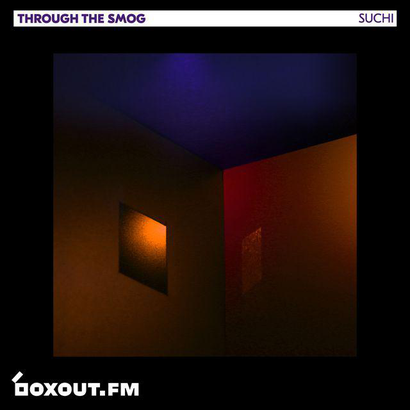 Through The Smog 026
SUCHI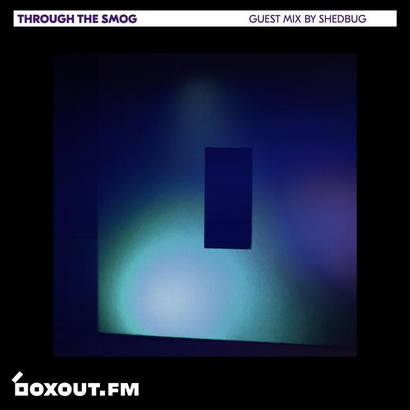 Through The Smog 025
Shedbug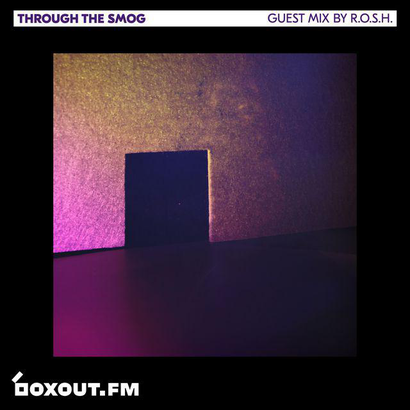 Through The Smog 024
R.O.S.H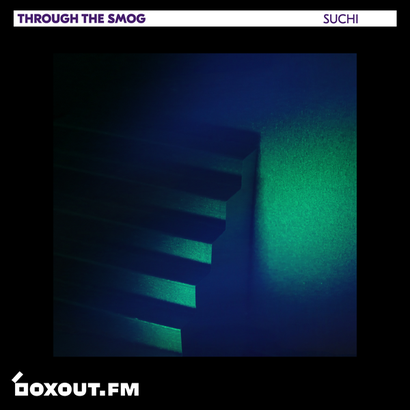 Through The Smog 023
SUCHI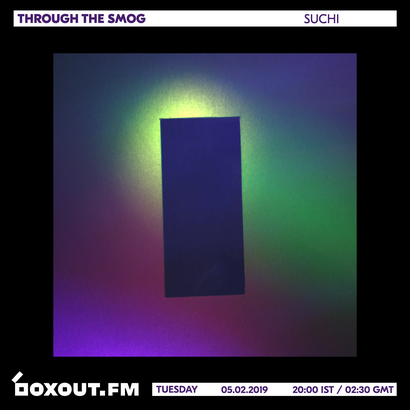 Through The Smog 022
SUCHI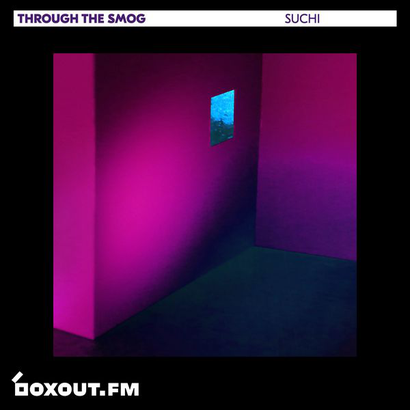 Through The Smog 021
SUCHI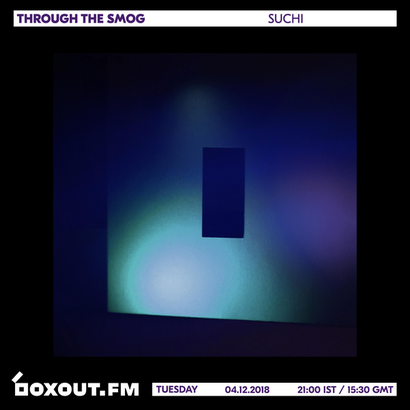 Through The Smog 020
SUCHI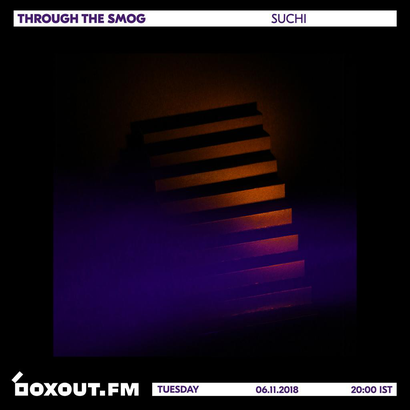 Through The Smog 019
SUCHI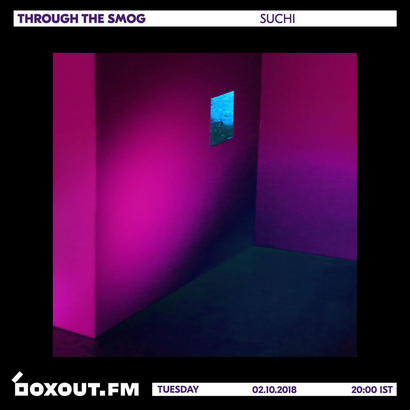 Through The Smog 018
SUCHI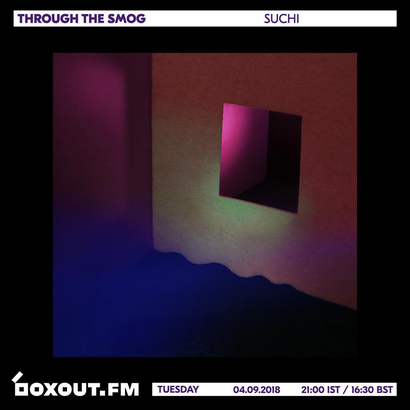 Through The Smog 017
SUCHI
Through The Smog 016
SUCHI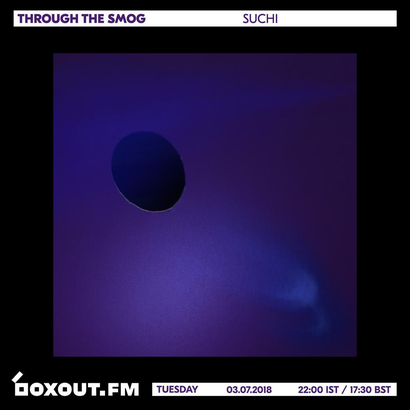 Through The Smog 015
SUCHI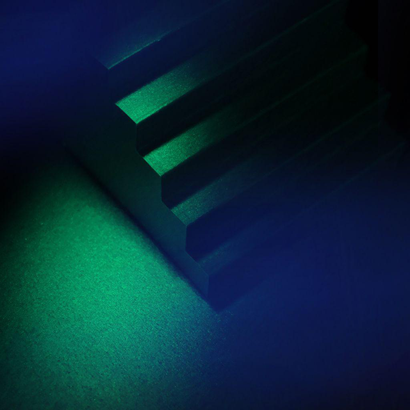 Through The Smog 014
SUCHI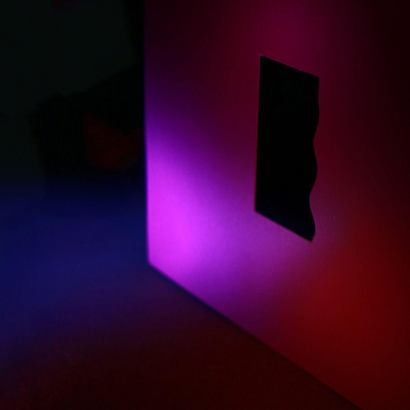 Through The Smog 013
SUCHI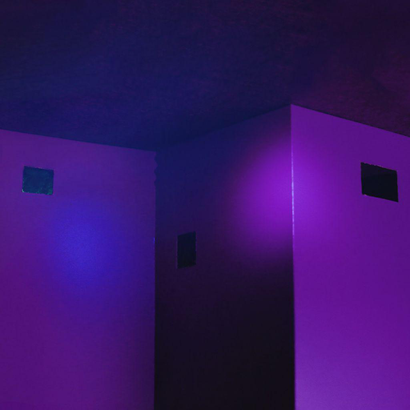 Through The Smog 012
SUCHI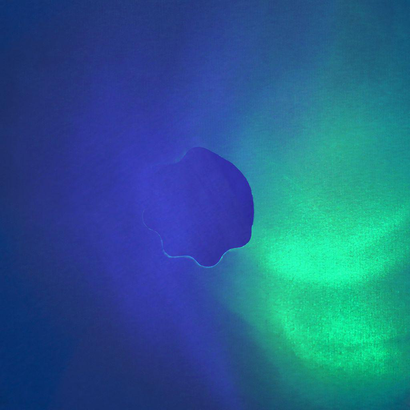 Through The Smog 011
SUCHI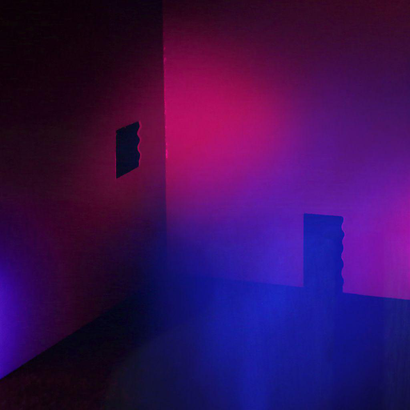 Through The Smog 010
SUCHI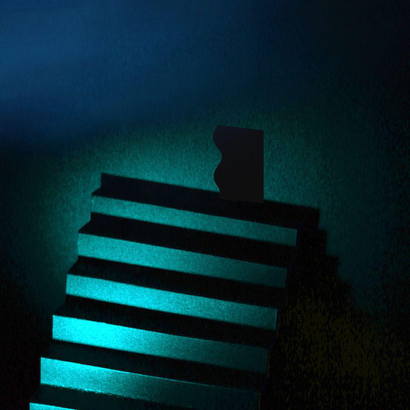 Through The Smog 009
SUCHI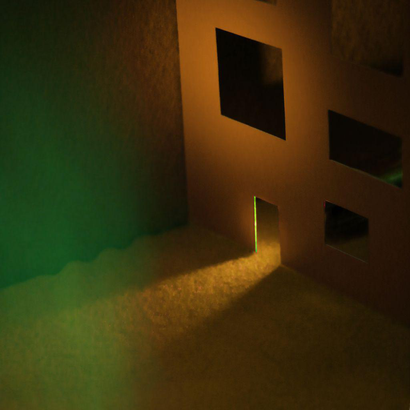 Through The Smog 008
SUCHI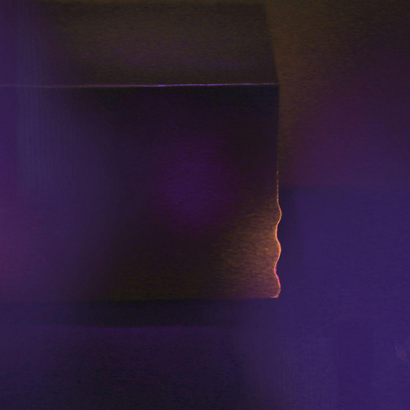 Through The Smog 007
SUCHI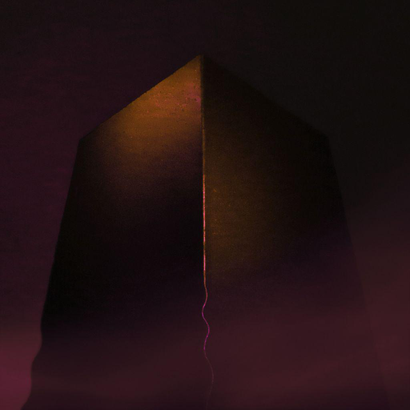 Through The Smog 006
SUCHI
Through The Smog 005
SUCHI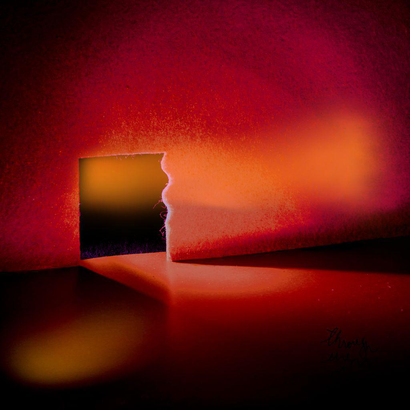 Through The Smog 004
SUCHI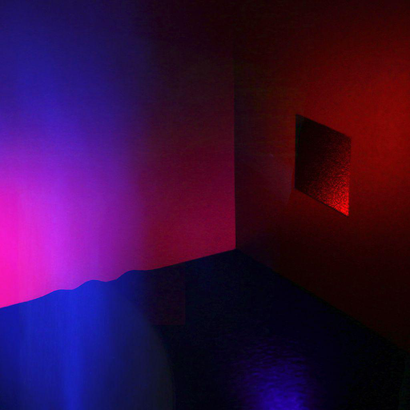 Through The Smog 003
SUCHI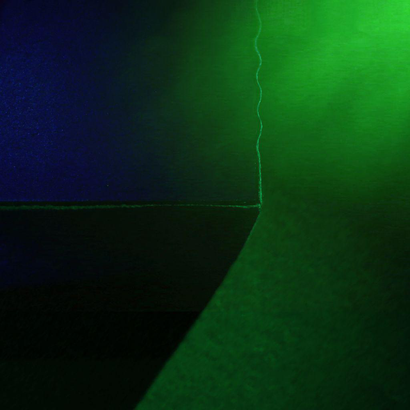 Through The Smog 002
SUCHI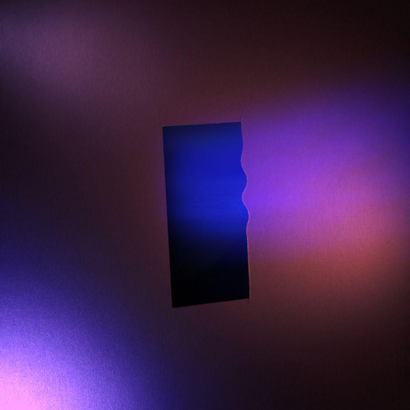 Through The Smog 001
SUCHI