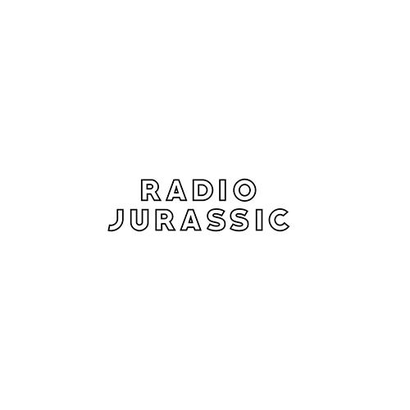 More About This Show
Explore the intimate side of non-linear time, with almost forgotten, non-extinct music, interviews, and fictional corporate jingles. These carefully curated monthly shows, submerge in a universe of special radio programs in the style of a podcast. Let's talk about the dinosaur in the room.
Julio is graduated in Sound Studies UdK Berlin, play dj and live-sets as Pira Lemu in Europe and Perú. Aside from its approach in art as something always contingent, his work tries to give sound a way of thinking toward itself as a willful entity. A spaceship in jurassic time, for example.
Past Mixes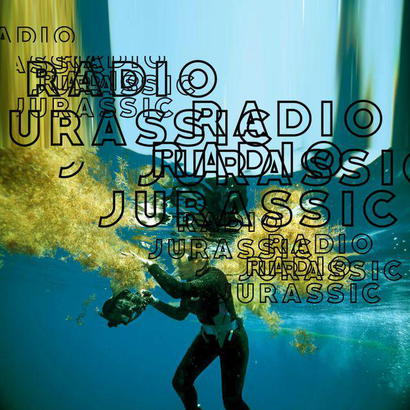 Radio Jurassic 013
Julio Lugon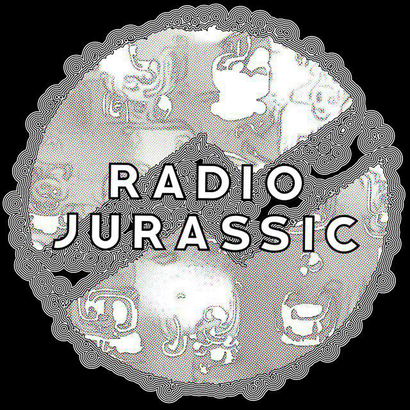 Radio Jurassic 012
Julio Lugon w/ Moisés Horta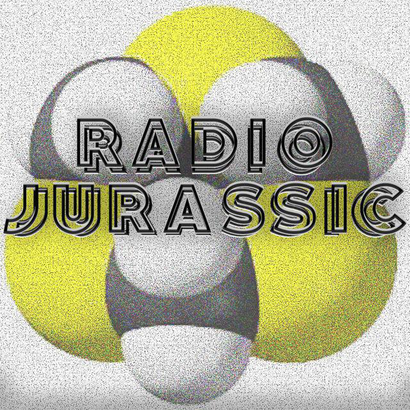 Radio Jurassic 011
Julio Lugon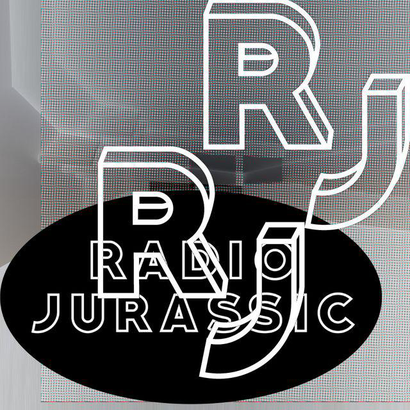 Radio Jurassic 010
Julio Lugon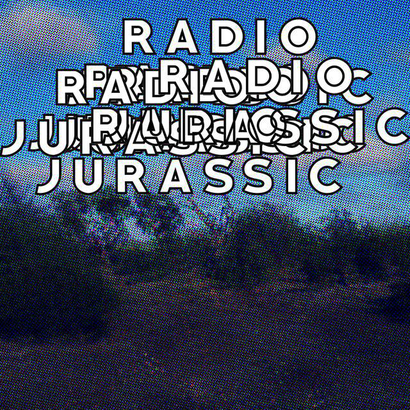 Radio Jurassic 009
Julio Lugon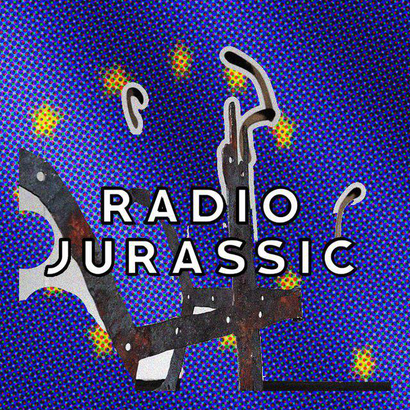 Radio Jurassic 008
Julio Lugon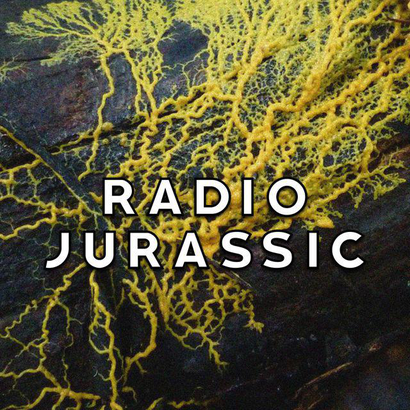 Radio Jurassic 007
Julio Lugon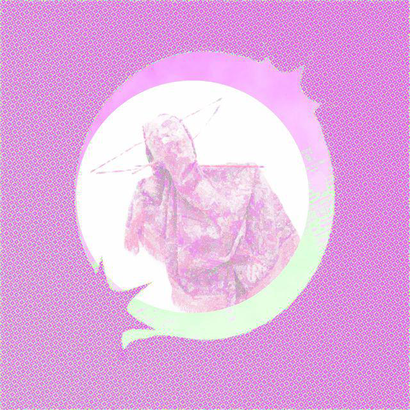 Radio Jurassic 006
Andres Pereira Paz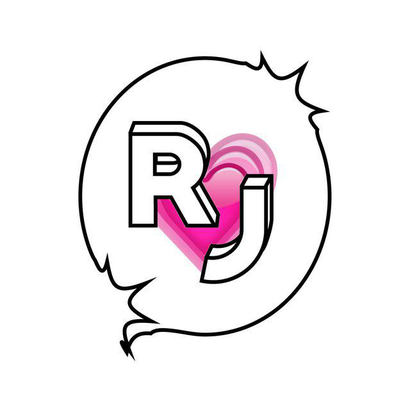 Radio Jurassic 005
Julio Lugon
Radio Jurassic 004
Julio Lugon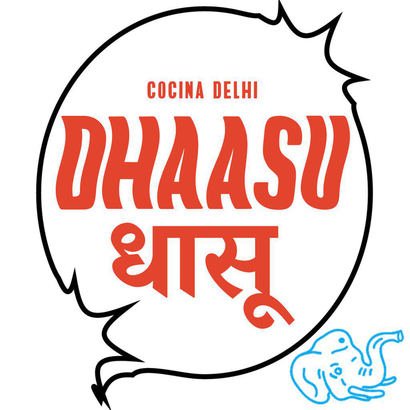 Radio Jurassic 003
Julio Lugon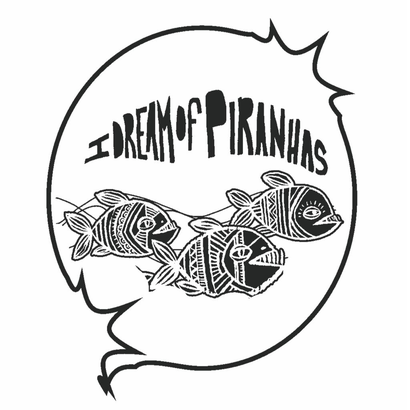 Radio Jurassic 002
Julio Lugon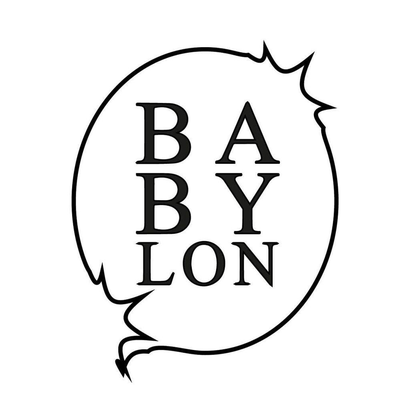 Radio Jurassic 001
Julio Lugon