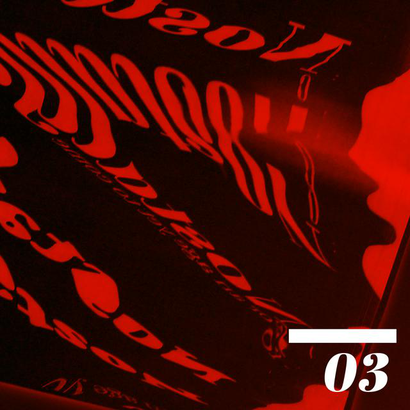 Nostalgia For An Age Yet To Come 003
About This Episode
Vivek Boray is back on the drawing board, is this an etch from the scratch or the repetitive brood?
View More
Tracklist
Stranded - "Nervous Splendor"
Robert Rental - "Double Heart"
Iona Fortune - "White Tigress"
Liaisons Dangereuses - "Los Niños del Parque"
Kedr Livanskiy - "Sunrise Stop"
Jacobites - "I Am Just A Broken Heart"
The Palace Brothers - "The Cellar Song"
Atrox - "Against the Odds"
Sublime Frequencies/Radio Pyongyang - "Commie Funk?"
Elaine Kibaro - "L'Amour Pour Bouclier"
Antena - "Noelle à Hawai"
Lost Sounds - "Energy Drink & the Long Walk Home"
Pylon - "Yo-Yo"
Nicole Mitchell & Haki R. Madhubuti - "Move Into Our Own"
No tracklist available
From The Archives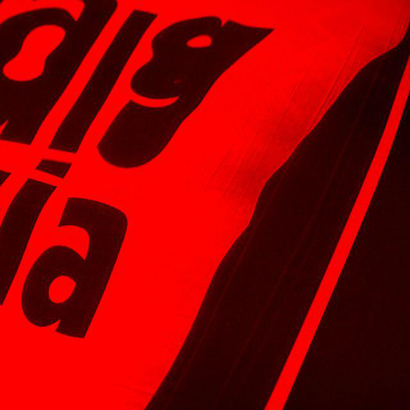 Nostalgia For An Age Yet To Come 008
Vivek Boray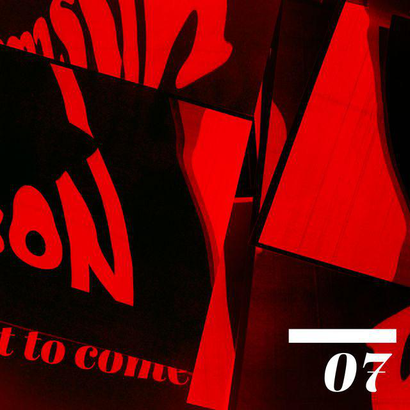 Nostalgia For An Age Yet To Come 007
Vivek Boray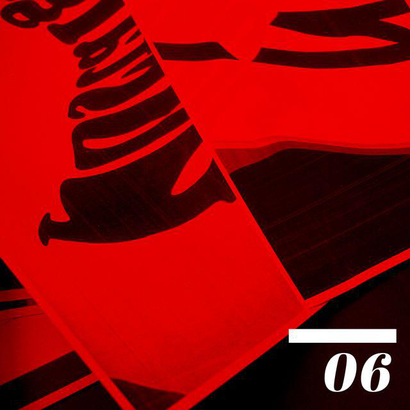 Nostalgia For An Age Yet To Come 006
Vivek Boray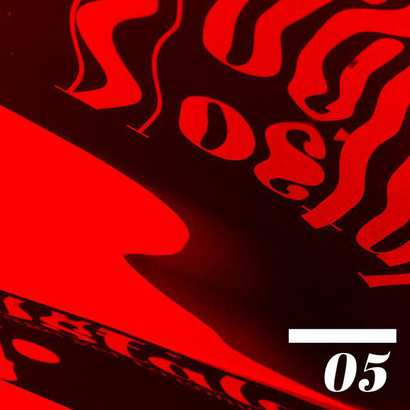 Nostalgia For An Age Yet To Come 005
Vivek Boray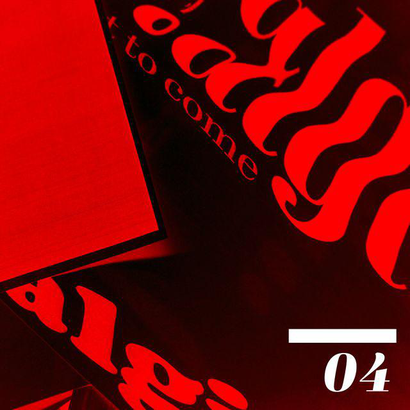 Nostalgia For An Age Yet To Come 004
Vivek Boray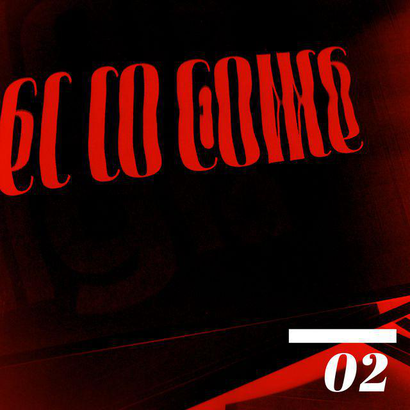 Nostalgia For An Age Yet To Come 002
Vivek Boray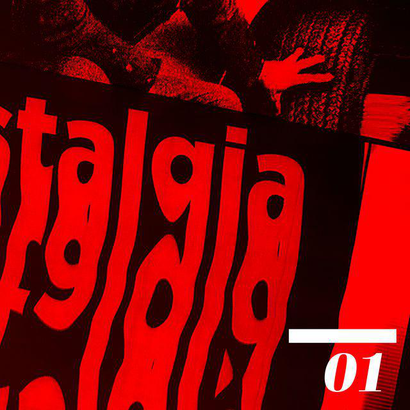 Nostalgia For An Age Yet To Come 001
Vivek Boray