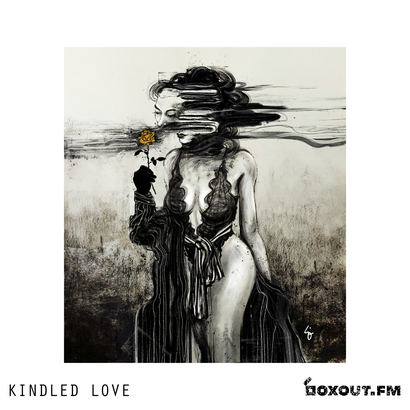 About This Episode
Sonic imprints of emotions by Kaleekarma and its visual interpretation by Sachin Samson - Kindled love is a series of stories put together with an intention to spark the joy and passion of loving-living through the ability of expression.
View More
Tracklist
1. Temul Talk by Legs Benedict
2. safe, now by harris cole & aso
3. Sour by Goopsteppa & Ill Chill
4. Tiger-striped Cat by Padma Purana
5. speaking with trees by Delayde
6. When It Rains by saib.
7. Exhale by Jisatsu no otōsan
8. hills and horizons by fujitsu
9. belas by eevee
10. Daughter by Four Tet
11. Interlude 5 / Lo-fi recreation by Degiheugi
12. Macrobeat by Milka
13. Know Love by L'Orange
14. Istoria Mias Kalpikis Liras by Padma Purana
15. Hug All Your Relatives by GooMar
16. Night black crow Part.1 by Degiheugi
17. i could never find the right way to tell you by sparkle & fade
18. Darkening by Sotusura
19. By the Sea by Gone Gone Beyond, The Human Experience feat. SEMES
20. Be On Through by oOoOO & Islamiq Grrrls
21. Raindrops by Kupla X j'san
22. Snowfall/Snowfall by George Shearing/Billy May
No tracklist available
From The Archives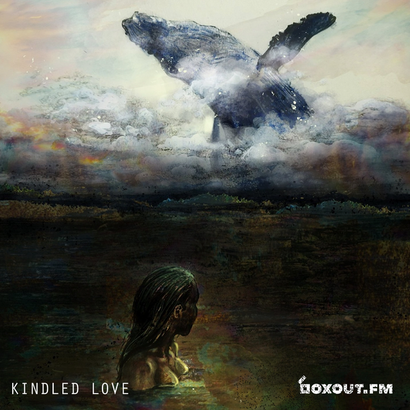 Kindled Love 004
Kaleekarma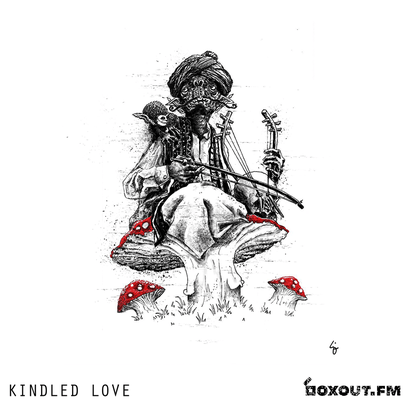 Kindled Love 003
Kaleekarma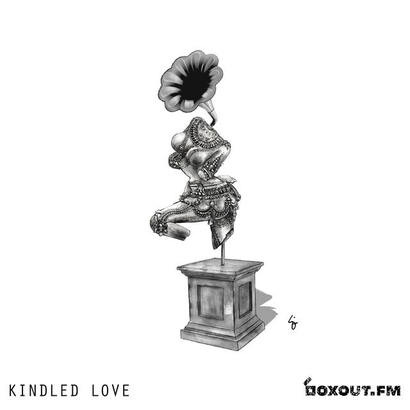 Kindled Love 001
Kaleekarma