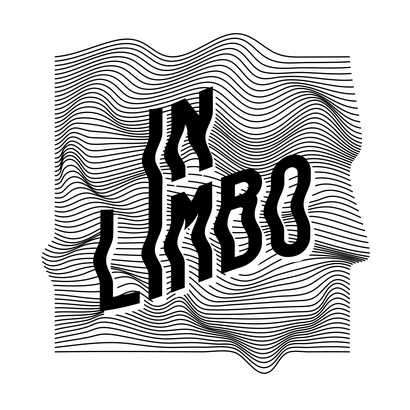 More About This Show
"In Limbo" is a radio show idea focusing on contriving an eerie, and mostly, ominous soundtrack for your urban existence.
The show will portray modern industrial and ambient sounds that grow onto you inspite of having a sinister undertone.
A skewed approach to listening and mixing, the show will be a good insight into the artist's influences and general disposition. Some of the genres included: DnB, Breakbeat, Dubstep, IDM, UK Garage, Techno, Broken-beat, Witch-House, Metal, Punk, Post-hardcore, Post-Rock.
"As a DJ/Producer, I've always believed in having a theme for my sets before I set out to play or create music. It has always helped me in selecting and placing the tracks on a timeline which, somewhat, tells a story in my head.
Through this show I want to achieve a similar outcome in a non-genre-specific way, the way we all listen to music at our home, not at a club."
Past Mixes