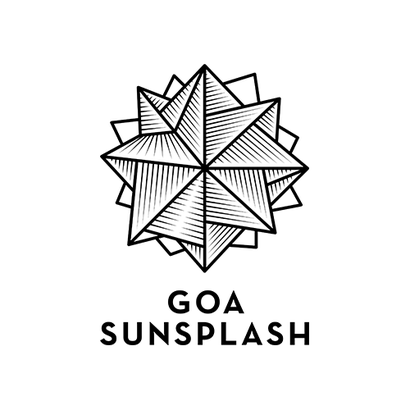 More About This Show
Goa Sunsplash is an international reggae festival in Goa, India. Goa has been the hub of reggae music in India for many years and now with the recent rise in popularity of the genre across the country, Sunsplash consolidates these efforts into a united movement.
Welcome to a true celebration of peace, unity and consciousness through reggae music. One love!
Past Mixes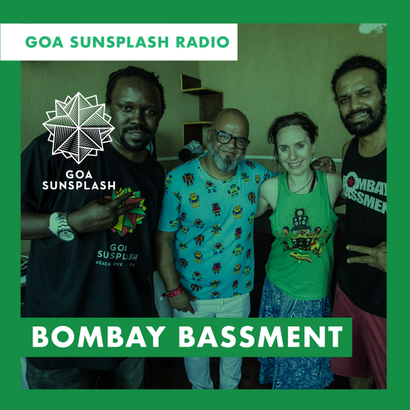 Goa Sunsplash Radio 016
Bombay Bassment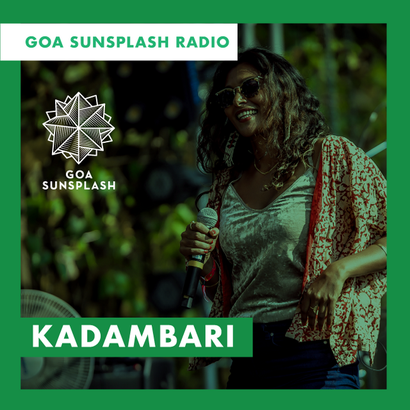 Goa Sunsplash Radio 015
Kadambari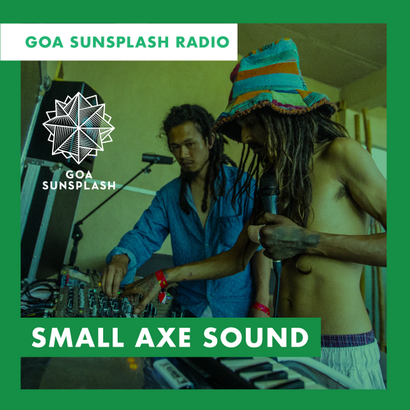 Goa Sunsplash Radio 014
Small Axe Sound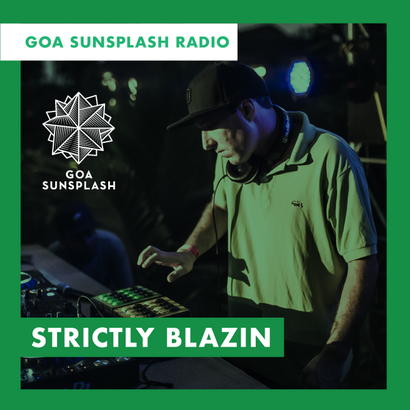 Goa Sunsplash Radio 013
Strictly Blazin'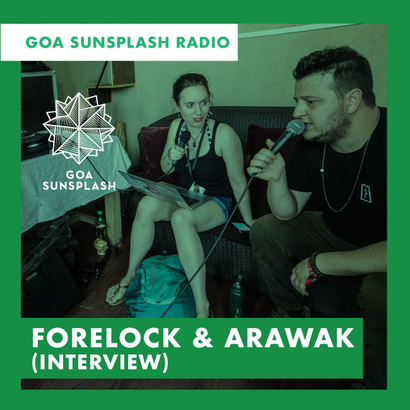 Goa Sunsplash Radio 012
Forelock and Arawak
Goa Sunsplash Radio 011
Damalistik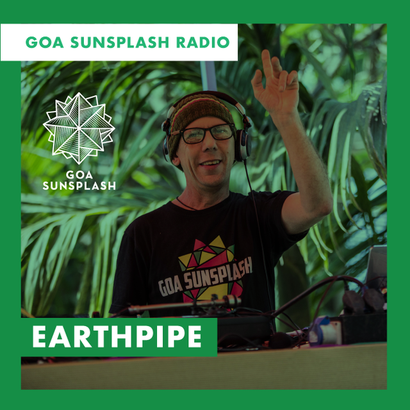 Goa Sunsplash Radio 010
Earthpipe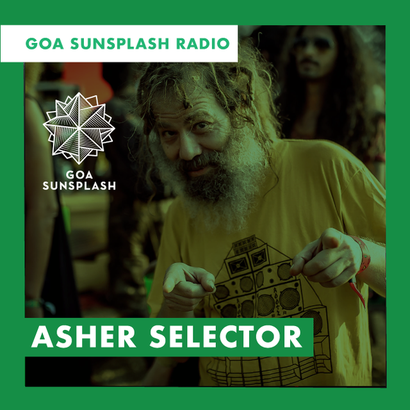 Goa Sunsplash Radio 009
Asher Selector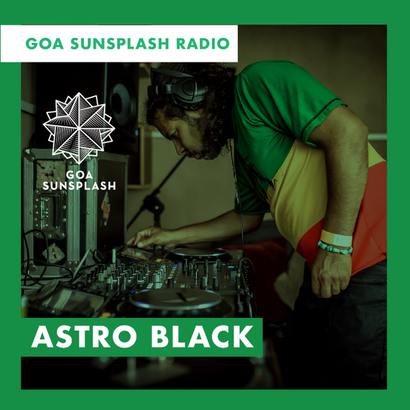 Goa Sunsplash Radio 008
Astro Black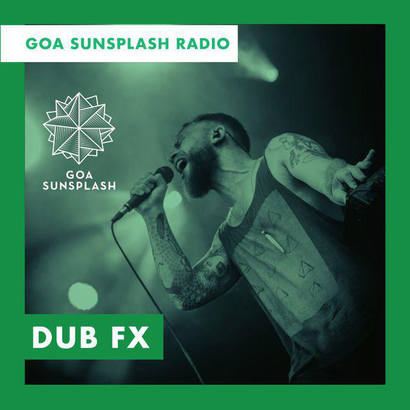 Goa Sunsplash Radio 007
Dub FX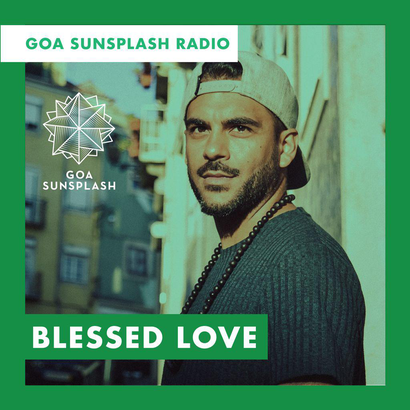 Goa Sunsplash Radio 006
Blessed Love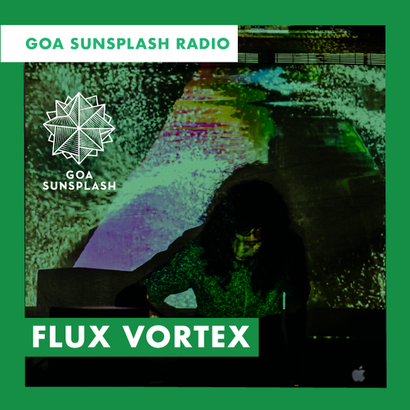 Goa Sunsplash Radio 004
flux vortex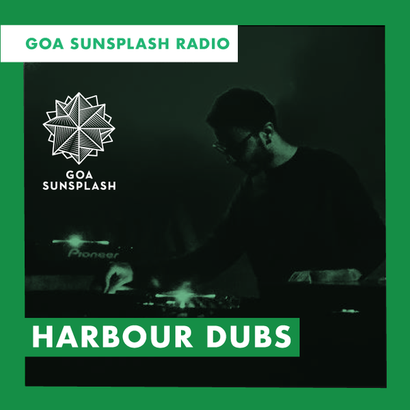 Goa Sunsplash Radio 003
Harbour Dubs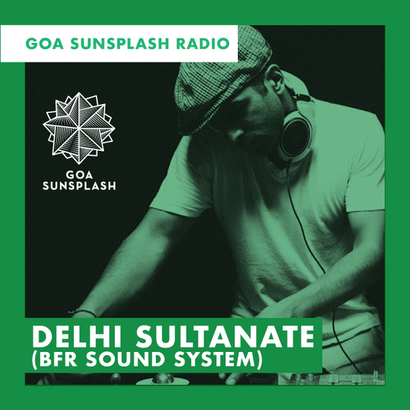 Goa Sunsplash Radio 002
Delhi Sultanate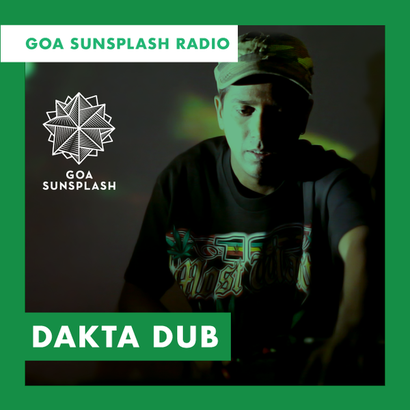 Goa Sunsplash Radio 001
Dakta Dub