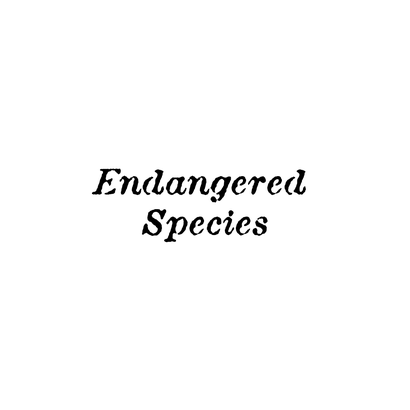 More About This Show
A show that features music from across and beyond with a focus on music and musicians that needs to be celebrated and kept alive!
Sarathy Korwar is a percussionist and composer signed to Ninja Tune. He has been lauded by the likes of Four Tet, Gilles Peterson and the Guardian and is currently putting the finishing touches to his eagerly anticipated 2nd album.
Past Mixes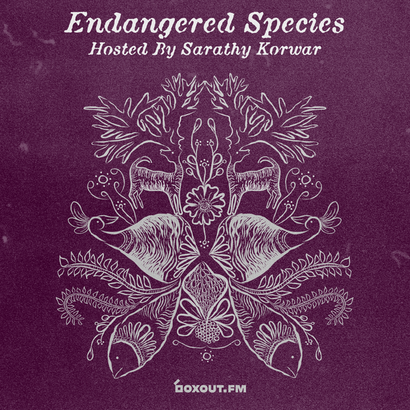 Endangered Species 024
Sarathy Korwar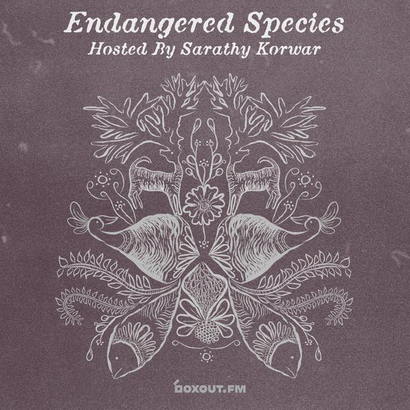 Endangered Species 023
Sarathy Korwar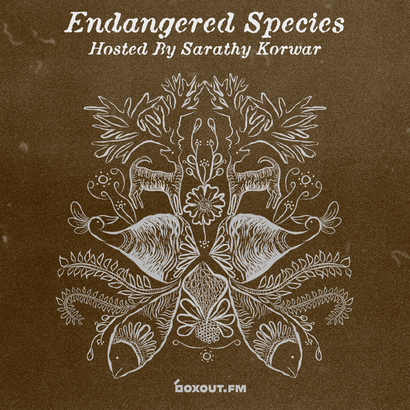 Endangered Species 022
Sarathy Korwar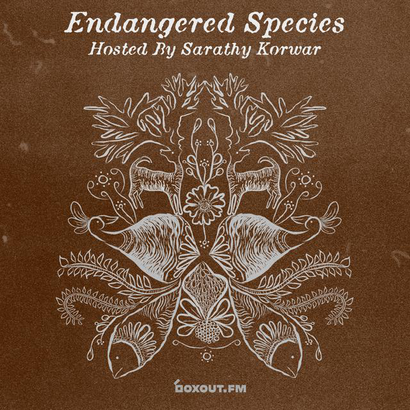 Endangered Species 021
Sarathy Korwar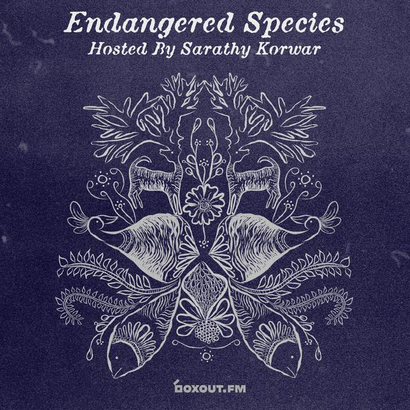 Endangered Species 020
Sarathy Korwar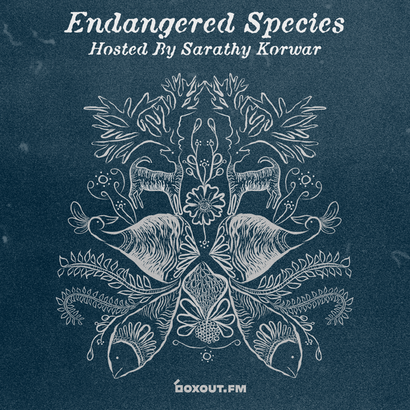 Endangered Species 019
Sarathy Korwar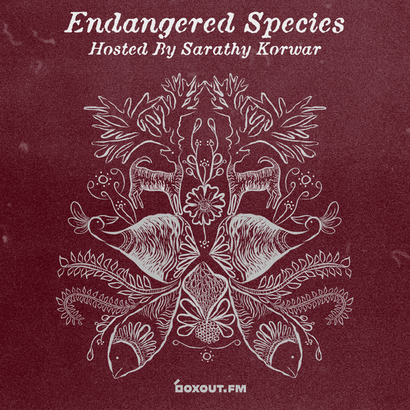 Endangered Species 018
Sarathy Korwar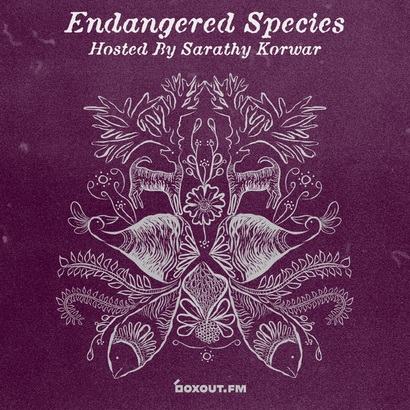 Endangered Species 017
Sarathy Korwar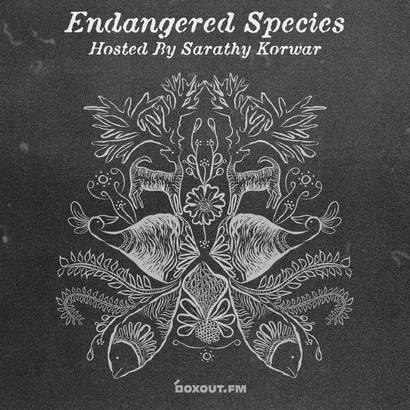 Endangered Species 016
Sarathy Korwar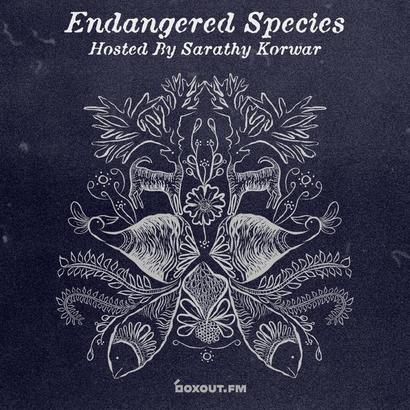 Endangered Species 015
Sarathy Korwar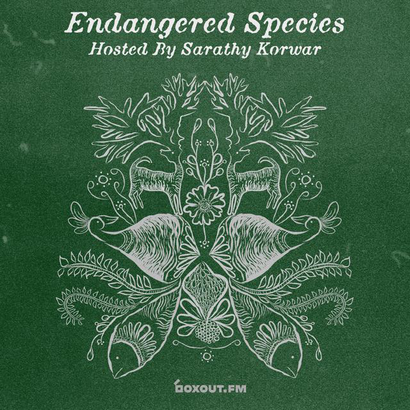 Endangered Species 014
Sarathy Korwar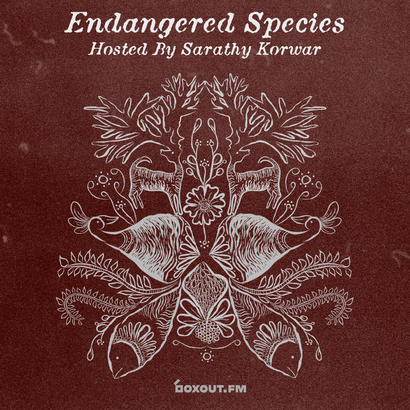 Endangered Species 013
Sarathy Korwar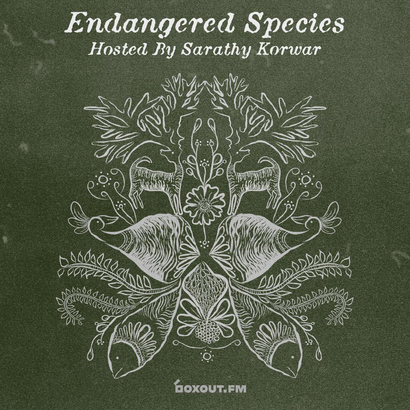 Endangered Species 012
Sarathy Korwar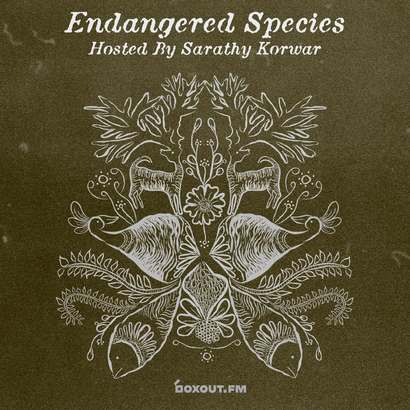 Endangered Species 011
Sarathy Korwar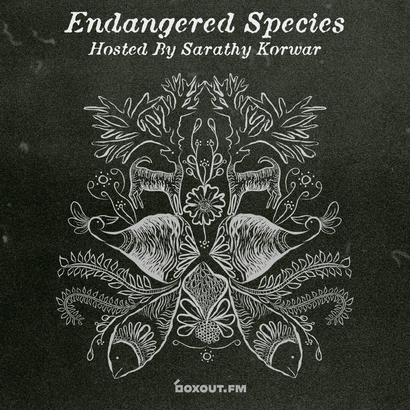 Endangered Species 010
Sarathy Korwar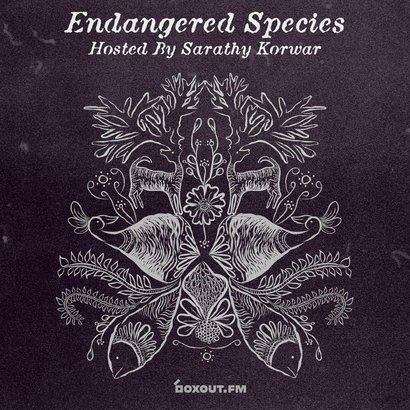 Endangered Species 009
Sarathy Korwar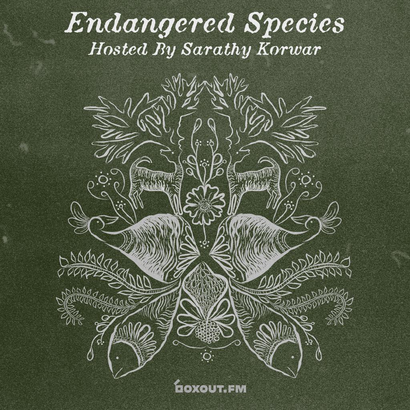 Endangered Species 008
Sarathy Korwar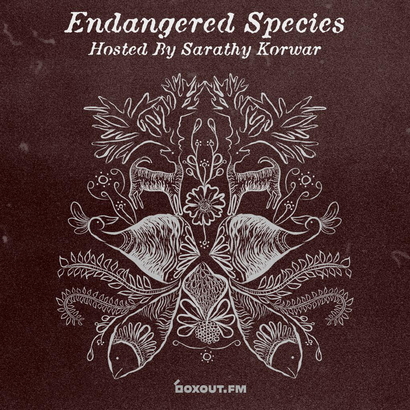 Endangered Species 007
Sarathy Korwar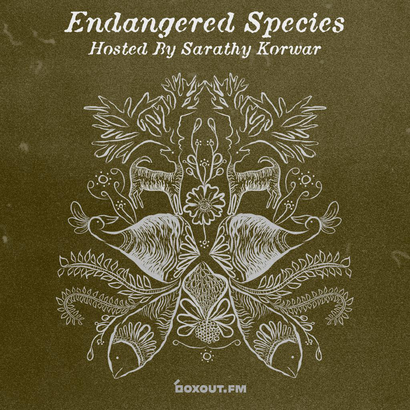 Endangered Species 006
Vidhi Gandhi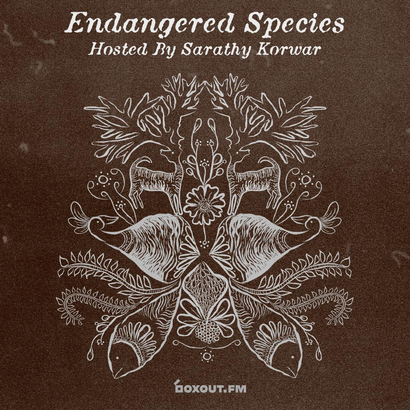 Endangered Species 005
Sarathy Korwar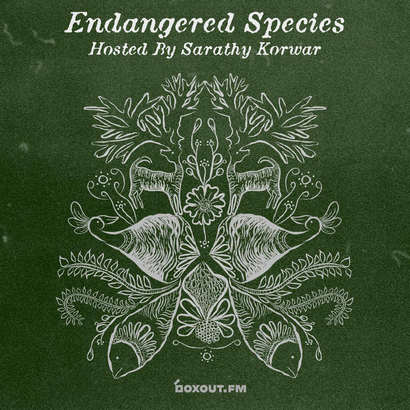 Endangered Species 004
Sarathy Korwar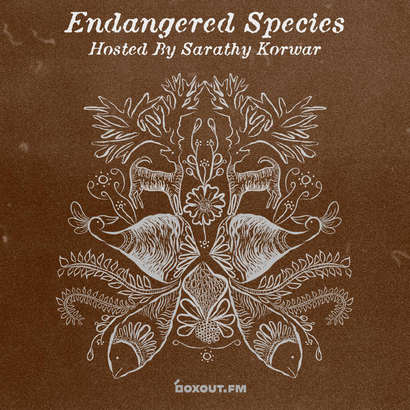 Endangered Species 003
Sarathy Korwar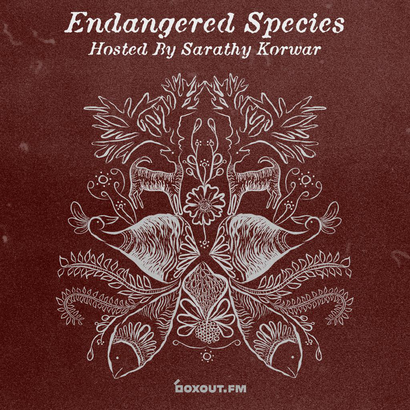 Endangered Species 002
Sarathy Korwar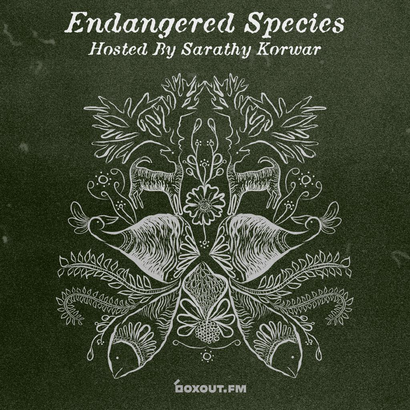 Endangered Species 001
Sarathy Korwar