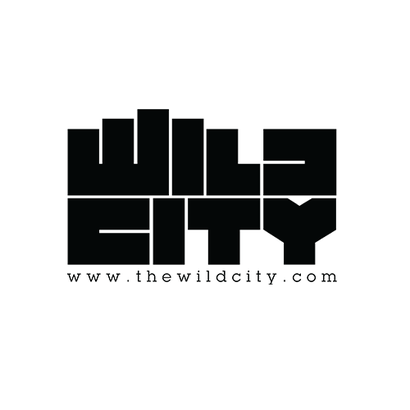 More About This Resident
A series of events that introduces some of the freshest and most current new sounds and genres from global dance music culture to Indian audiences. Showcasing genres and artists in India for the very first time.
We've titled the series 'Various Artists' because it won't be confining itself to the restraints of the genre – this series could feature dark, dubby producers one week, experimental live electronica the next and pure disco the week after. The aim is to stay current and informed about the international scene's most forward-thinking producers, and of course, to listen to some good music.
Q&A
What I'm Usually Up To:

Wild City was established as an online music magazine and community platform in 2011. It has since grown to become an events company (hosting a variety of musical showcases, parties and the annual Magnetic Fields Festival), cultural PR agency (City Press launched in 2015), consultants for brands engaging with contemporary music culture in India (partners include Boiler Room, Resident Advisor, Red Bull Music Academy, Jameson, Bira 91, Puma, Social Offline, British Council amongst others), and executors of regional cultural programs across South Asia. Dedicated to spotlighting the latest in alternative culture and music from India and South Asia, Wild City's inception filled a much-needed gap in the Indian music space.

My Favourite Food:

On My Bucket List:

Dedicated to spotlighting the latest in alternative culture and music from India and South Asia, Wild City's inception filled a much-needed gap in the Indian music space.

My Deserted Island Disc:

Regatta in Blanc- The Police
Mixes by Wild City