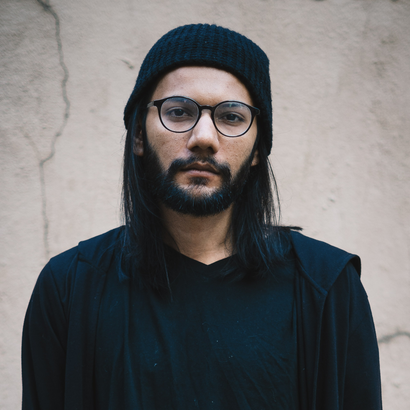 More About This Resident
Watashi is a Bangalore based bass music producer and DJ known for his distinct and evolving DnB sets. Born and brought up in Delhi, his move to Bangalore to work as a sound engineer acted as a catalyst for him to transform and showcase his unique style of relentless bass music.
His high octane sets are filled with techie-dnb-rollers to melancholic and eerie passages of eccentric sound design.
Always striving to do things differently, Watashi has garnered immense support from both local and international acts. In 2018, he got to share the stage with legendary acts like Ivy lab (as part of Basscamp Festival), Netsky, Skeptical, Pinch, Jon1st.
Being an integral part of keeping the bass music scene alive in Bangalore over the last couple of years with Junket, his music has been consistently supported by Indian labels Nrtya and Gently Altered, and now, the French Label Hyperactivity.
Q&A
What I'm Usually Up To:

Photography, Collection of coasters, Creating visuals

My Favourite Food:

Braised beef by my roommate

On My Bucket List:

Witness the end of the world

My Deserted Island Disc:

Burial - Untrue
Mixes by Watashi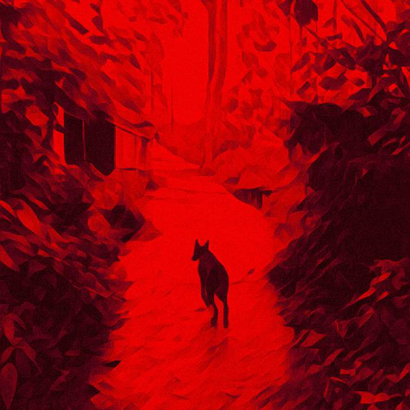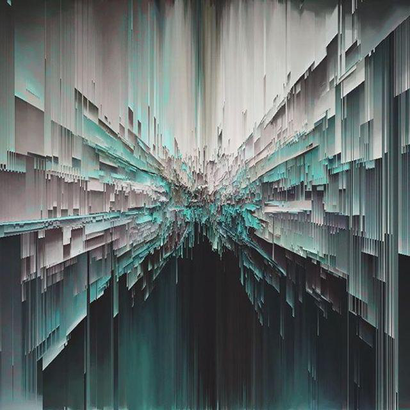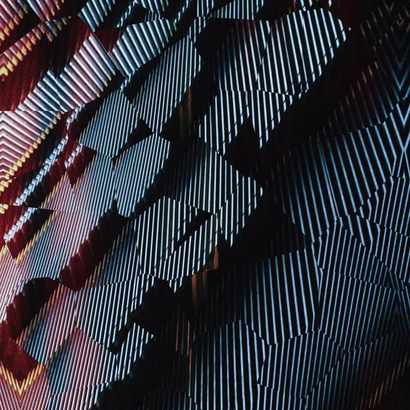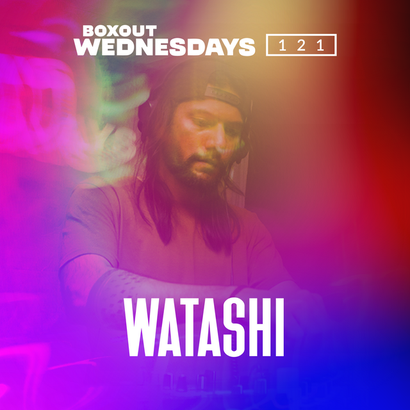 Boxout Wednesdays 121.2
Watashi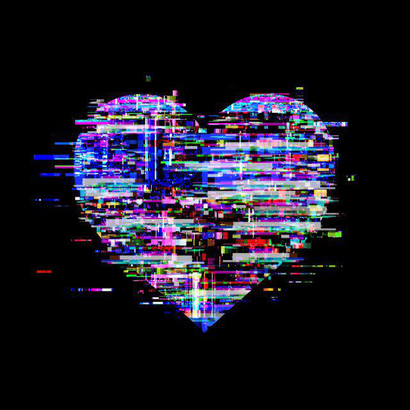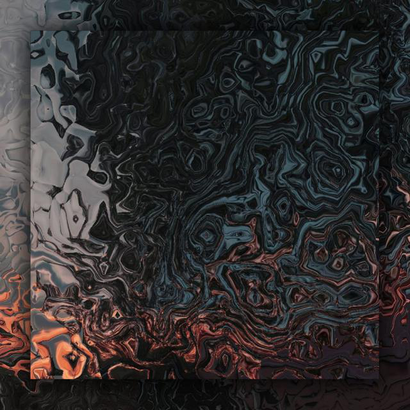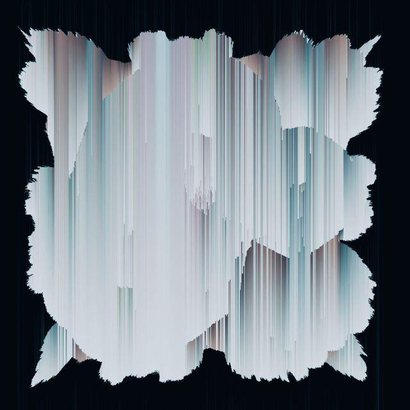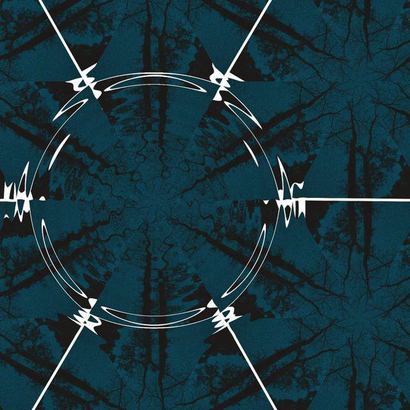 Krunk Presents 067
Watashi