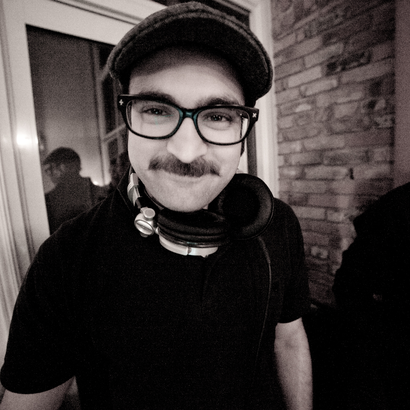 More About This Resident
Sepoys is a Goa-based producer /dj who describes his sound as deep, rhodesy and chill.
Q&A
What I'm Usually Up To:

Working with start-ups and agencies in the role of Art Director.

My Favourite Food:

Avocado pesto in any shape or form.

On My Bucket List:

Producing full-time has been on my list for a while. Last year I took it upon myself to start producing again. Would love to see how my life would be producing all day !

My Deserted Island Disc:

According my itunes play count, Rithma - Music Fiction would be it!
Mixes by Sepoys