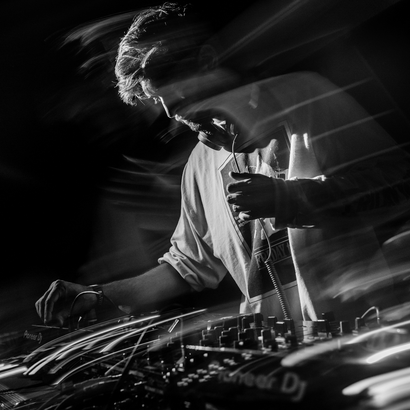 More About This Resident
The Mumbai-based DJ is intent on preserving the true essence of underground sounds. Keeping the focus fixed on hitting a balance between both experimental and club music. He not only has performed at prestigious venues around the country but also in Europe like City Hall (Barcelona), Katerblau (Berlin), Anomalie Art Club (Berlin) Game Tavern (Montpellier) & many more.
Potter has shared the stage with top international & local acts like Derrick May, Galaxian, Second Storey, Danny Daze, Apparat, Red Shape, Wata Igarashi, Nathan Jonson, Architectural,Cassegrain, Nikita Zabelin, Agents Of Time.
Q&A
What I'm Usually Up To:

Digging for new tunes, making parties, watching The Office

My Favourite Food:

Hard Shell Tacos

On My Bucket List:

Start a Record Shop

My Deserted Island Disc:

J Loves Japan - J Dilla
Mixes by Potter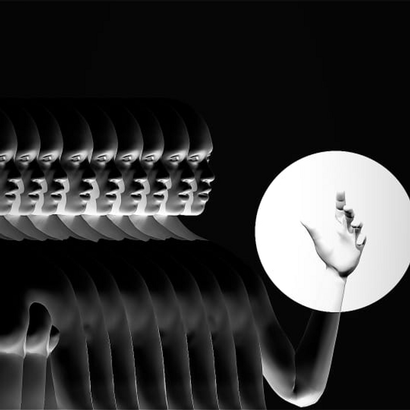 Fringe Harmonics 008
Potter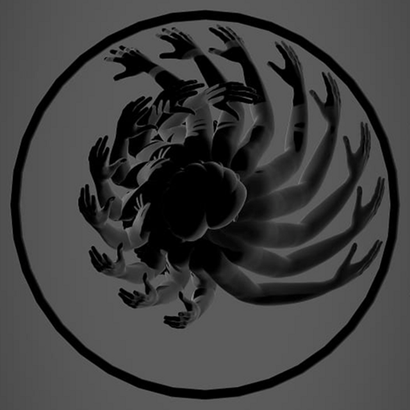 Fringe Harmonics 007
Potter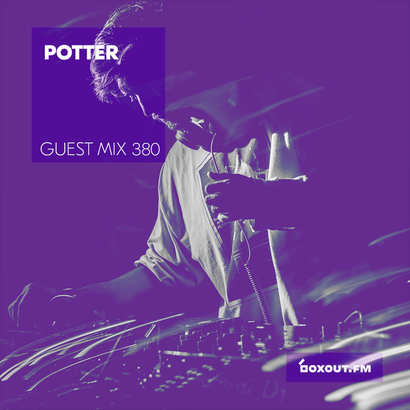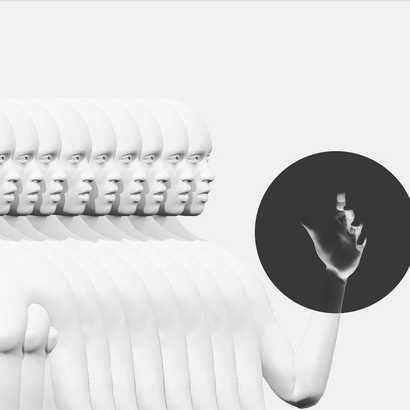 Fringe Harmonics 006
Potter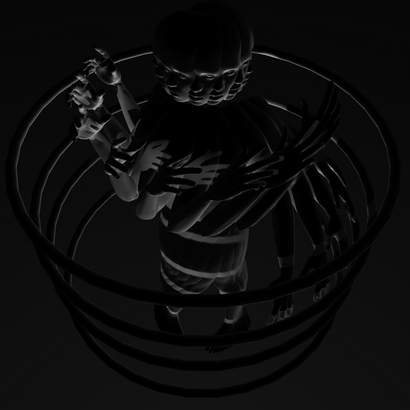 Fringe Harmonics 005
Potter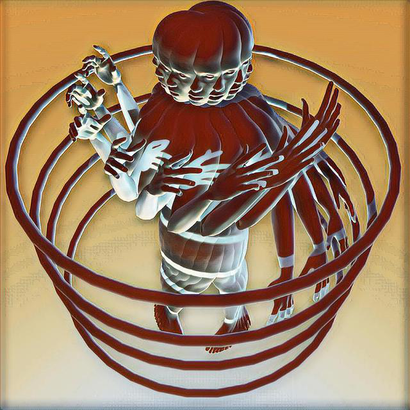 Fringe Harmonics 004
Potter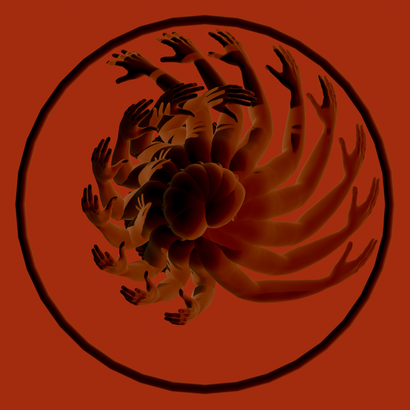 Fringe Harmonics 003
Potter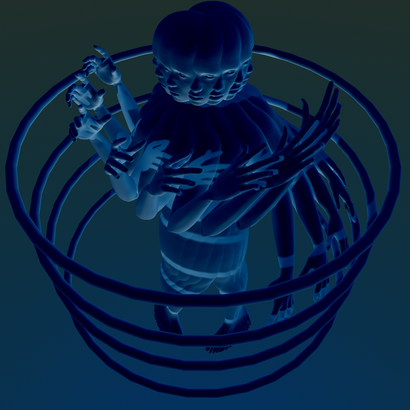 Fringe Harmonics 002
Potter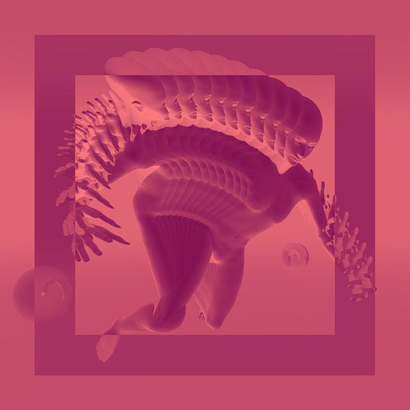 Fringe Harmonics 001
Potter