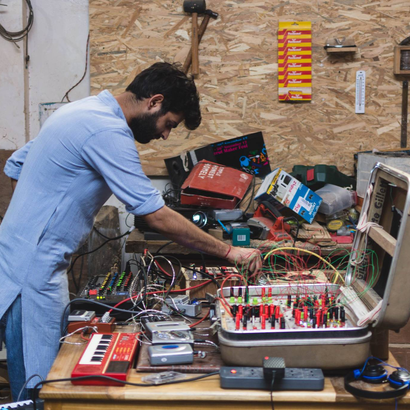 More About This Resident
An electronic instrument builder by night, nishant_g aka Nishant Gill is Boxout.fm's radio manager, and also the in-house peddler of subversive electronics and other, assorted weirdness. He makes music under various aliases, as 'a maze', 'Wicked Mannequins' 'one-half of Astral Doormen' and some more if you can find them.
Q&A
What I'm Usually Up To:

Working at the boxout HQ, building my synths, travelling, doing the usual life-things.

My Favourite Food:

Hmm.. don't know. Maybe my fixed breakfast of coffee, fruits, cookies & bread.

On My Bucket List:

Travelling to Mandini Valley in Uttarakhand during the monsoon. They say that the valley of flowers is no match to Mandini. But I don't know if I want this info to be public.

My Deserted Island Disc:

Any/All Townes Vandt Zandt's album/s.
Mixes by nishant_g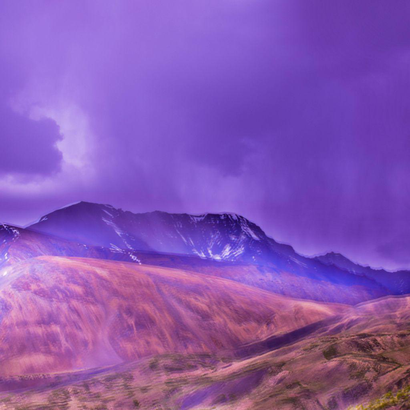 Pathos of Distance 007
nishant_g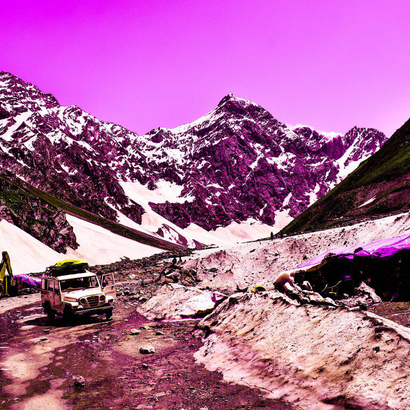 Pathos of Distance 006
nishant_g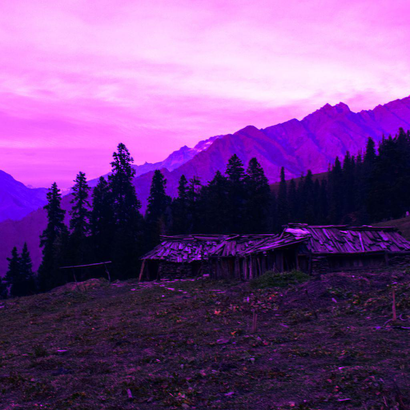 Pathos of Distance 004
nishant_g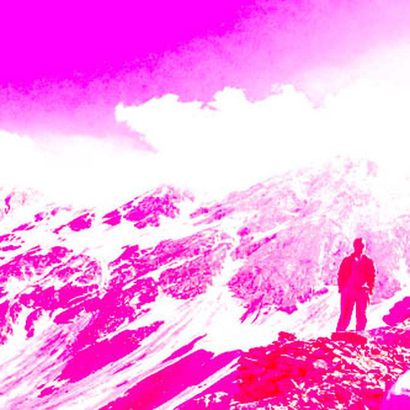 Pathos of Distance 003
nishant_g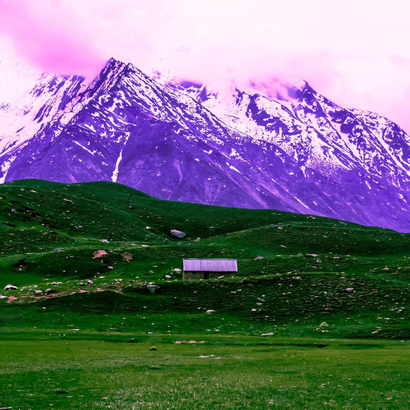 Pathos of Distance 002
nishant_g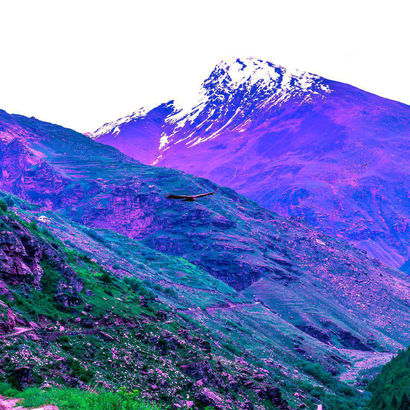 Pathos of Distance 001
nishant_g