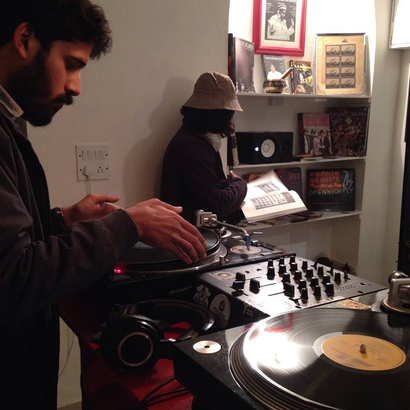 More About This Resident
Nishant Mittal has been performing sound art under the alias "PILLS" for two years. He likes to work with cassette loops, radio static, FM frequencies and field recordings. He is a firm believer that India's musical heritage is hugely underrated and overlooked and he takes huge interest in discovering more and more about India's music, be it RD Burman's psychedelia, Bappi's disco, Ilaiyaraaja's funk, Pandit Pran Nath's drones, Charanjit Singh's acid or Kersi Lord's introduction of Moog to Bollywood music.
Q&A
What I'm Usually Up To:

Hustling around looking for vinyl. Trying to make music. Exploring music and food culture from different parts of the world.

My Favourite Food:

Very intrigued with the process of bread baking and tasting different kinds of bread.

On My Bucket List:

Eating mangoes from a mango tree which I plant and take care of. Do something to improve the life of street dogs. Acquire Ten Ragas To A Disco Beat original pressing on wax.

My Deserted Island Disc:

Balsara & His Singing Sitars for breakfast, Outkast's Aquemini for lunch, Nick Drake's Pink Moon for dinner and Dreamin' Wild by Donnie & Joe Emerson incase the missus decides to join me at the island.
Mixes by Nishant Mittal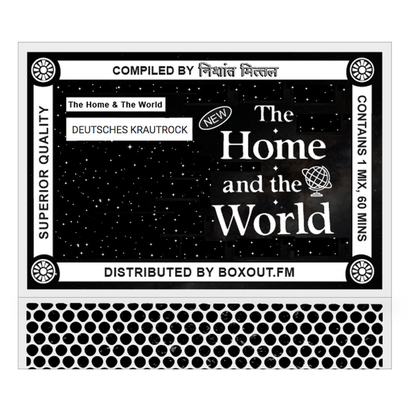 The Home And The World 028
Nishant Mittal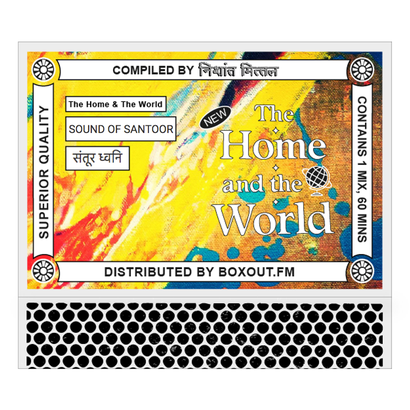 The Home And The World 027
Nishant Mittal
The Home And The World 026
Nishant Mittal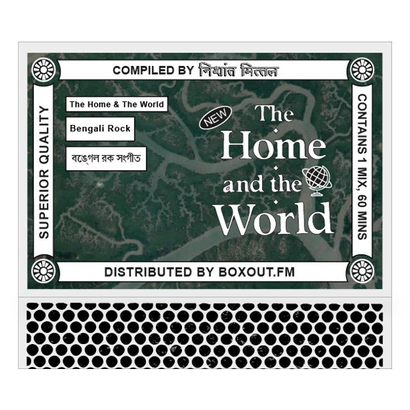 The Home And The World 025
Nishant Mittal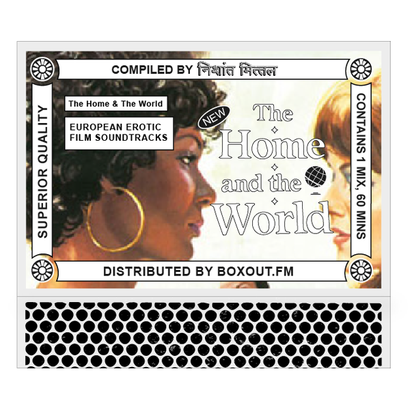 The Home And The World 024
Nishant Mittal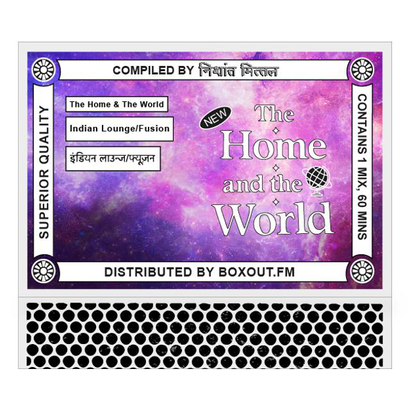 The Home And The World 023
Nishant Mittal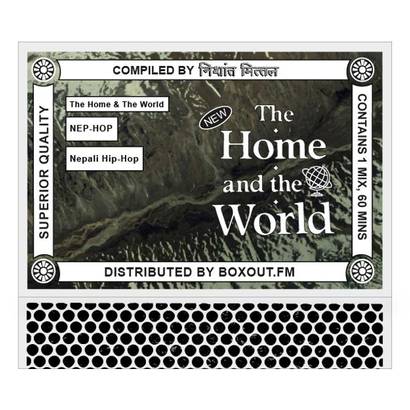 The Home And The World 022
Nishant Mittal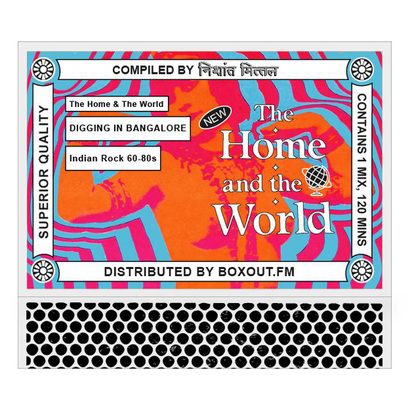 The Home And The World 021
Nishant Mittal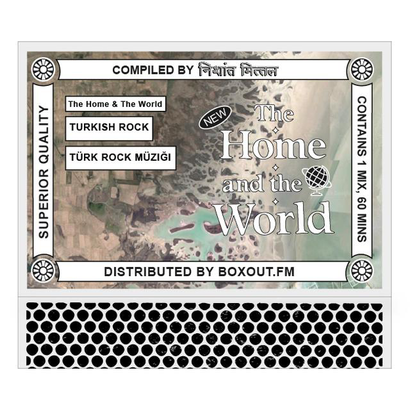 The Home And The World 020
Nishant Mittal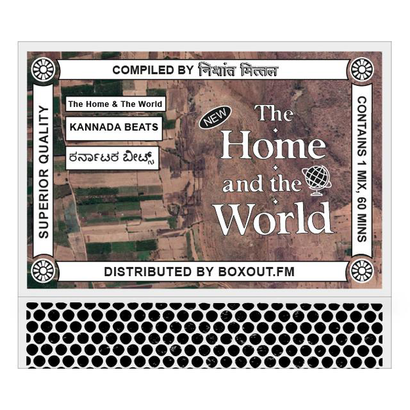 The Home And The World 019
Nishant Mittal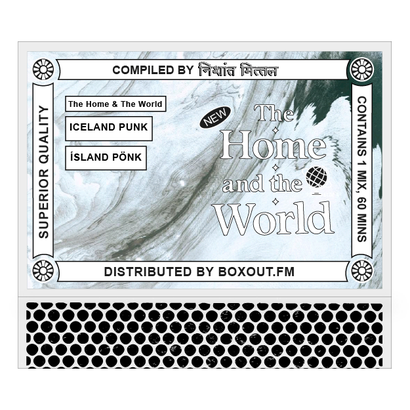 The Home And The World 018
Nishant Mittal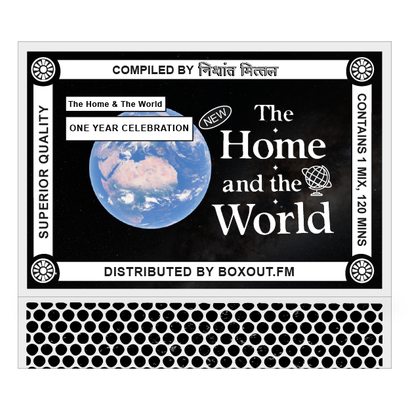 The Home And The World 017
Nishant Mittal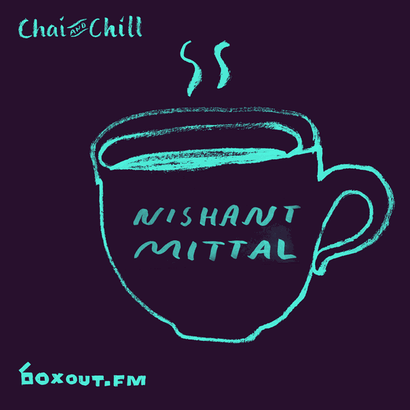 Chai And Chill 051
Nishant Mittal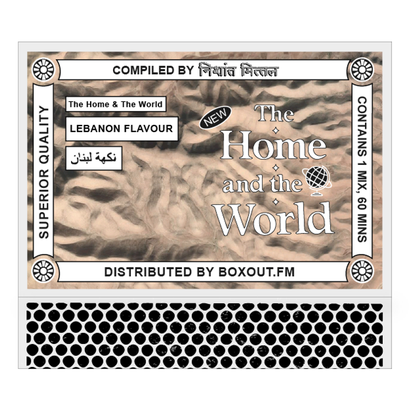 The Home And The World 016
Nishant Mittal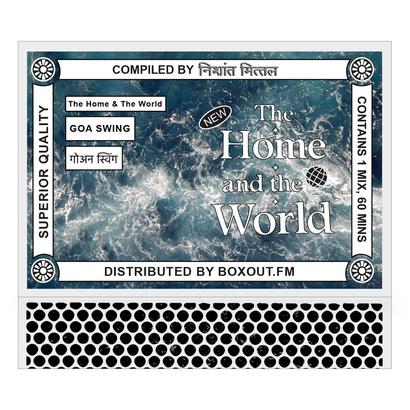 The Home And The World 015
Nishant Mittal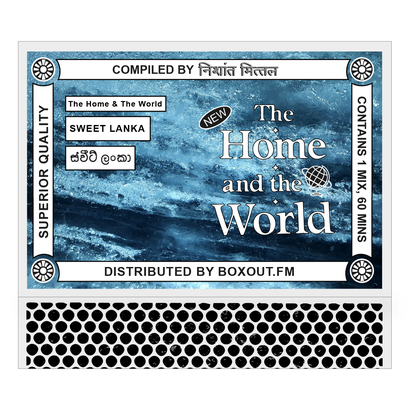 The Home And The World 014
Nishant Mittal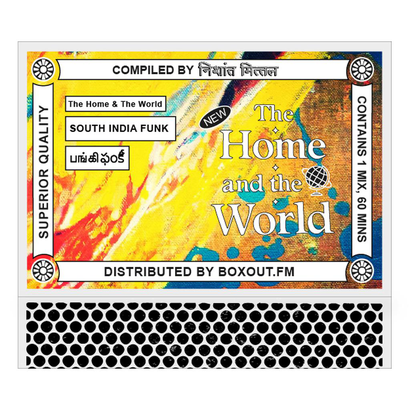 The Home And The World 013
Nishant Mittal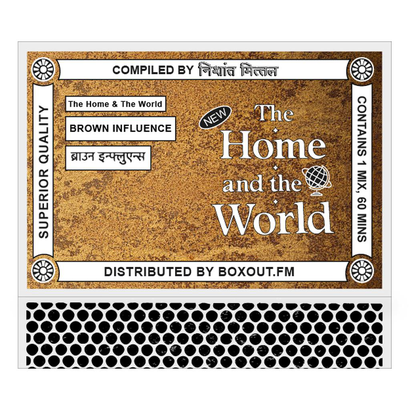 The Home And The World 012
Nishant Mittal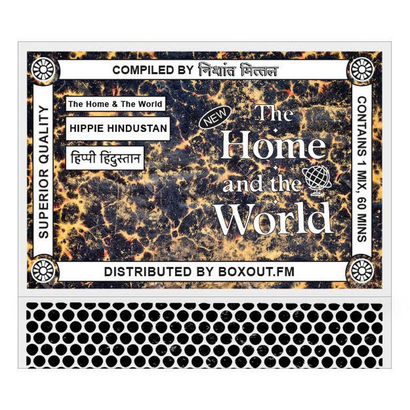 The Home And The World 011
Nishant Mittal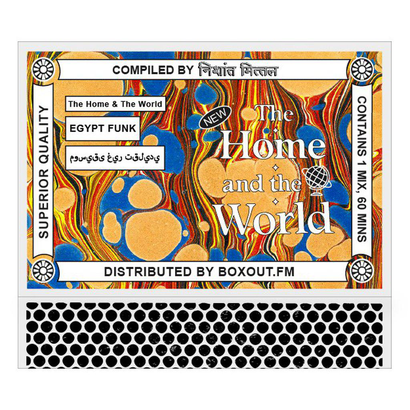 The Home And The World 010
Nishant Mittal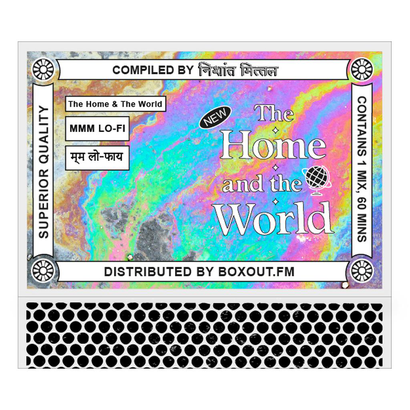 The Home And The World 009
Nishant Mittal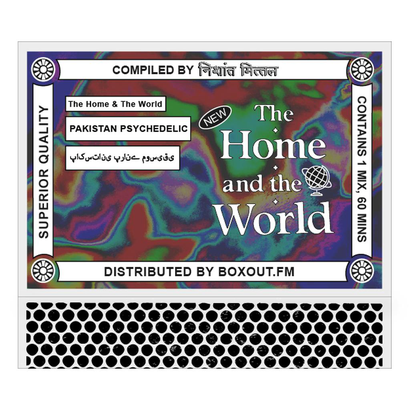 The Home And The World 008
Nishant Mittal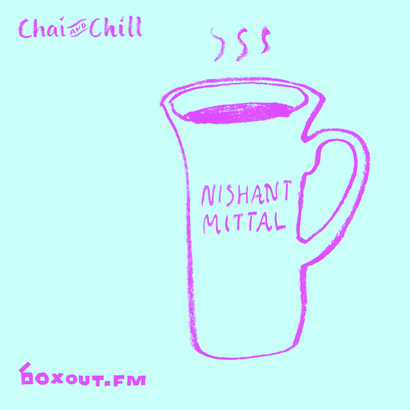 Chai And Chill 028
Nishant Mittal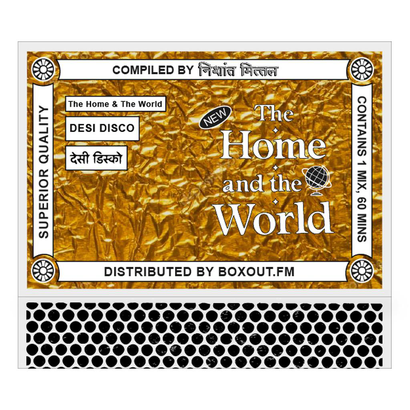 The Home And The World 007
Nishant Mittal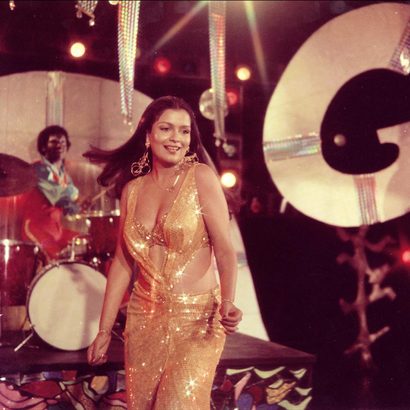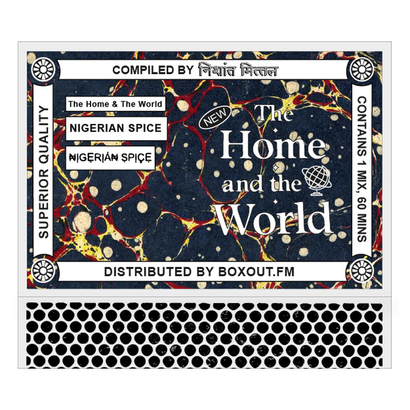 The Home And The World 006
Nishant Mittal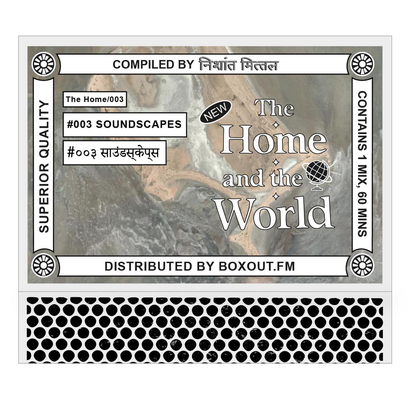 The Home And The World 005
Nishant Mittal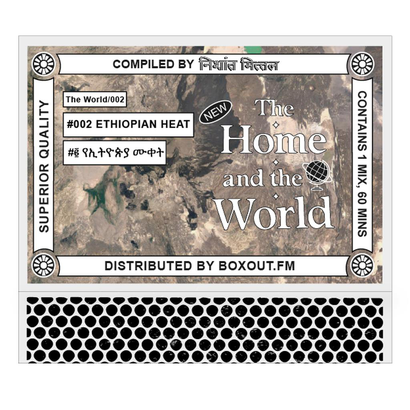 The Home And The World 004
Nishant Mittal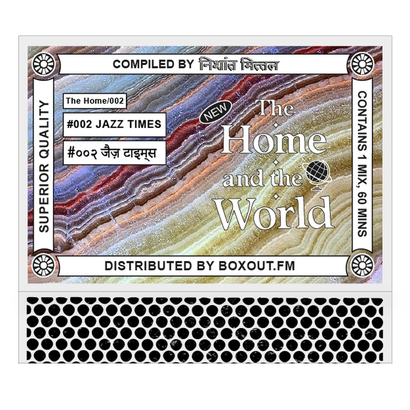 The Home And The World 003
Nishant Mittal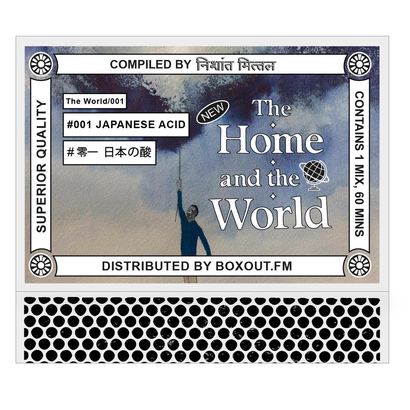 The Home And The World 002
Nishant Mittal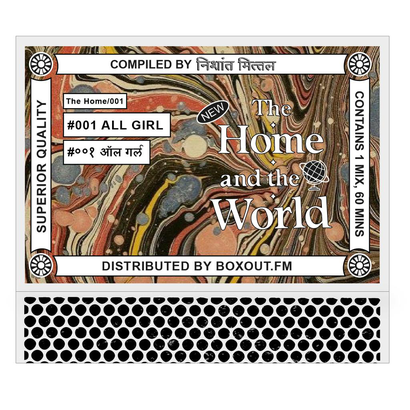 The Home And The World 001
Nishant Mittal