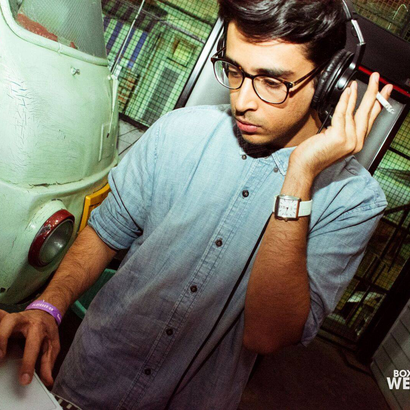 More About This Resident
MC Soopy loves hip hop but thinks that people are biased against mumble rap and don't consider it a viable form of hip hop. He wants to be the torch bearer for new artists and the SoundCloud rap generation in India. Outside this show he is an MC / hype man, DJ and all round party dude who likes to have a good time and play good tunes. He runs a club night called The Shelter and also works with the greatest hip hop label in the country Azadi Records.
Q&A
What I'm Usually Up To:

Drinking coffee, eating fruits and scavenging SoundCloud and Bandcamp. Also listening to the new Playboi Carti album on repeat.

My Favourite Food:

Sushi and Shawarma

On My Bucket List:

Play a Indian hip hop only show either live or on the radio. Still working on it. Other than that it would be to go to Japan and buy clothes.

My Deserted Island Disc:

If I had to pick it would probably be either a Swans box set or a Sunn o))) box set or probably a DOOM box set. I know that might be cheating but I honestly can't decide. Or maybe the collected recordings of 'Keiji Haino'.
Mixes by MC Soopy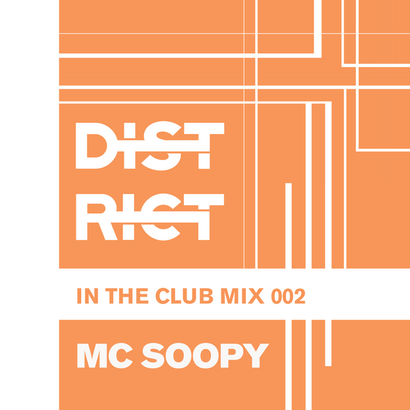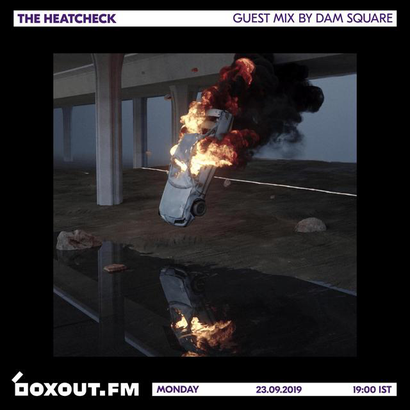 The Heatcheck 051
Dam Square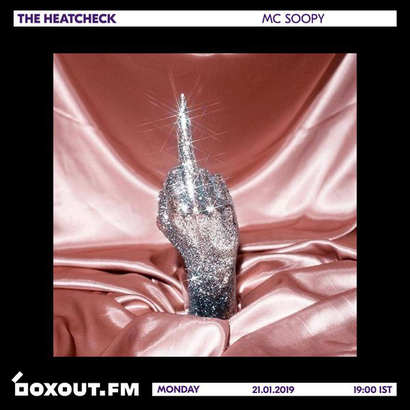 The Heatcheck 034
MC Soopy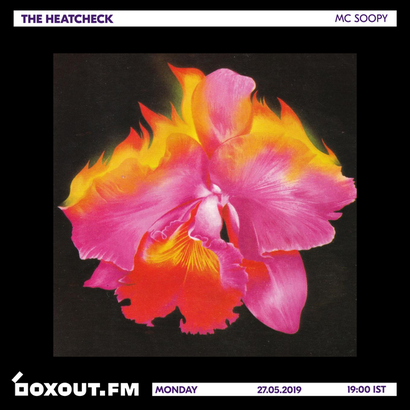 The Heatcheck 043
MC Soopy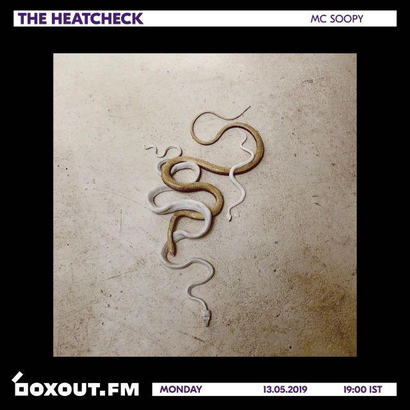 The Heatcheck 042
MC Soopy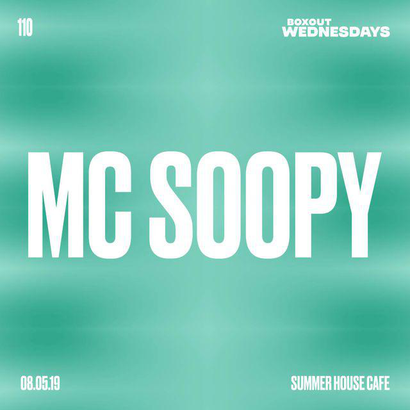 Boxout Wednesdays 110.1
MC Soopy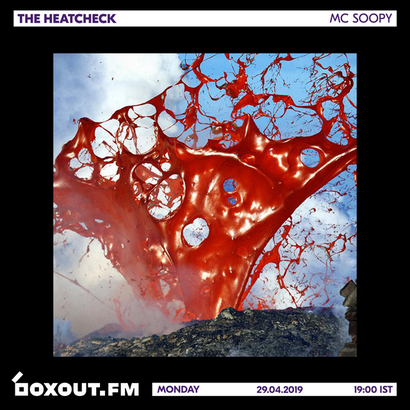 The Heatcheck 041
MC Soopy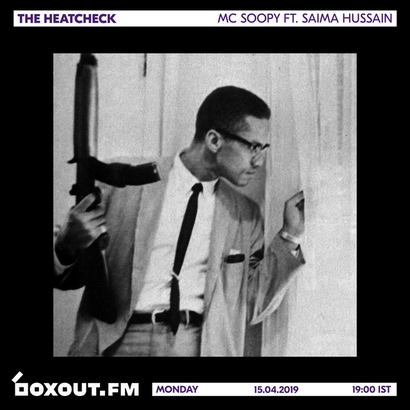 The Heatcheck 040
MC Soopy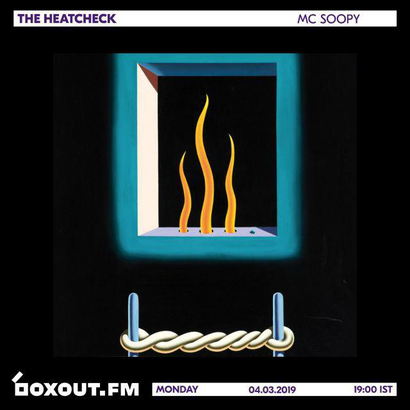 The Heatcheck 037
MC Soopy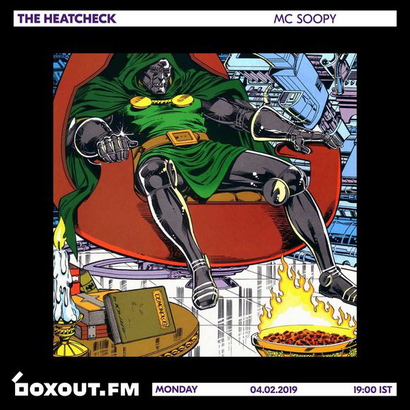 The Heatcheck 035
MC Soopy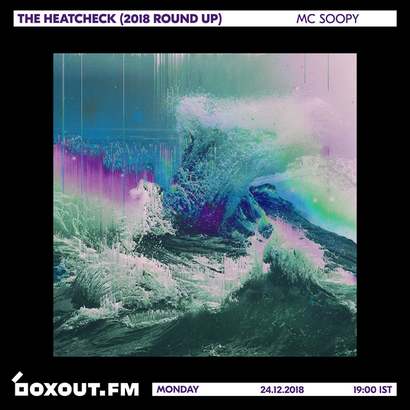 The Heatcheck 032
MC Soopy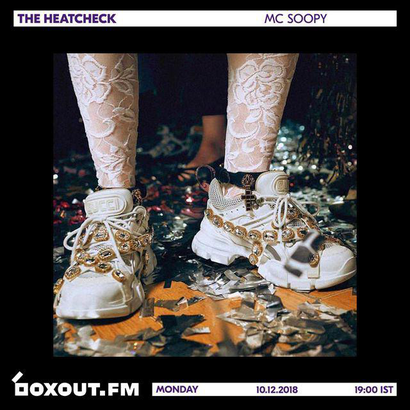 The Heatcheck 031
MC Soopy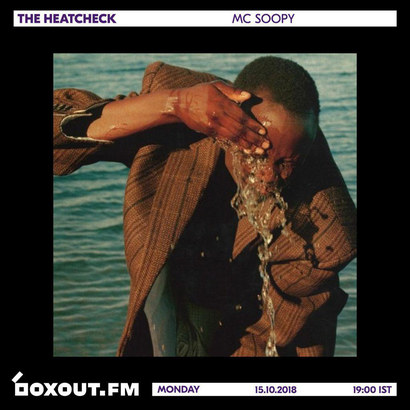 The Heatcheck 029
MC Soopy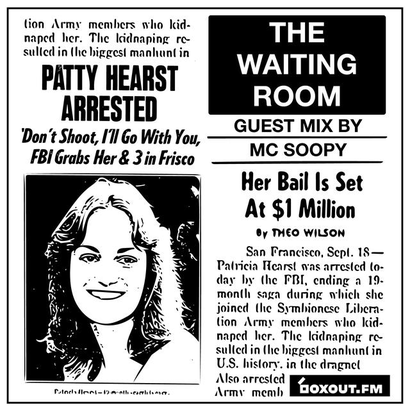 The Waiting Room 007
MC Soopy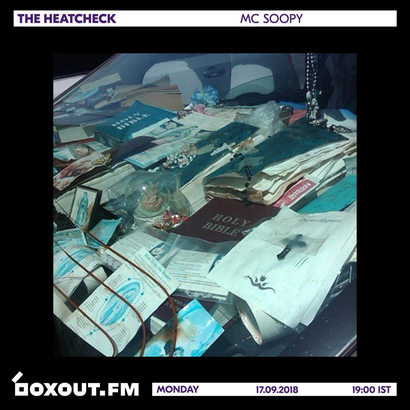 The Heatcheck 027
MC Soopy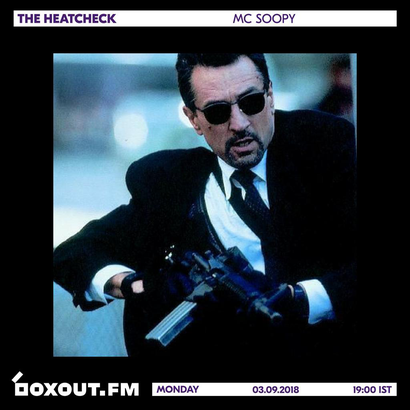 The Heatcheck 026
MC Soopy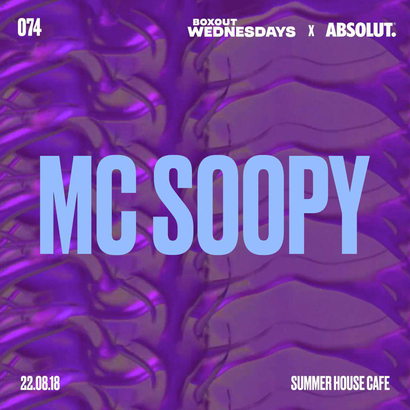 Boxout Wednesdays 074.1
MC Soopy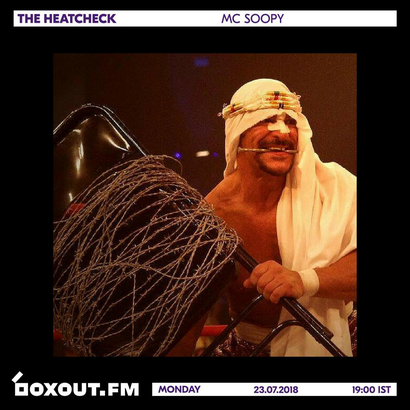 The Heatcheck 024
MC Soopy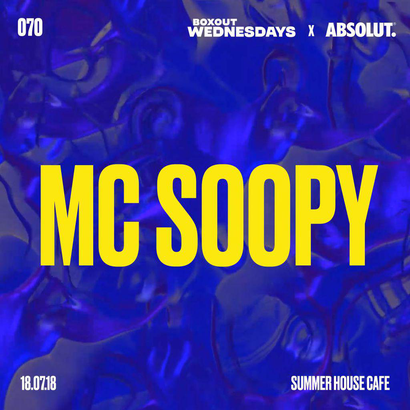 Boxout Wednesdays 070.1
MC Soopy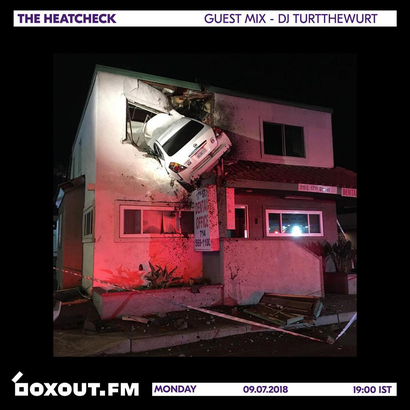 The Heatcheck 023
MC Soopy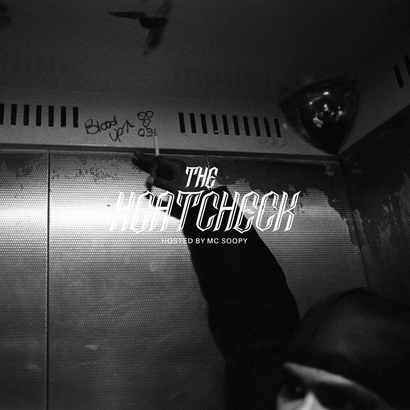 The Heatcheck 020
MC Soopy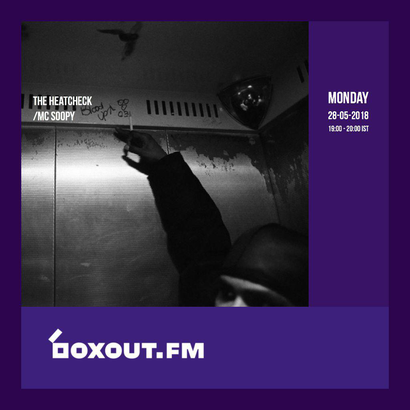 The Heatcheck 021
MC Soopy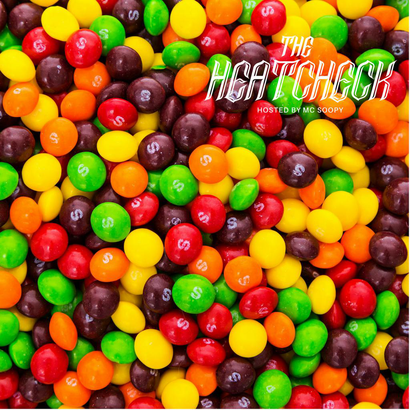 The Heatcheck 019
MC Soopy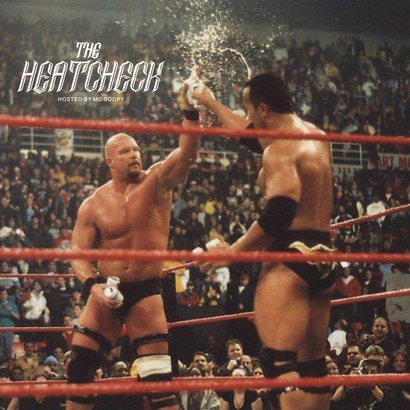 The Heatcheck 018
MC Soopy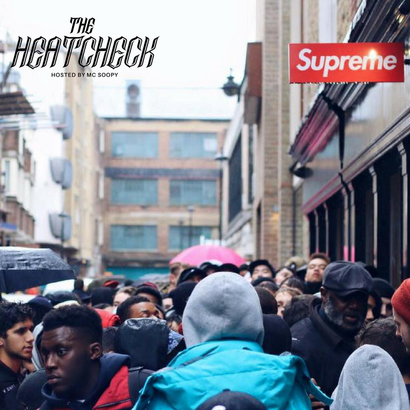 The Heatcheck 017
MC Soopy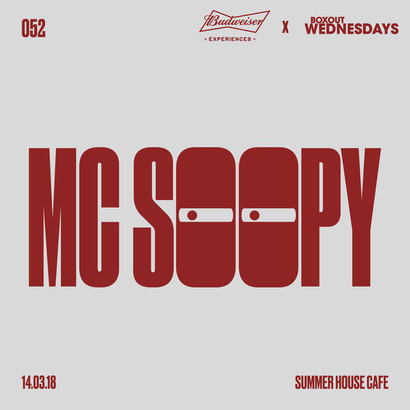 Boxout Wednesdays 052.1
MC Soopy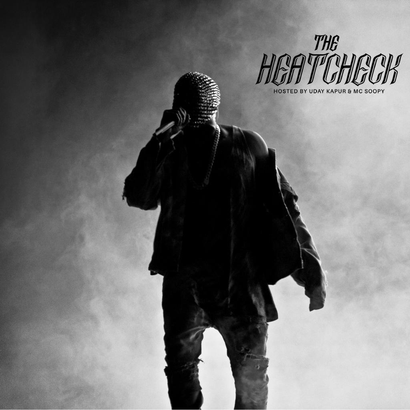 The Heatcheck 016
MC Soopy
The Heatcheck 015
MC Soopy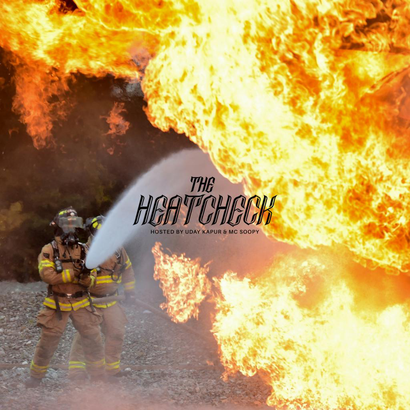 The Heatcheck 013
MC Soopy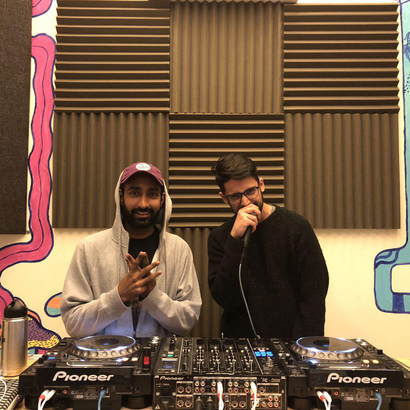 The Heatcheck 012
MC Soopy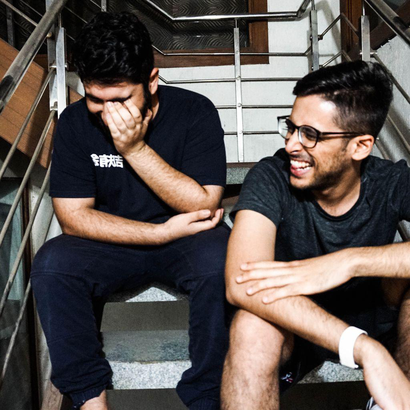 The Heatcheck 011
MC Soopy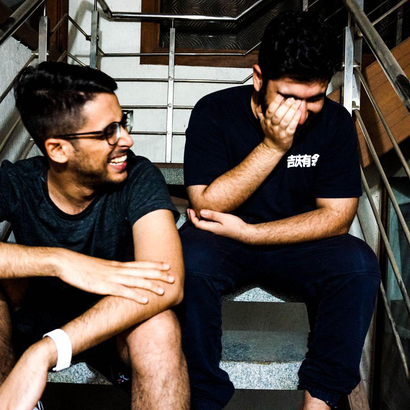 The Heatcheck 010
MC Soopy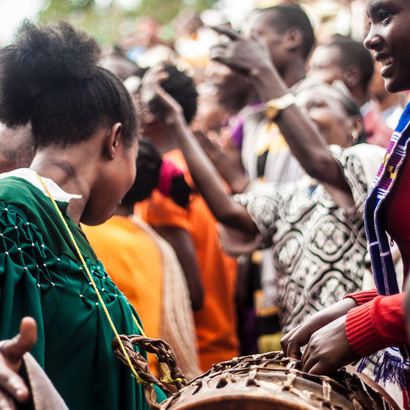 Minority Report 006
MC Soopy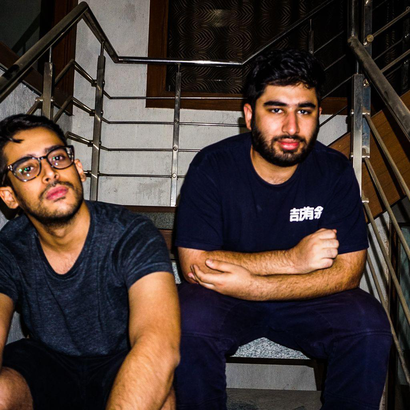 The Heatcheck 009
MC Soopy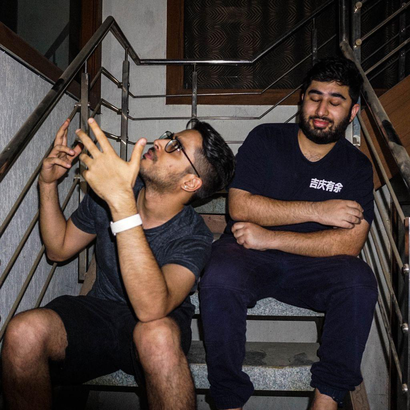 The Heatcheck 008
MC Soopy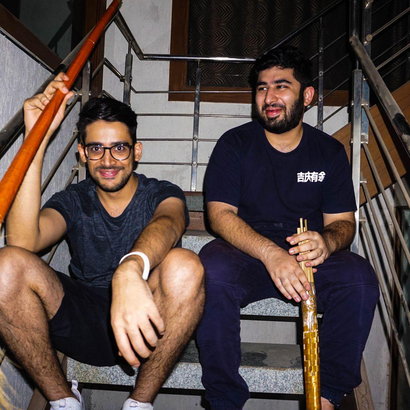 The Heatcheck 007
MC Soopy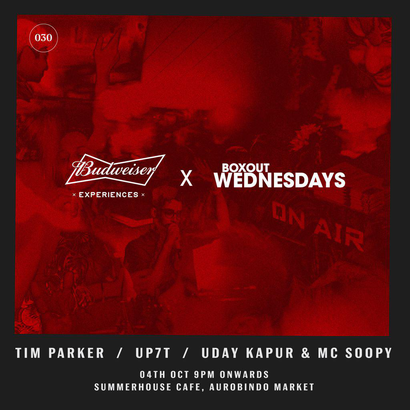 Boxout Wednesdays 030.1
MC Soopy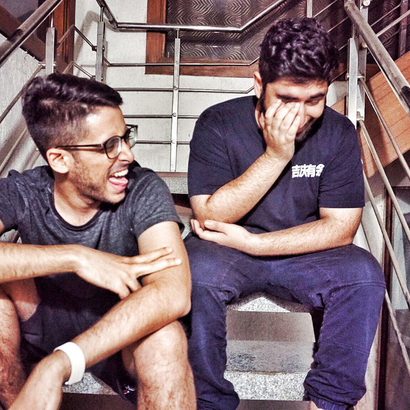 The Heatcheck 006
MC Soopy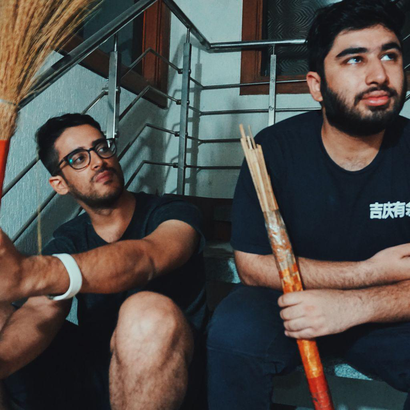 The Heatcheck 005
MC Soopy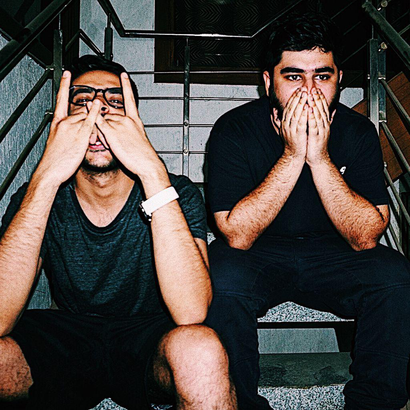 The Heatcheck 004
MC Soopy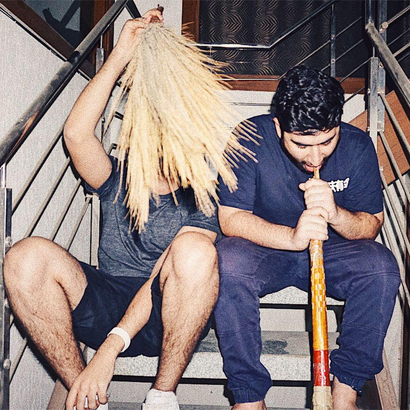 The Heatcheck 003
MC Soopy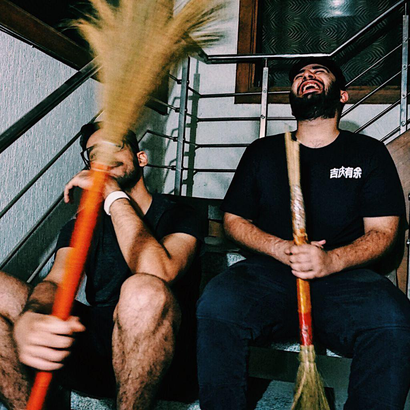 The Heatcheck 002
MC Soopy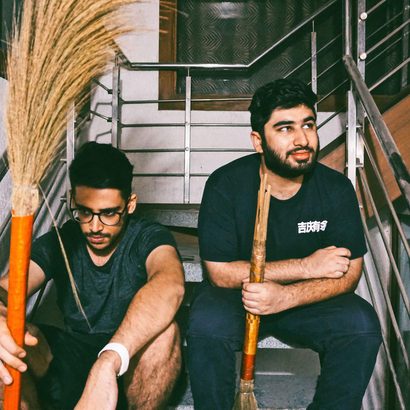 The Heatcheck 001
MC Soopy