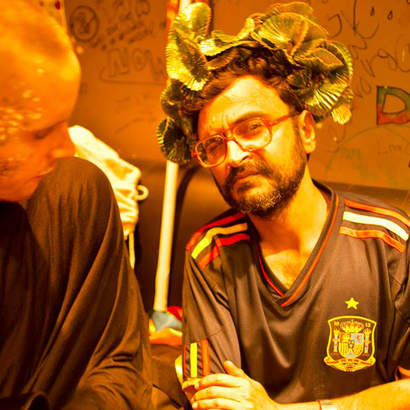 More About This Resident
Masta' Justy (Jatin Vidyarthi) is a music producer, DJ and sound artist. He studied audio engineering in Sydney, Australia before moving to Mumbai in the mid-1990s where he co-founded one of India's first underground DJ collectives, Bhavishyani Future Soundz.
Justy's mind-bending DJ style delivers unabashed emotion, narcotic pulses and filthy grooves in equal measure. He has performed alongside artists as diverse as Phon.o, Parra for Cuva, Onra, Flako, My Nu Leng, Engine Ears, Mike Shannon, Grischa Lichtenberger, Senking, State of Bengal, The Green Man and Zed Bias. Justy has played massive global festivals and intimate underground clubs like the legendary Basswerk in Cologne along with gigs at The Berlin Film Festival and the recent opening party for the 2018 Kochi Muziris Biennale.
Masta' Justy's releases include the limited-edition album "Sunheri Parchai" on the cult label, Semperflorens and recently on off-kilter experimental Helsinki compilation album MUU FOR EARS. His cosmic, swarming sound, merging heavy electronics and a futurist vision, has taken Justy in radical directions. He has been invited to participate in the Khoj International Artists' Residency (New Delhi) and was awarded a grant by the India Foundation for the Arts to create a live score for A Throw of Dice by Franz Osten, a 1929 silent b&w film. In 2017, he was invited to give a 48-hour performance at the Museum of Science & Industry in Manchester – in collaboration with the artist Nikhil Chopra. He has also scored numerous films including the atmospheric original soundtrack for the film John & Jane by Ashim Ahluwalia.
Q&A
What I'm Usually Up To:

Working on my computer and synthesiser. Listening to Music. Watching films. Reading. Hanging. Eating ice-cream

My Favourite Food:

Sashimi, Udon, Bulgogi, Goa Sausage chilly fry, Peking duck to name a few

On My Bucket List:

Get myself some synthesisers and a couple of effects to twiddle away day and night

My Deserted Island Disc:

Seekers International - The Call From Below
Mixes by Masta Justy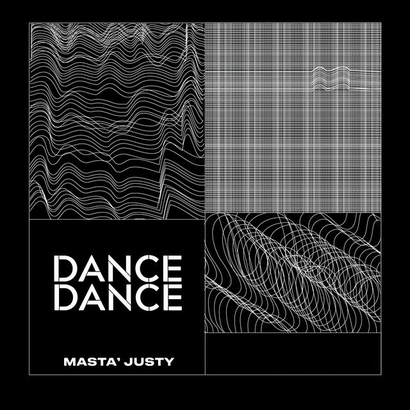 Dance Dance 006
Masta Justy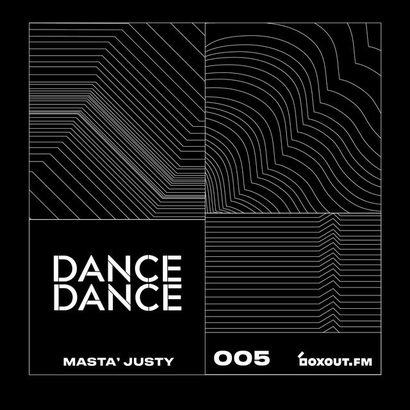 Dance Dance 005
Masta Justy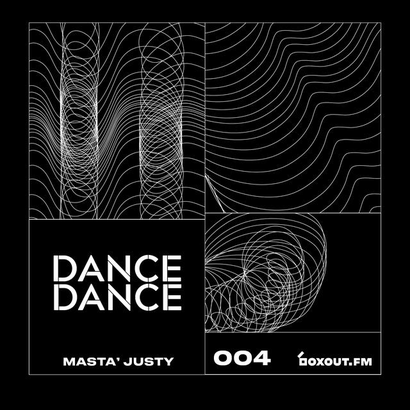 Dance Dance 004
Masta Justy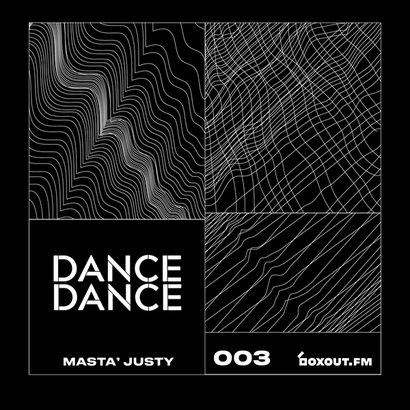 Dance Dance 003
Masta Justy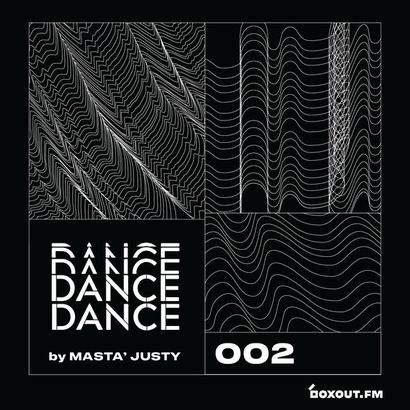 Dance Dance 002
Masta Justy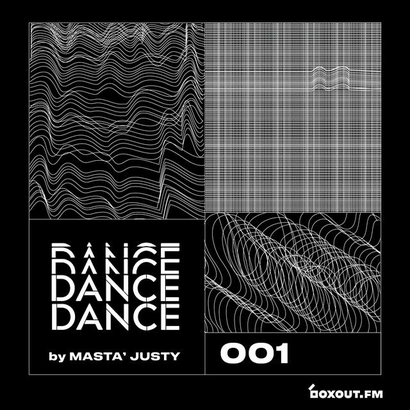 Dance Dance 001
Masta Justy