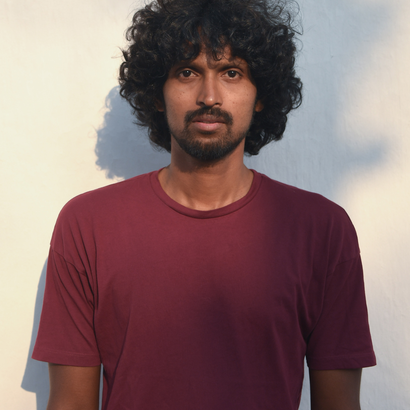 More About This Resident
Luna Toke is the alter ego of Goa-based selector Sachin Shetty. Always at the forefront of art meets performance, he has been producing music and performing for almost a decade. From downtempo sundowner sessions to high-energy dance parties, Luna Toke understands his audience well and enjoys surprising them with freshly picked eclectic sounds. Playing with various moods, his mixes shift seamlessly across genres – contemporary underground grooves from South America, African ethnic house and world techno mixed with disco bass lines among others. He also produces under the alias of Midnight Monk and is the co-founder of Tsunami Soup Collective.
Q&A
What I'm Usually Up To:

Making more art!

My Favourite Food:

Anything from the Arab world.

On My Bucket List:

A trip to the Iceland. Because I love most music coming out of the Nordic island.

My Deserted Island Disc:

Field recordings of cities.
Mixes by Luna Toke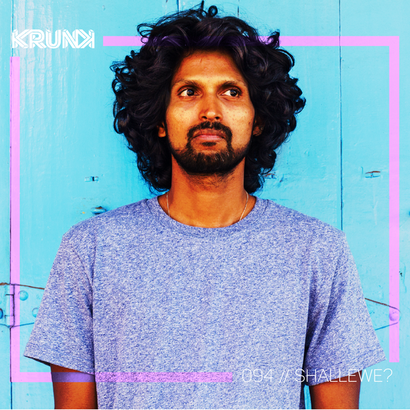 Krunk Presents 094
Luna Toke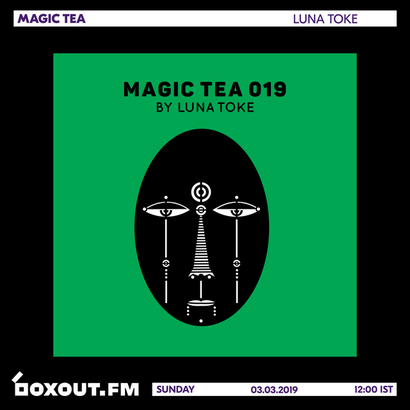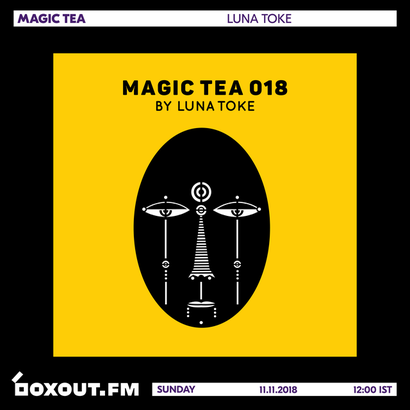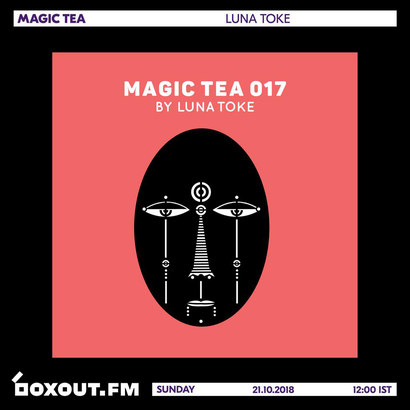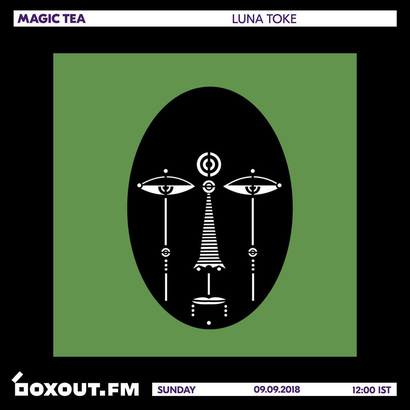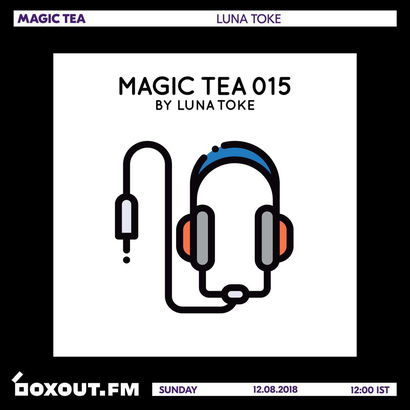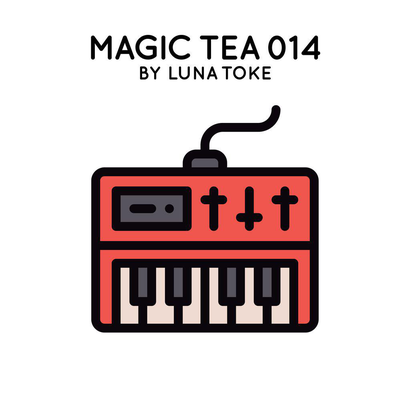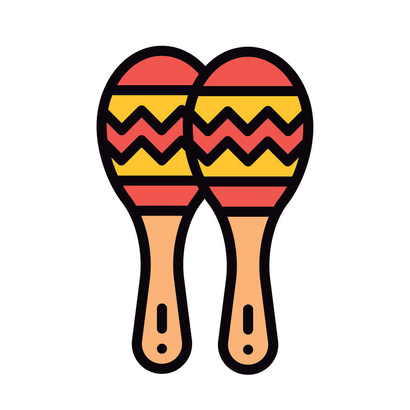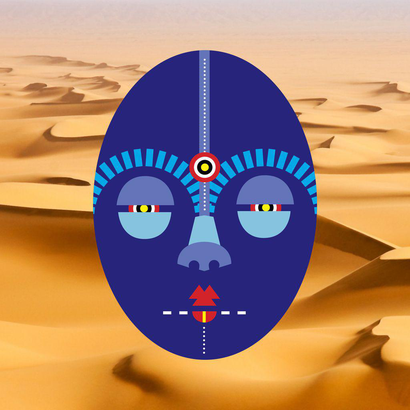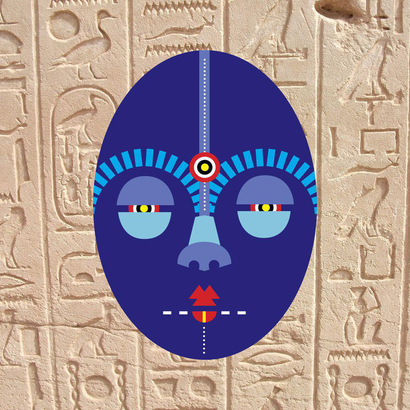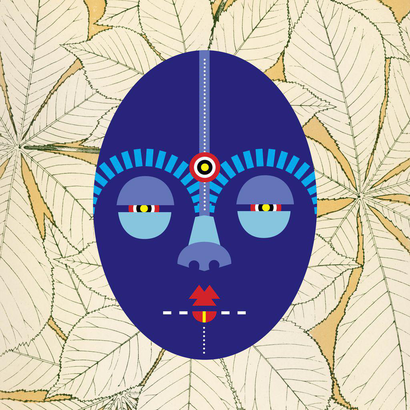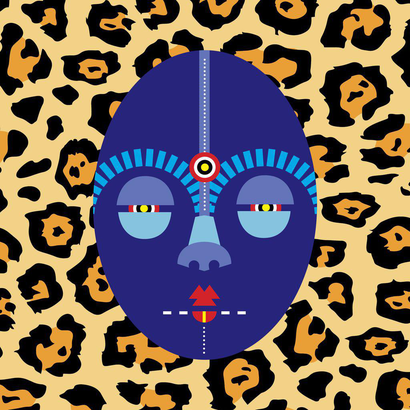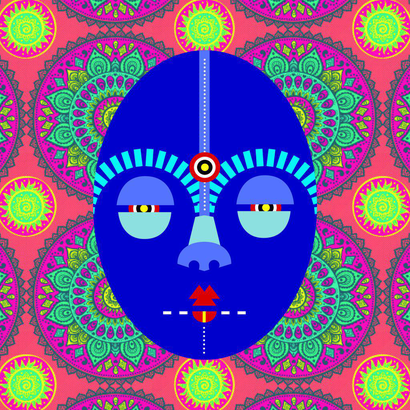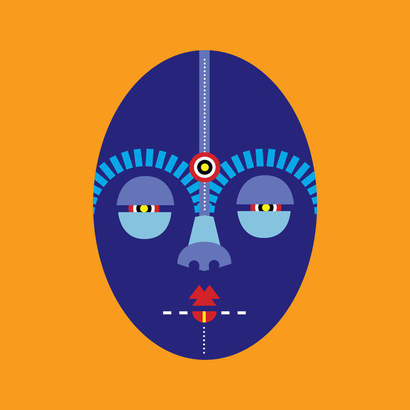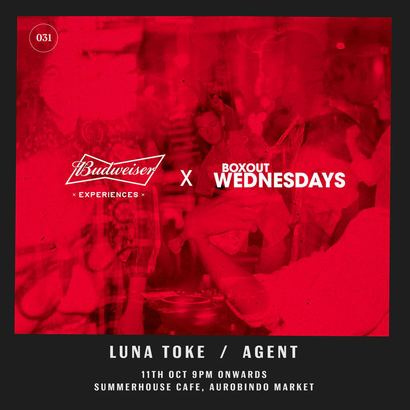 Boxout Wednesdays 031.2
Luna Toke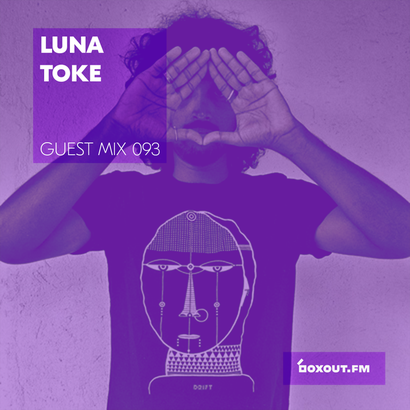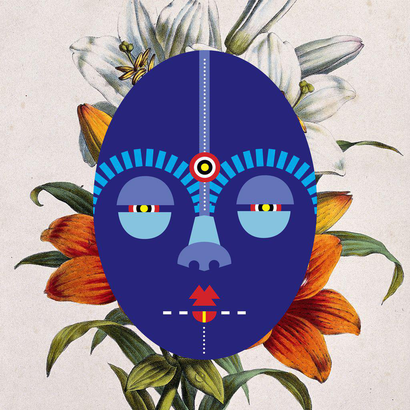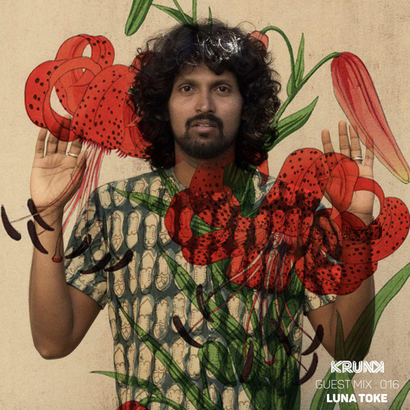 Krunk Presents 016
Luna Toke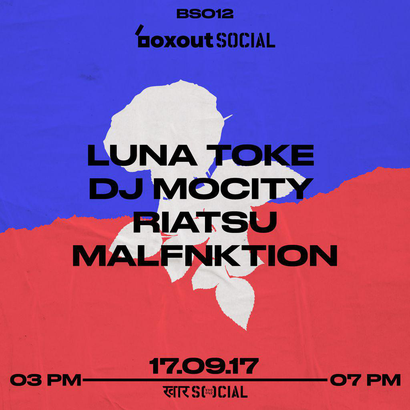 boxout social 012.4
Luna Toke