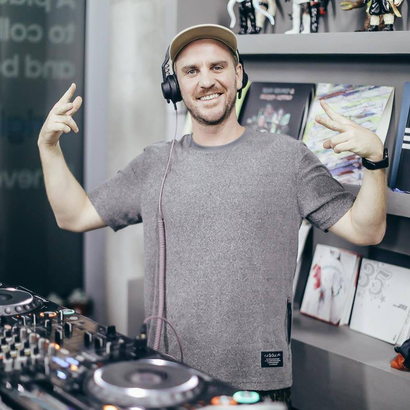 More About This Resident
Kev Fresh is known to get the party started, and has a knack for getting people toe tapping, head nodding and moving. Originally from New Zealand, Kev now calls Dubai home and has quickly found his spot in the underground music scene. Kev Fresh fuses the past, present and future styles of Hip Hop, House, Disco, Funk, Beats and Bass. With DJ sets that travel from old school to new school, underground to overground and everything in between prepare to be surprised and delighted.
Q&A
What I'm Usually Up To:

Working in digital marketing and building websites, travelling, exploring the Internet for new music and hanging at the beach!

My Favourite Food:

Nachos

On My Bucket List:

Spending a month living and working in Barcelona. They have an amazing festival scene there over summer, great weather, awesome history, beautiful woman and lots of beaches!

My Deserted Island Disc:

It's to hard to choose! But A Tribe Called Quest, Anderson Paak, Jungle, SBTRKT would have to be on the short list.
Mixes by Kev Fresh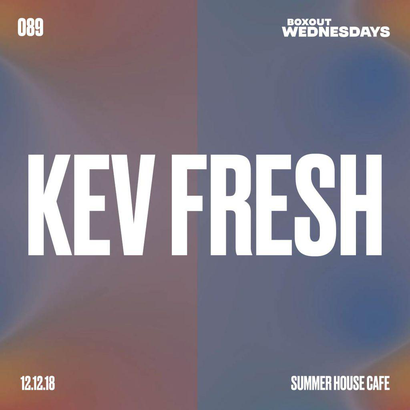 Boxout Wednesdays 089.2
Kev Fresh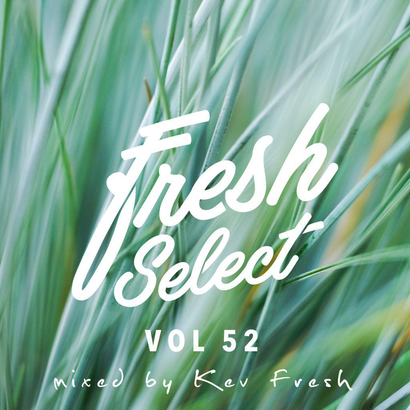 Fresh Select 052
Kev Fresh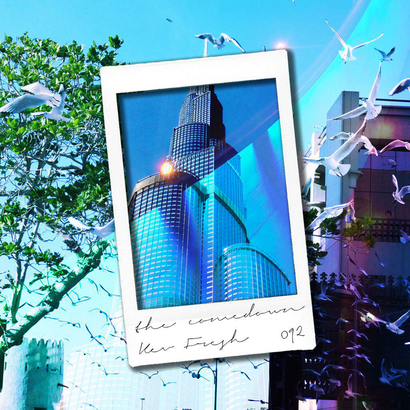 The Comedown 092
Kev Fresh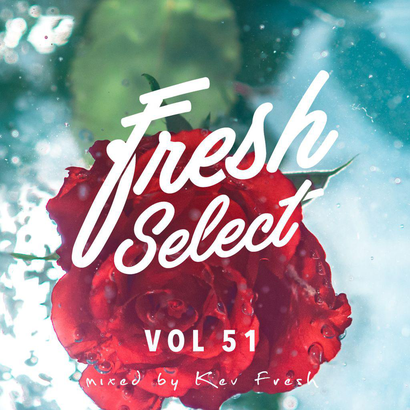 Fresh Select 051
Kev Fresh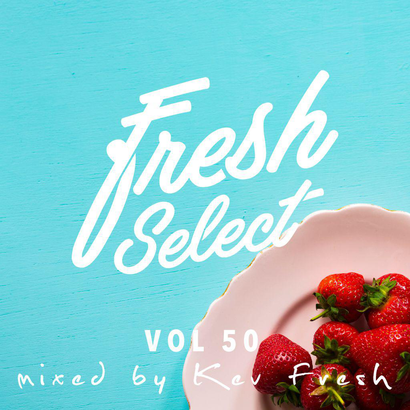 Fresh Select 050
Kev Fresh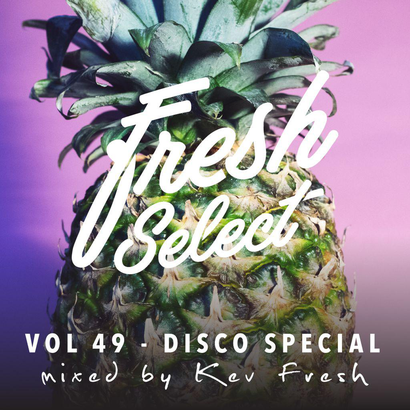 Fresh Select 049
Kev Fresh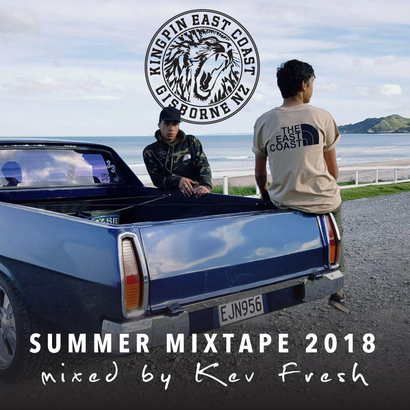 Fresh Select 048
Kev Fresh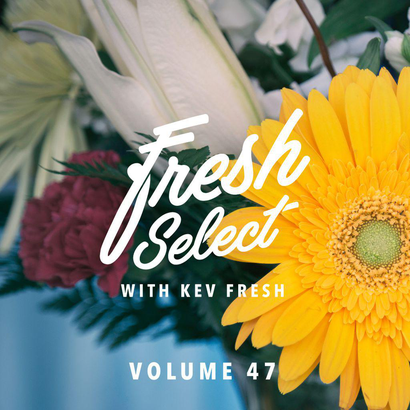 Fresh Select 047
Kev Fresh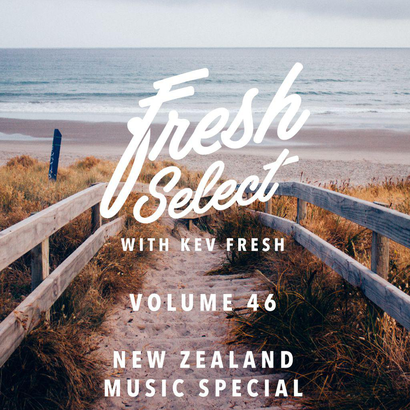 Fresh Select 046
Kev Fresh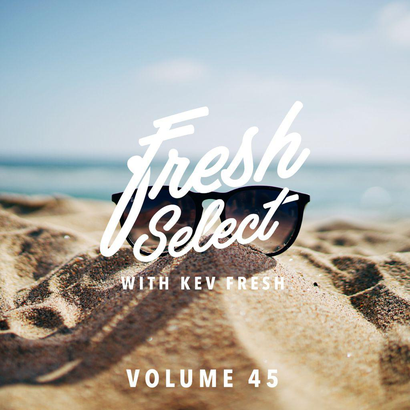 Fresh Select 045
Kev Fresh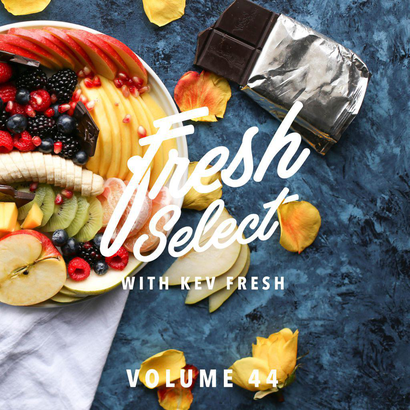 Fresh Select 044
Kev Fresh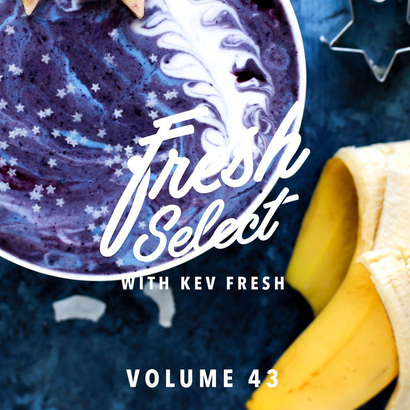 Fresh Select 043
Kev Fresh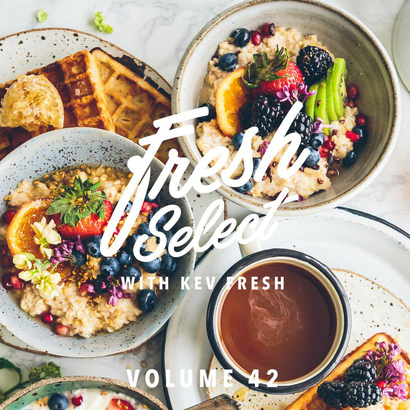 Fresh Select 042
Kev Fresh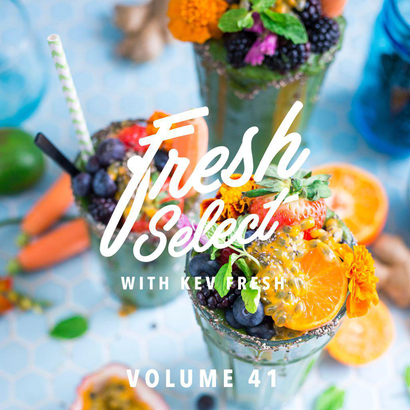 Fresh Select 041
Kev Fresh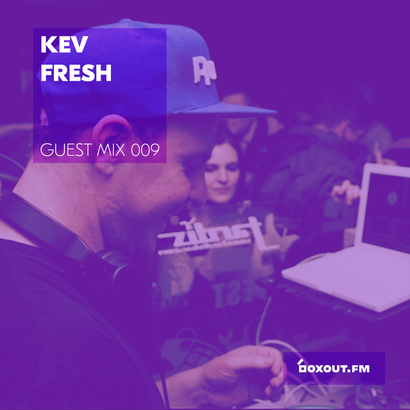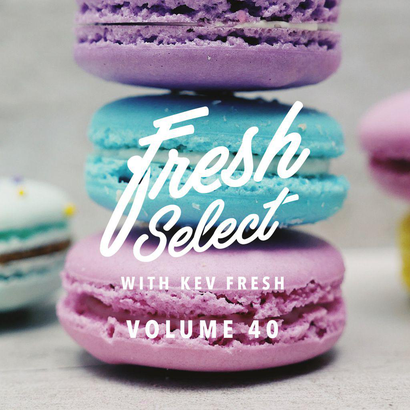 Fresh Select 040
Kev Fresh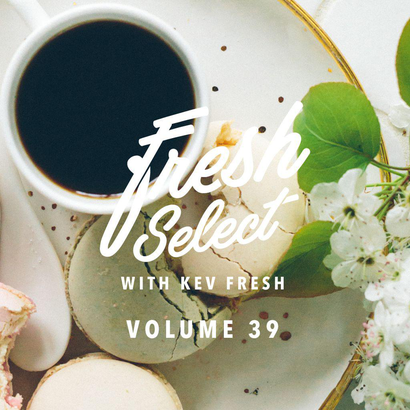 Fresh Select 039
Kev Fresh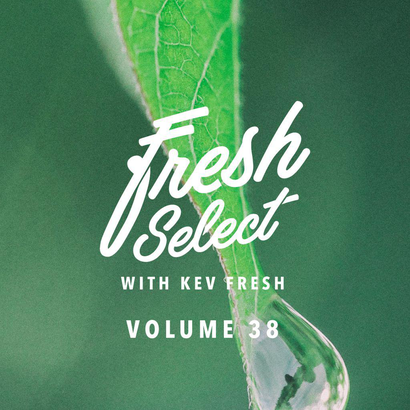 Fresh Select 038
Kev Fresh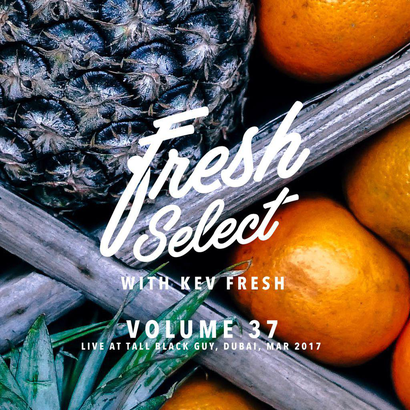 Fresh Select 037
Kev Fresh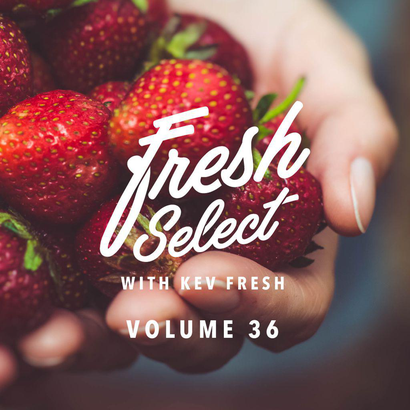 Fresh Select 036
Kev Fresh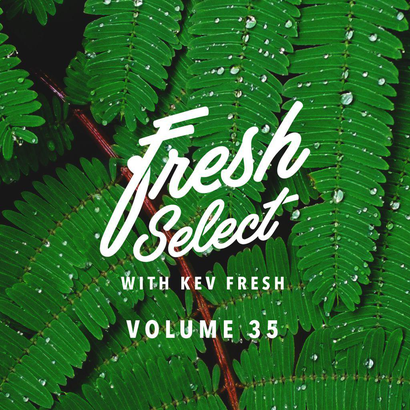 Fresh Select 035
Kev Fresh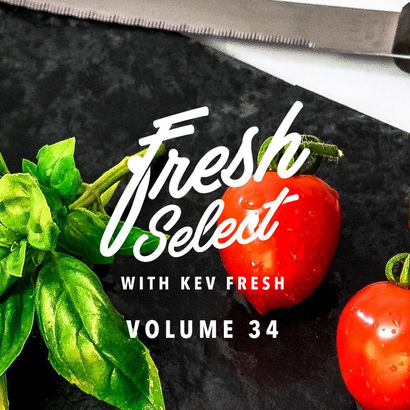 Fresh Select 034
Kev Fresh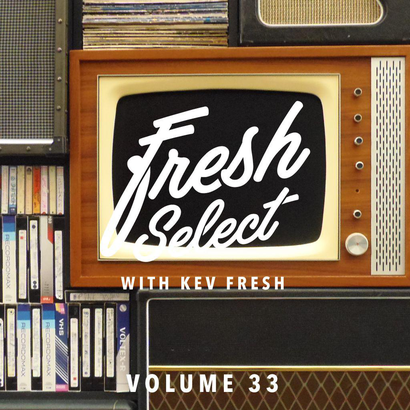 Fresh Select 033
Kev Fresh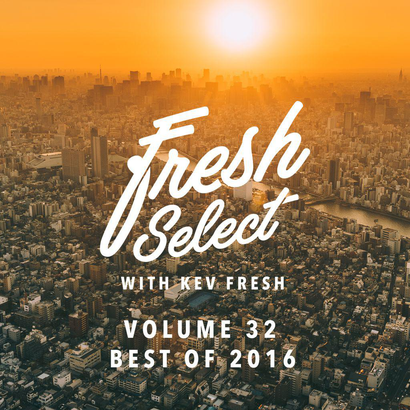 Fresh Select 032
Kev Fresh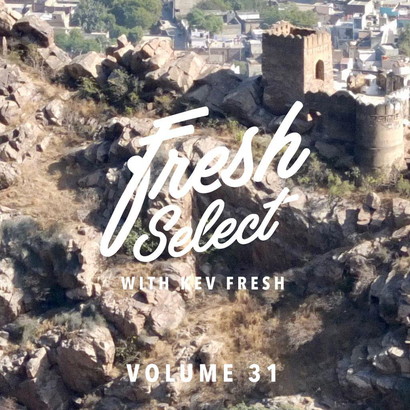 Fresh Select 031
Kev Fresh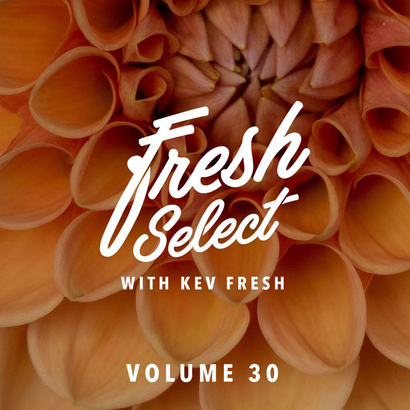 Fresh Select 030
Kev Fresh
Fresh Select 028
Kev Fresh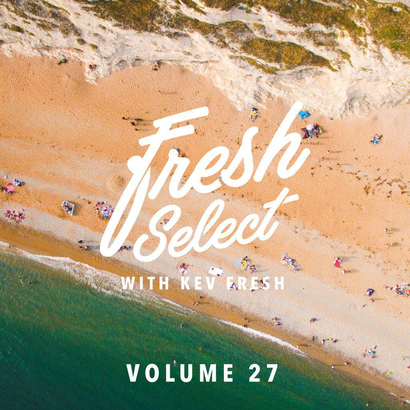 Fresh Select 027
Kev Fresh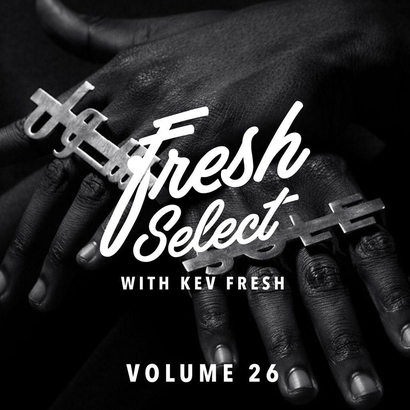 Fresh Select 026
Kev Fresh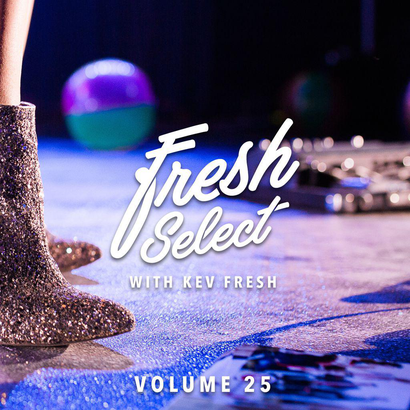 Fresh Select 025
Kev Fresh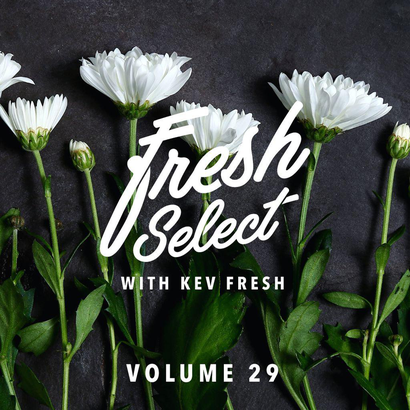 Fresh Select 029
Kev Fresh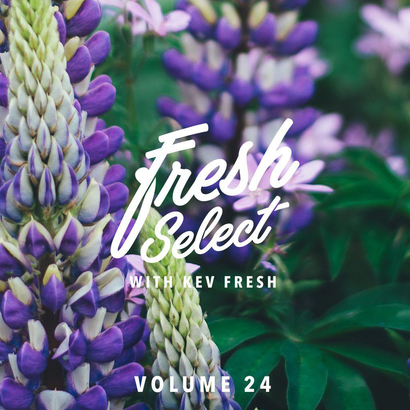 Fresh Select 024
Kev Fresh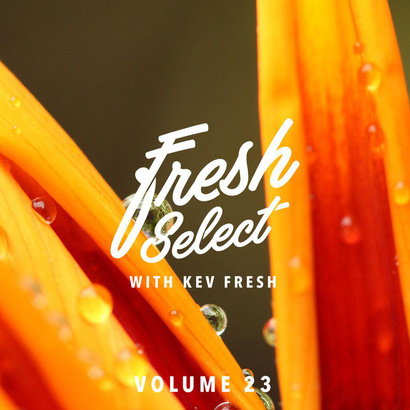 Fresh Select 023
Kev Fresh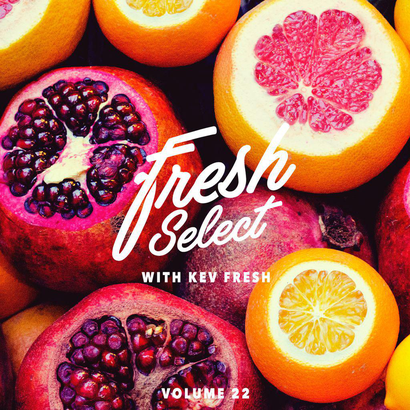 Fresh Select 022
Kev Fresh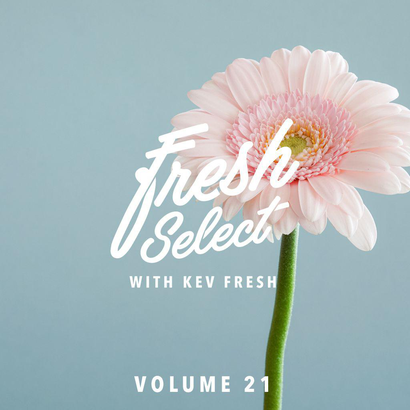 Fresh Select 021
Kev Fresh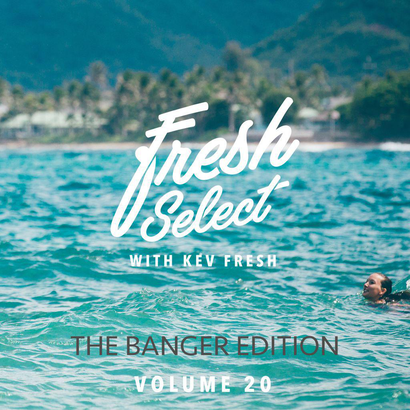 Fresh Select 020
Kev Fresh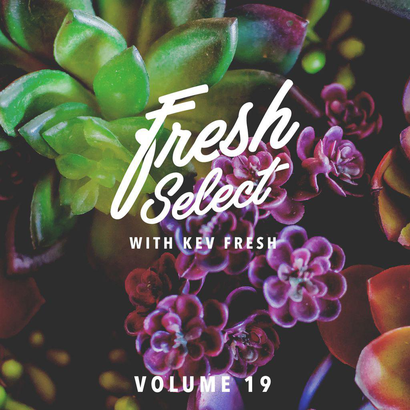 Fresh Select 019
Kev Fresh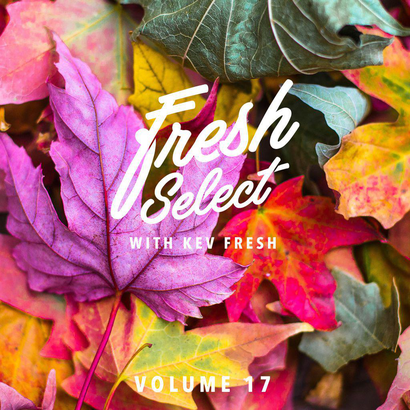 Fresh Select 018
Kev Fresh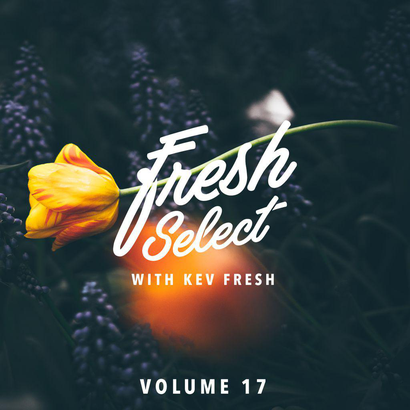 Fresh Select 017
Kev Fresh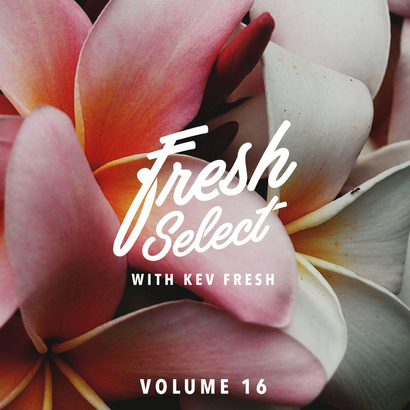 Fresh Select 016
Kev Fresh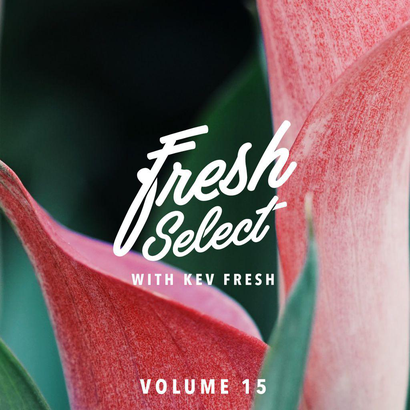 Fresh Select 015
Kev Fresh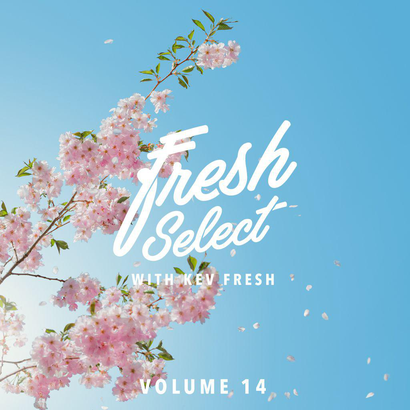 Fresh Select 014
Kev Fresh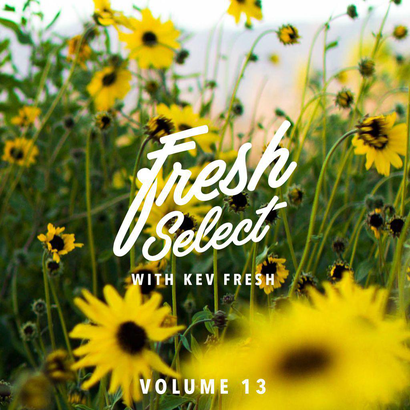 Fresh Select 013
Kev Fresh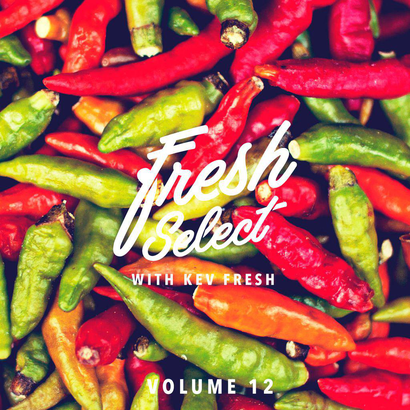 Fresh Select 012
Kev Fresh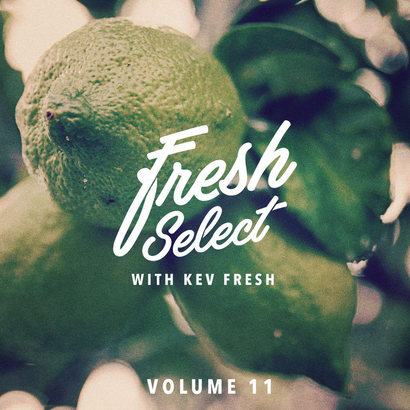 Fresh Select 011
Kev Fresh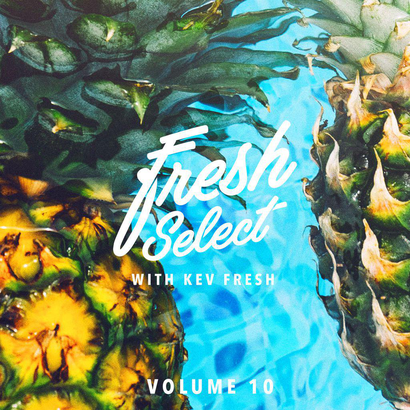 Fresh Select 010
Kev Fresh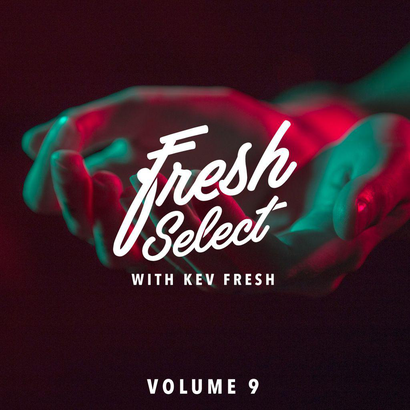 Fresh Select 009
Kev Fresh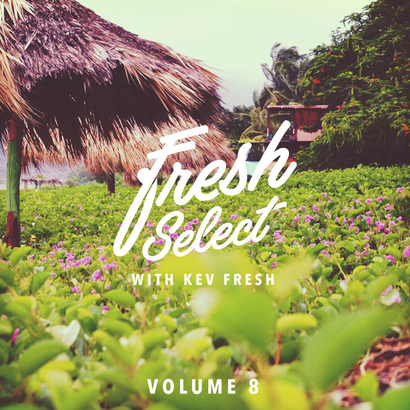 Fresh Select 008
Kev Fresh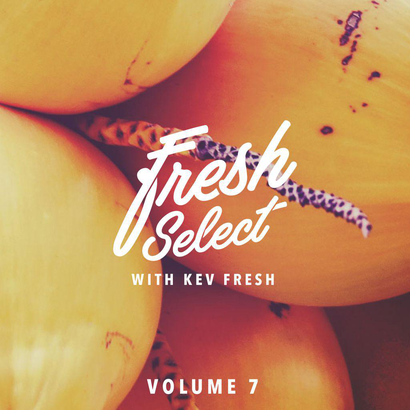 Fresh Select 007
Kev Fresh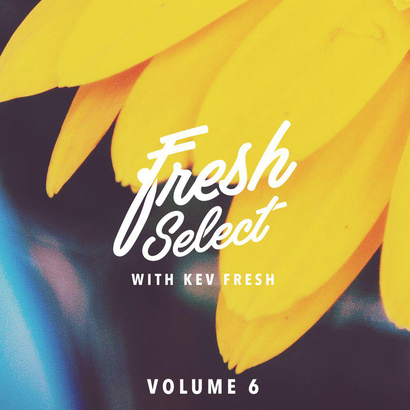 Fresh Select 006
Kev Fresh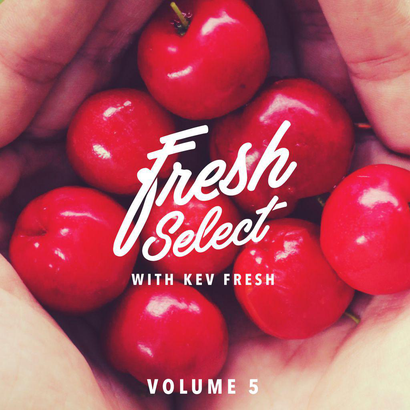 Fresh Select 005
Kev Fresh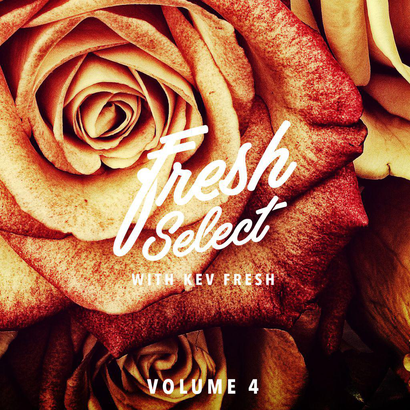 Fresh Select 004
Kev Fresh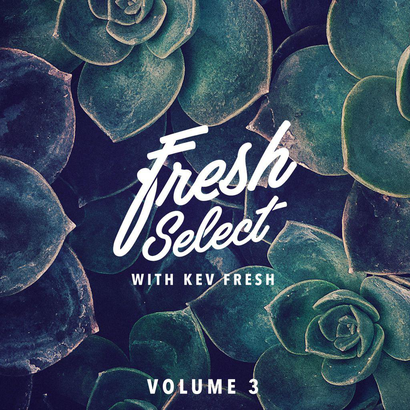 Fresh Select 003
Kev Fresh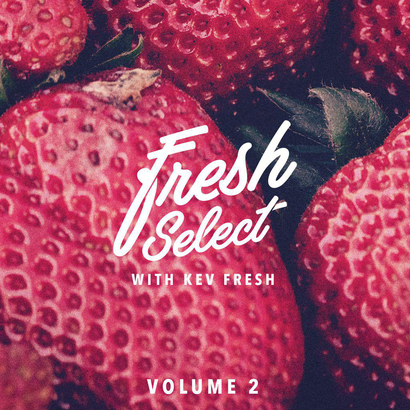 Fresh Select 002
Kev Fresh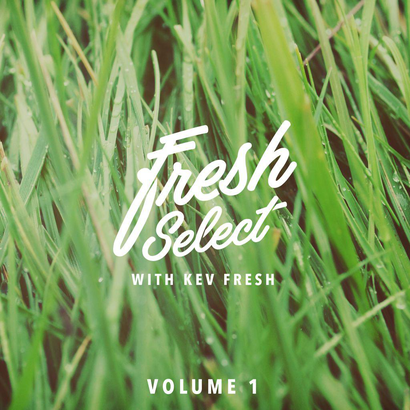 Fresh Select 001
Kev Fresh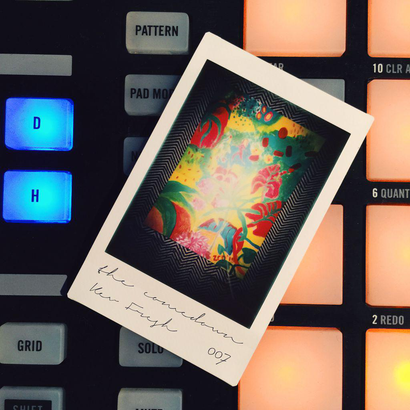 The Comedown 007
Kev Fresh