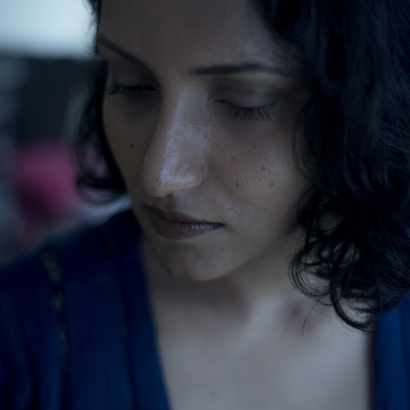 More About This Resident
Kaleekarma is foremost a storyteller. She uses music as the medium to weave together a richly detailed tapestry of theatrical tales. She is drawn to organic, ethnic, retro, acid and folk sounds. Her primary aim as an artist is to guide the listener on a journey through shifting soundscapes and states of mind, from peaceful and unhurried to intense and other-worldly, with much that can and does come in between.
Q&A
What I'm Usually Up To:

Being. With music, with my practises, with things I like doing.

My Favourite Food:

Anything, everything that's prepared truly well.

On My Bucket List:

My Deserted Island Disc:

I would burn a compilation of some classical music and movie soundtracks that I love.
Mixes by Kaleekarma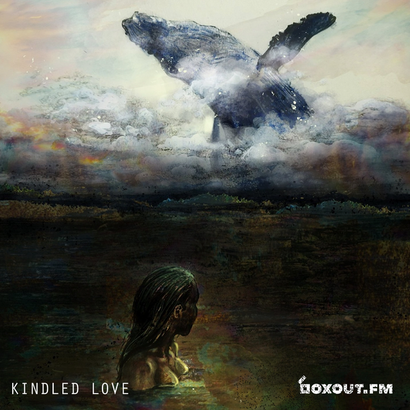 Kindled Love 004
Kaleekarma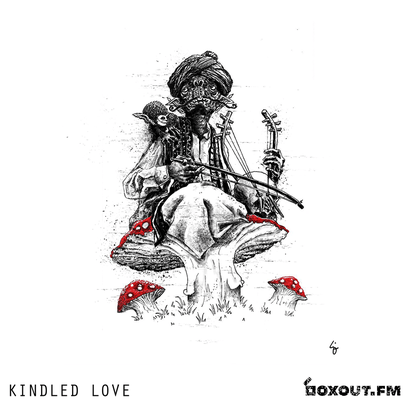 Kindled Love 003
Kaleekarma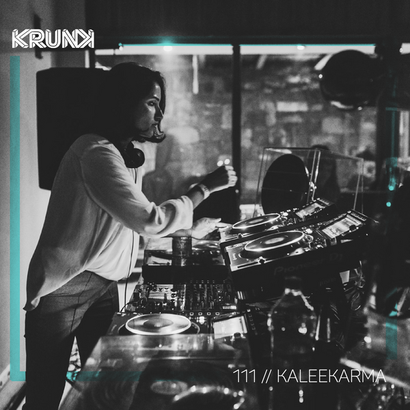 Krunk Presents 111
Kaleekarma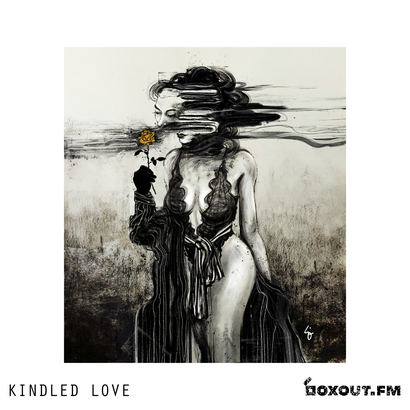 Kindled Love 002
Kaleekarma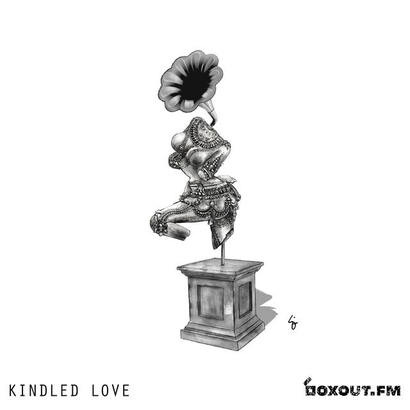 Kindled Love 001
Kaleekarma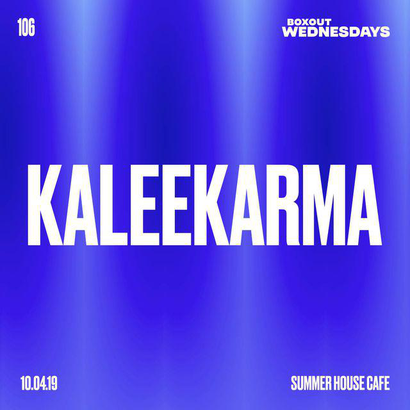 Boxout Wednesdays 106.2
Kaleekarma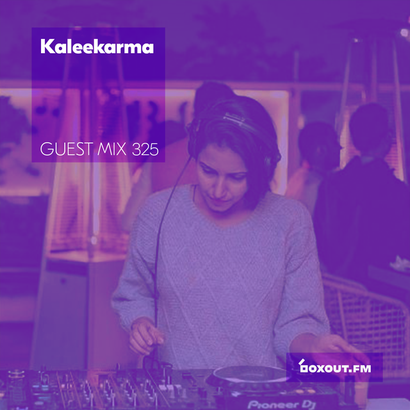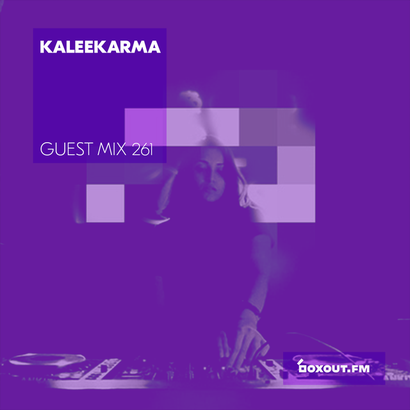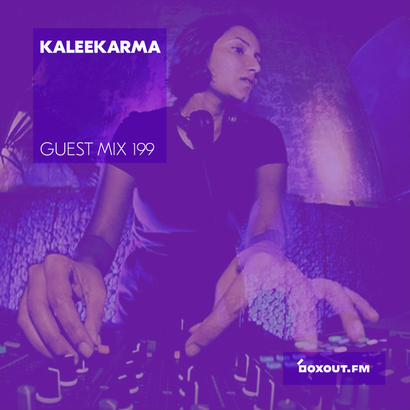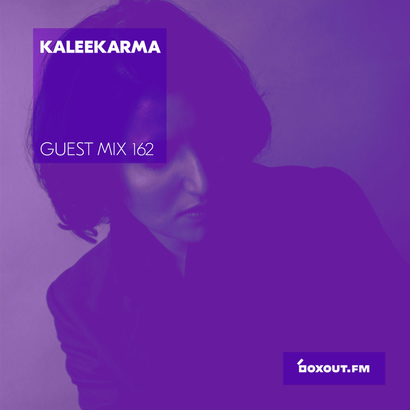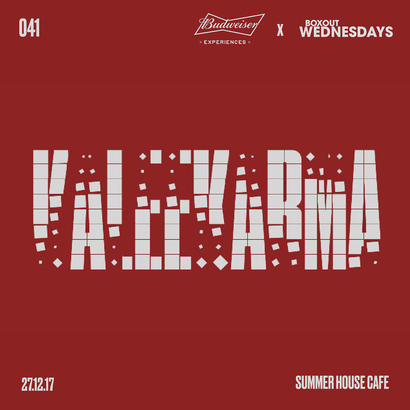 Boxout Wednesdays 041.2
Kaleekarma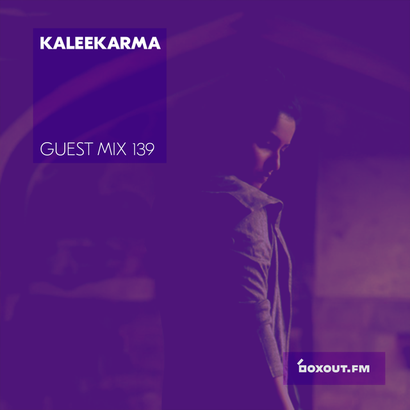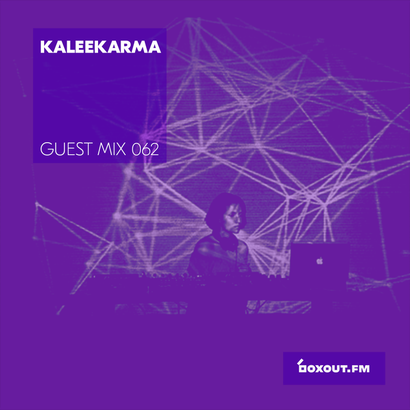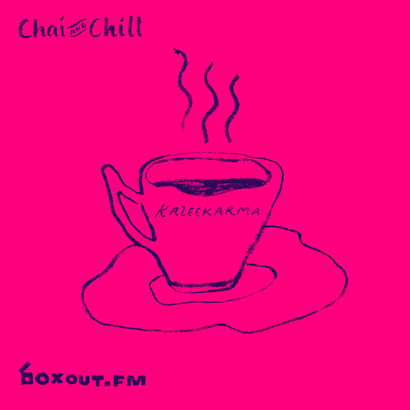 Chai And Chill 004
Kaleekarma