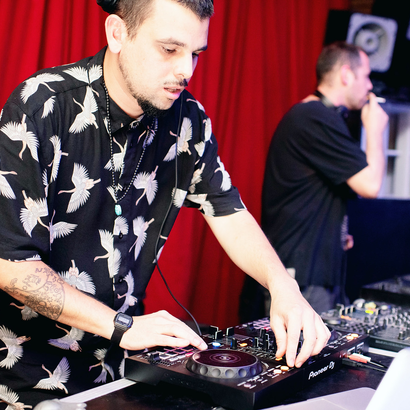 More About This Resident
Julio is graduated in Sound Studies UdK Berlin, play dj and live-sets as Pira Lemu in Europe and Perú. Aside from its approach in art as something always contingent, his work tries to give sound a way of thinking toward itself as a willful entity. A spaceship in jurassic time, for example.
Q&A
What I'm Usually Up To:

Searching for the accurate question

My Favourite Food:

Cooked in an oven

On My Bucket List:

Hosting on a live radio show

My Deserted Island Disc:

Audio recipe book "Cooking on a deserted island"
Mixes by Julio Lugon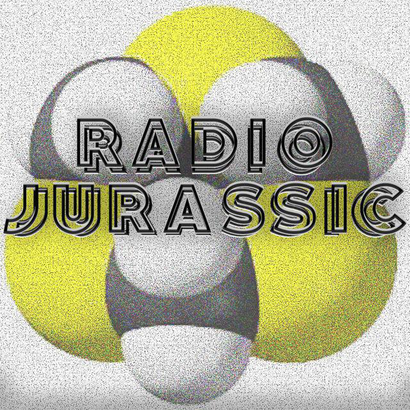 Radio Jurassic 011
Julio Lugon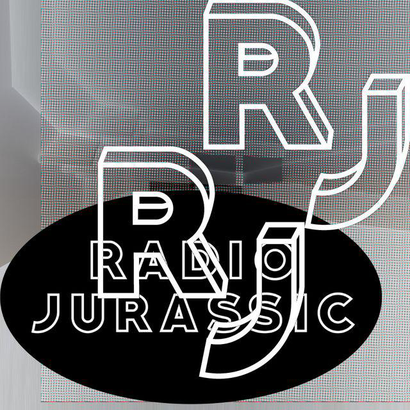 Radio Jurassic 010
Julio Lugon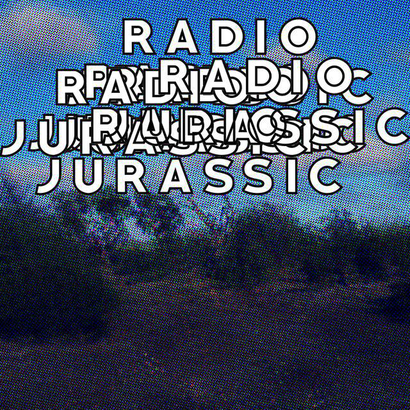 Radio Jurassic 009
Julio Lugon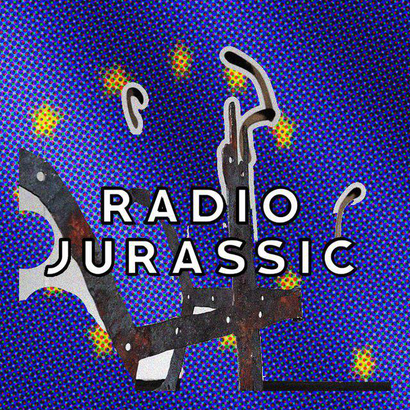 Radio Jurassic 008
Julio Lugon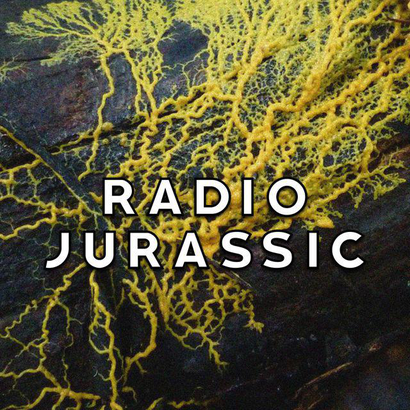 Radio Jurassic 007
Julio Lugon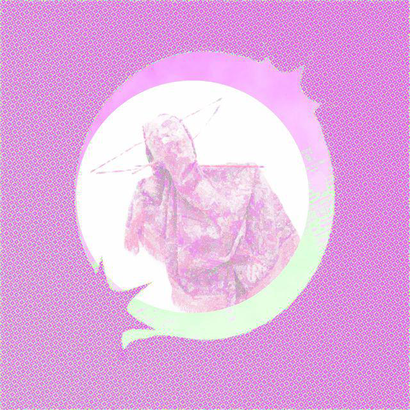 Radio Jurassic 006
Andres Pereira Paz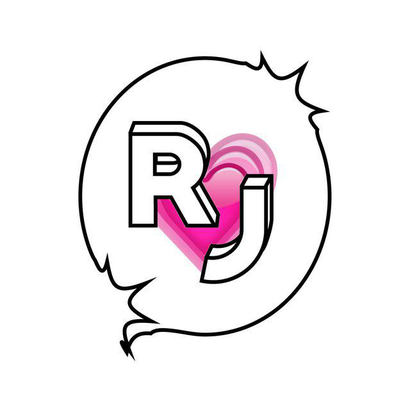 Radio Jurassic 005
Julio Lugon
Radio Jurassic 004
Julio Lugon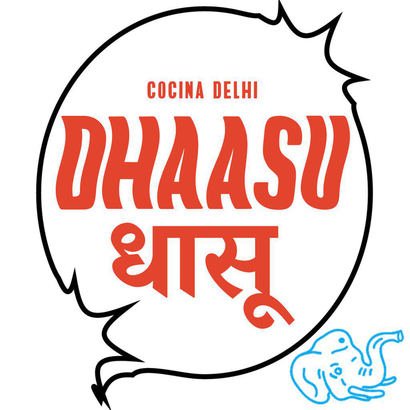 Radio Jurassic 003
Julio Lugon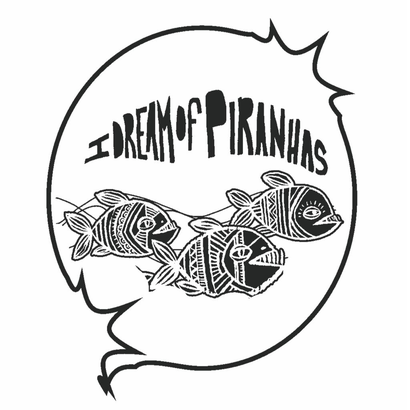 Radio Jurassic 002
Julio Lugon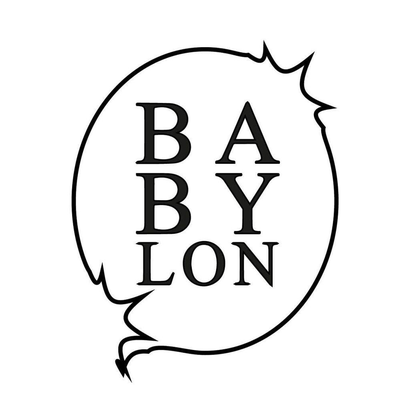 Radio Jurassic 001
Julio Lugon