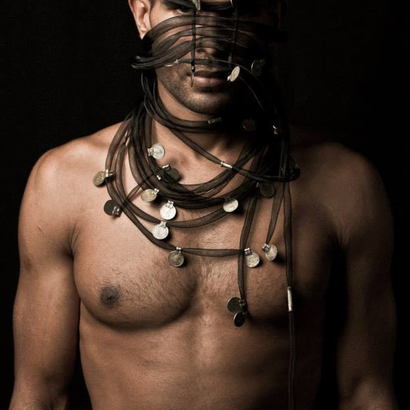 More About This Resident
Ignatius Camilo - Iggy - The Bastard - Father Obnoxious - Kutta Kamina..
Creating sound, recognizing sound, predicting sound... it comes from your own method... "YOUR MADNESS".
Iggy's story of belief and conviction: He is a self-taught hustler from Goa. He set out to create a vision for sound in India. Began by playing at beach shacks and dingy bars, carrying his speakers on his mothers scooter in the late 90's. He worked to prefect that quality of sound so that people could distinguish between mere music and the layers of emotion it orchestrated.
Q&A
What I'm Usually Up To:

I'm usually hanging out with other kids like me…

My Favourite Food:

Right now it's plastic considering its in the belly and flesh of all animals, fish and birds.. Healthy food is my fav...

On My Bucket List:

I quit the race long back, there is nothing such as a bucket list as i live life spontaneously.

My Deserted Island Disc:

I have too many favorite artists who also make some music that I may not like.. I do not have any particular fav album. I love 95% of the collection I have..
Mixes by Iggy