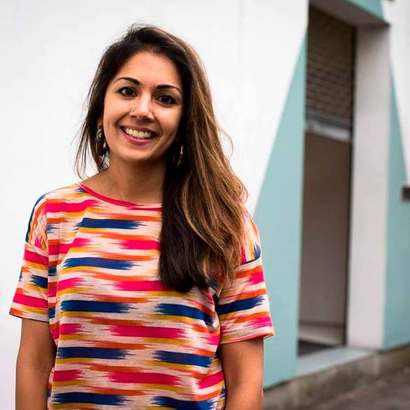 More About This Resident
IAMRISHA is a DJ and radio producer who has been presenting her own radio show A Worldwide Thing for over 5 years. She promotes global underground music that covers afro, latin, soul, jazz, electronica and beyond. A Worldwide Thing has been a regular show on London-based Radar Radio for over two years and is syndicated out to India's Boxout.fm. IAMRISHA has also hosted multiple shows on Worldwide FM, Netil Radio, London Fields Radio and Le Melletron. At Sonar Festival 2017, she represented Radar Radio where she produced a show featuring interviews with Seth Troxler, Benji B, Soulection and various global RBMA artists. In terms of radio projects, she's worked closely with the Brazilian embassy. Whilst living in India she produced a Brazilian five-part radio special in partnership with the embassy and labels Mr Bongo and Far Out Records. At the start of this year, she travelled to Uganda to produce an East Africa Radio special with the Nyege Nyege collective including support from Resident Advisor. IAMRISHA is a strong advocate of the online radio community. At the start of 2018 she joined a collective, where for the first time, various curators on different platforms (NTS, Worldwide, Jazz FM etc.) came together to be part of the existing 'Musica Macondo' team to promote good music...together. As a DJ, IAMRISHA has supported artists including Karizma, Simbad and performed at venues such as Somerset House, The Jazz Cafe, Brilliant Corners, Shapes and abroad in Mumbai, Paris and Barcelona.
Q&A
What I'm Usually Up To:

Working in digital marketing for a product agency, staying active by running and travelling the world. Also big foodie, love exploring markets!

My Favourite Food:

Hmm. Too many. If I had to say, sushi.

On My Bucket List:

A trip to Tokyo. Heard amazing things about the city, the people, the music and the sheer strangeness of the place. Would love to get lost there.

My Deserted Island Disc:

D'angelo - Voodoo or A Tribe Called Quest - Beats, Rhymes or Life or Erykah Badu - Baduizm. Was to hard to pick one!
Mixes by IAMRISHA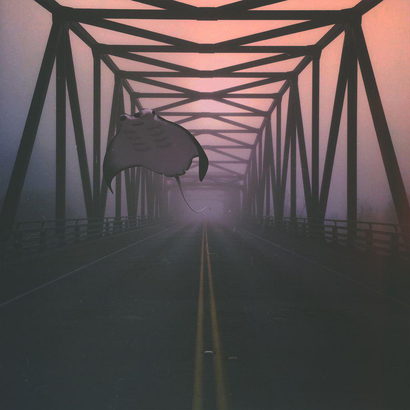 A Worldwide Thing 014
IAMRISHA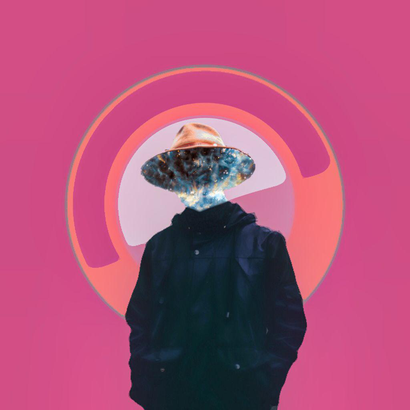 A Worldwide Thing 013
IAMRISHA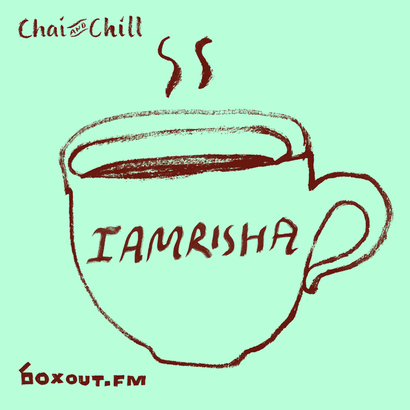 Chai And Chill 015
IAMRISHA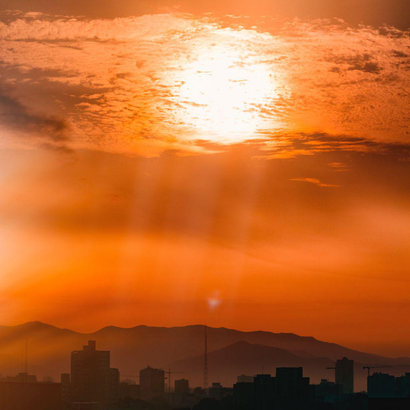 A Worldwide Thing 012
IAMRISHA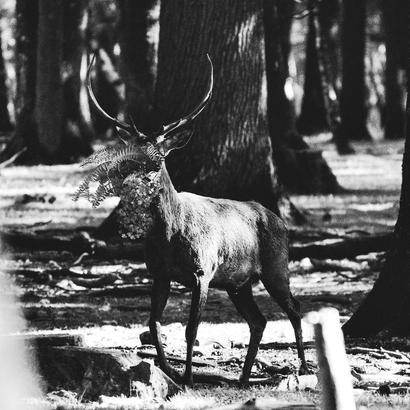 A Worldwide Thing 011
IAMRISHA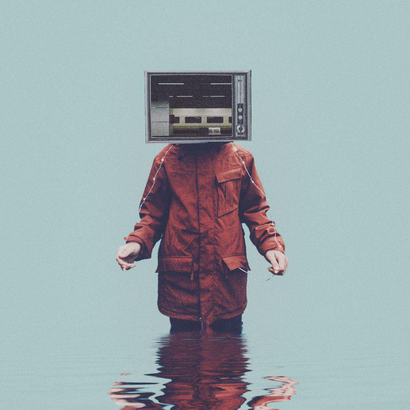 A Worldwide Thing 010
IAMRISHA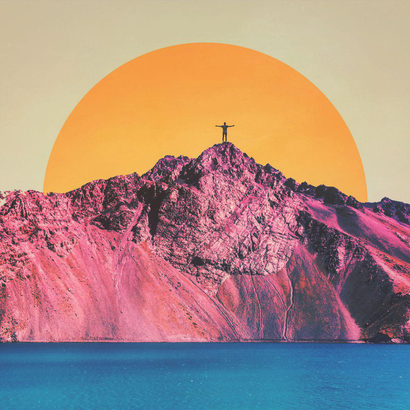 A Worldwide Thing 009
IAMRISHA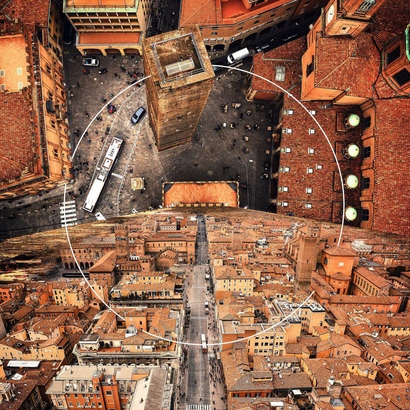 A Worldwide Thing 008
IAMRISHA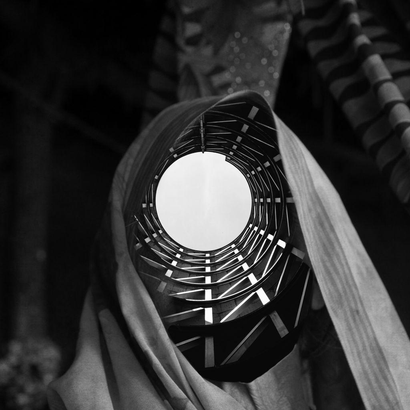 A Worldwide Thing 007
IAMRISHA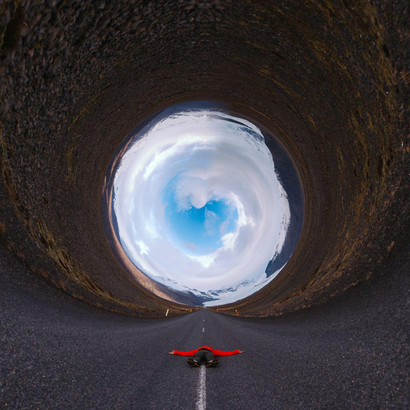 A Worldwide Thing 006
IAMRISHA
A Worldwide Thing 005
IAMRISHA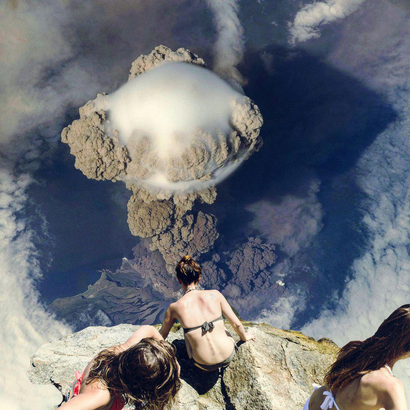 A Worldwide Thing 004
IAMRISHA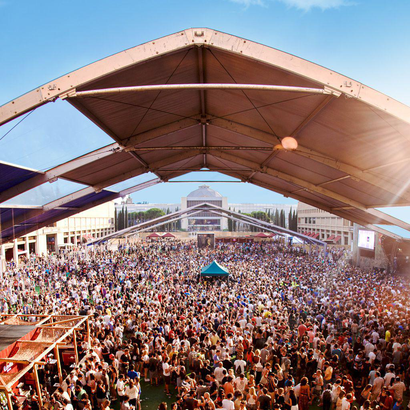 A Worldwide Thing 003
IAMRISHA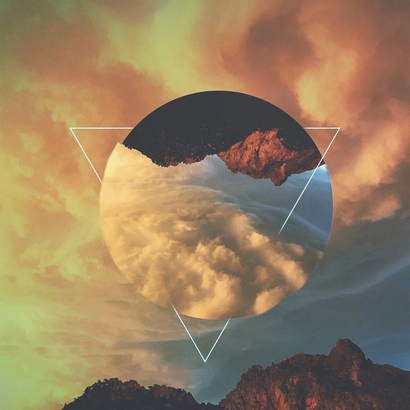 A Worldwide Thing 002
IAMRISHA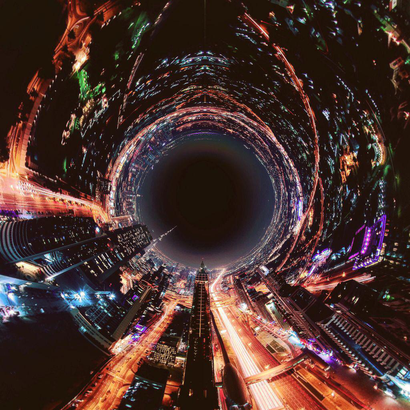 A Worldwide Thing 001
IAMRISHA