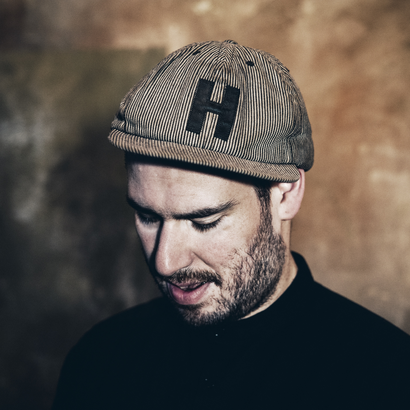 More About This Resident
Following a decade of producing and DJing as Hrdvsion, Nathan Jonson steps out under his birth name to mark a new stage in his career.

When you have explored as many styles as Hrdvsion did - everything from beatless, ambient tracks to rugged club cuts or pop bootlegs - there isn't so much new ground to break. The switch of alias isn't about doing something different but about clearing the palette and some preconceptions of his music, about channelling his accrued influences and knowledge into something fresh and coherent.
That said, with time Jonson's need to challenge the norm has eased and his boundlessly experimental streak has become more focused. His impressive discography, spread across labels such as Wagon Repair, Balkan Recordings, Rinse and International Deejay Gigolo, hints at a producer who has valued diversity above all. His records have long been turned to by DJs right across the board, always guaranteeing them a striking and unusual sound. Now, without the pressure to surprise and re-invent, Jonson can go deeper into his craft and pinpoint what it is that linked his output over the years.
Q&A
What I'm Usually Up To:

Writing music in bed.

My Favourite Food:

Ben and Jerry's Ice Cream

On My Bucket List:

I would like to sleep next to a narwhal named Kevin.

My Deserted Island Disc:

Truthfully...probably a CD of my own music.
Mixes by Hrdvsion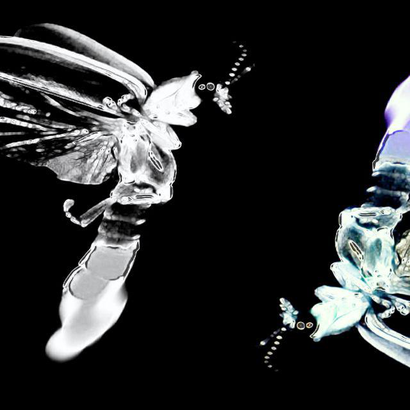 Here There Be Monsters 008
efemme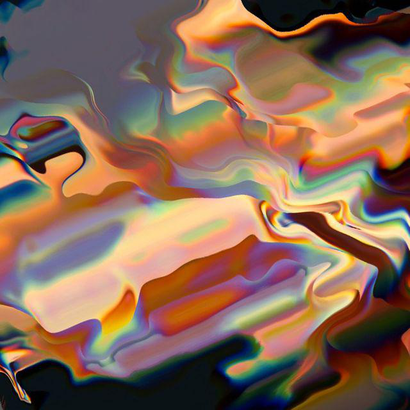 Meanwhile, The Music... 037
Hrdvsion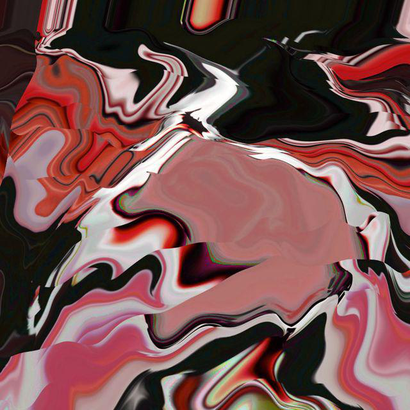 Meanwhile, The Music... 036
Hrdvsion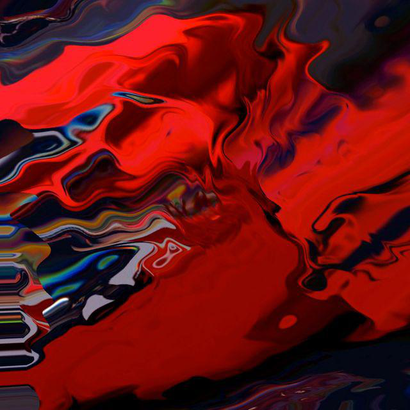 Meanwhile, The Music... 035
Hrdvsion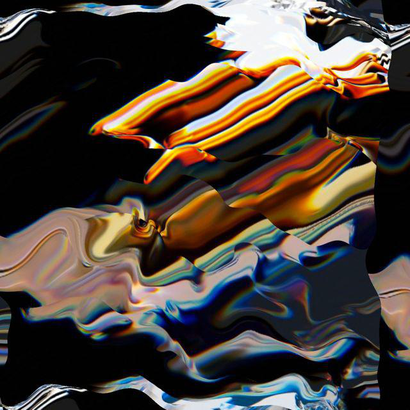 Meanwhile, The Music... 034
Hrdvsion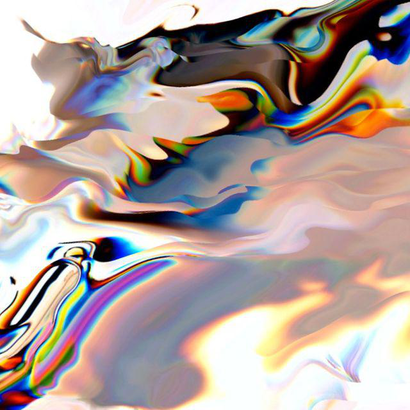 Meanwhile, The Music... 033
Hrdvsion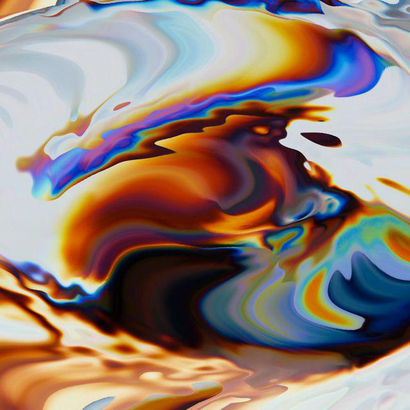 Meanwhile, The Music... 032
Hrdvsion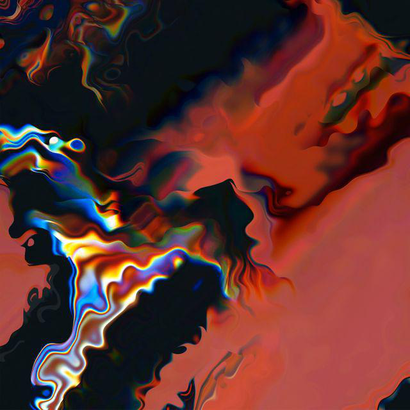 Meanwhile, The Music... 031
Hrdvsion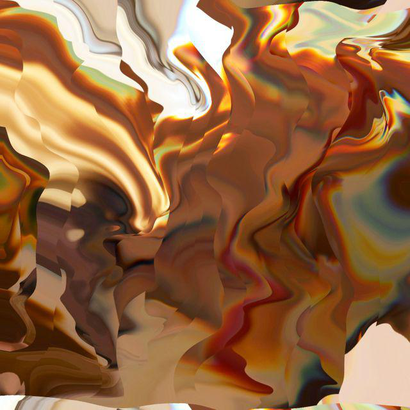 Meanwhile, The Music... 030
Hrdvsion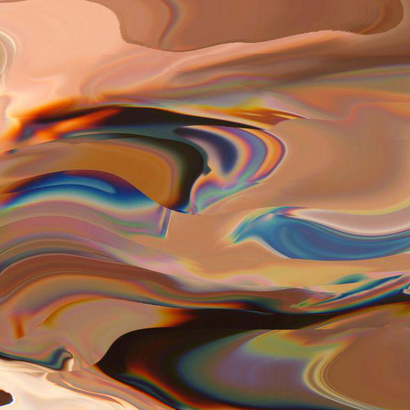 Meanwhile, The Music... 029
Hrdvsion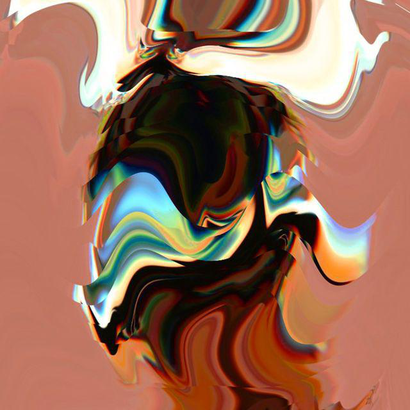 Meanwhile, The Music... 028
Hrdvsion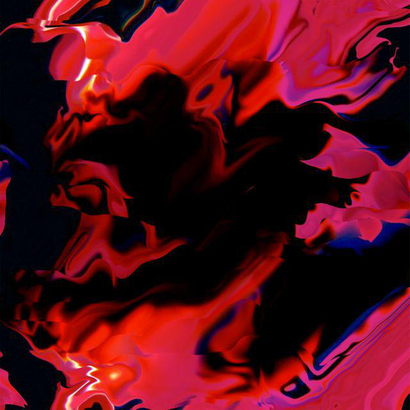 Meanwhile, The Music... 027
Hrdvsion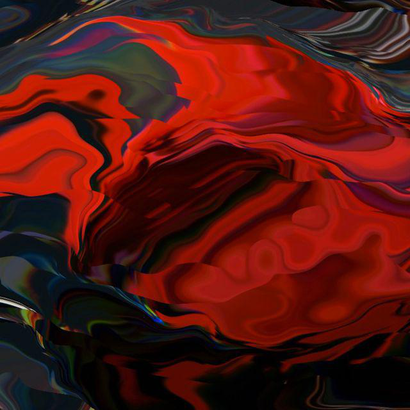 Meanwhile, The Music... 026
Hrdvsion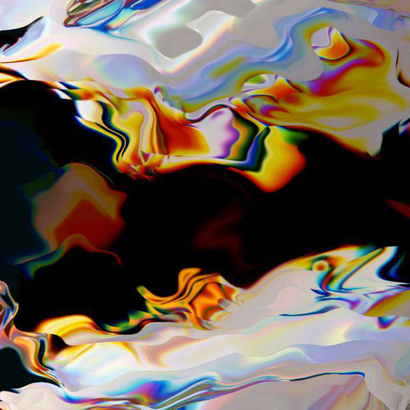 Meanwhile, The Music... 025
Hrdvsion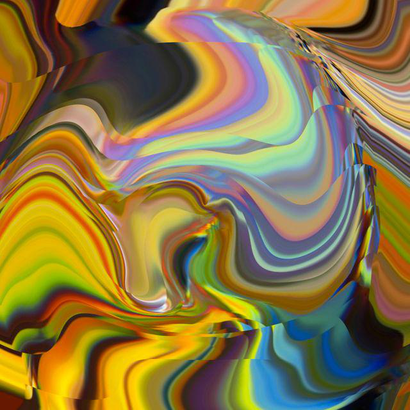 Meanwhile, The Music... 024
Hrdvsion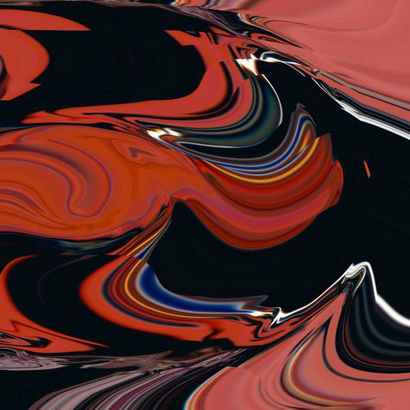 Meanwhile, The Music... 023
Hrdvsion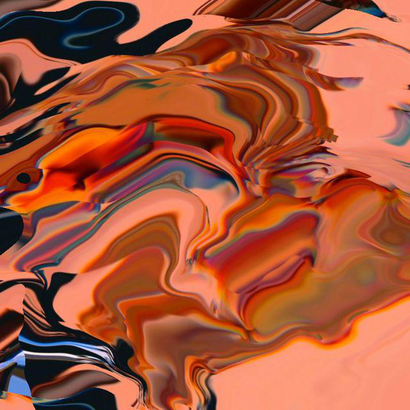 Meanwhile, The Music... 022
Hrdvsion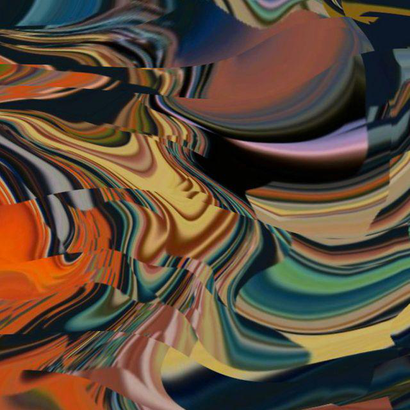 Meanwhile, The Music... 021
Hrdvsion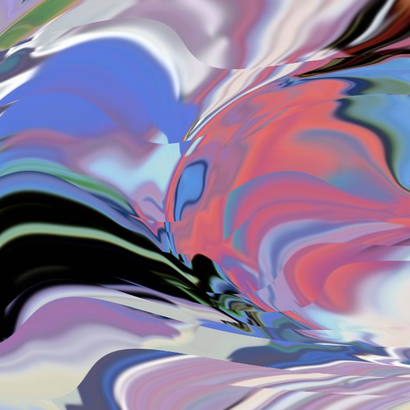 Meanwhile, The Music... 020
Hrdvsion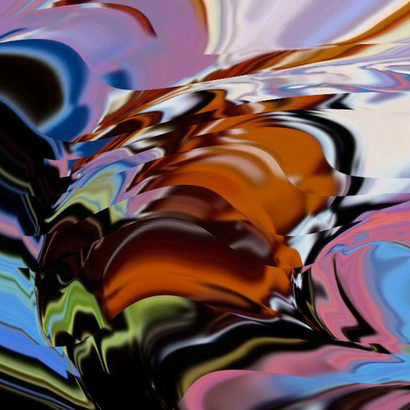 Meanwhile, The Music... 019
Hrdvsion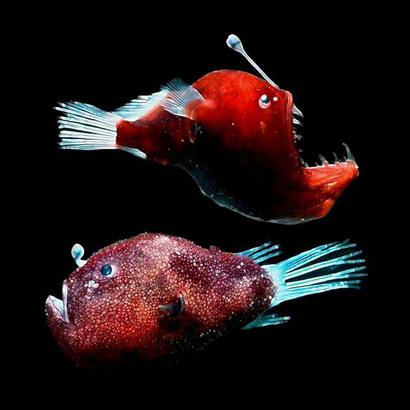 Here There Be Monsters 003
efemme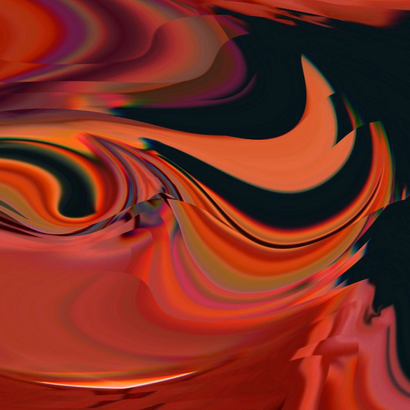 Meanwhile, The Music... 018
Hrdvsion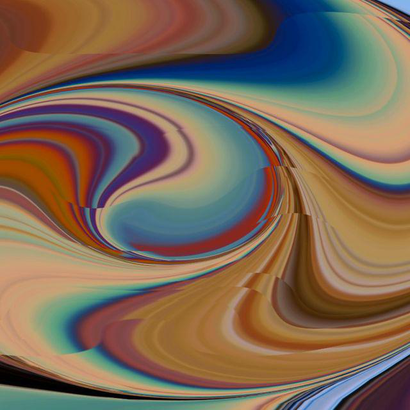 Meanwhile, The Music... 017
Hrdvsion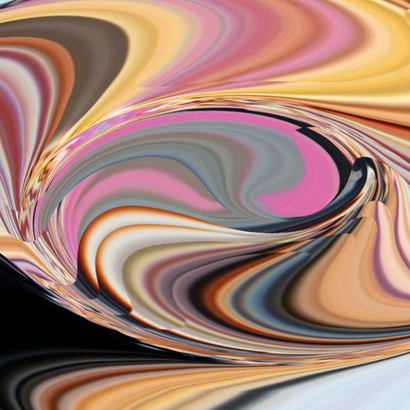 Meanwhile, The Music... 016
Hrdvsion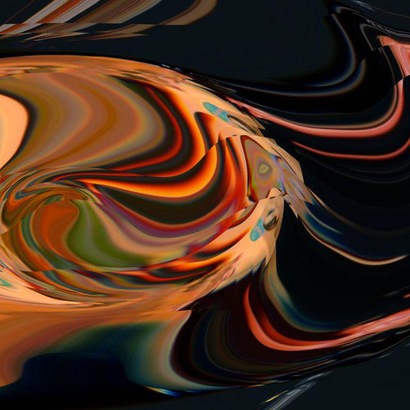 Meanwhile, The Music... 015
Hrdvsion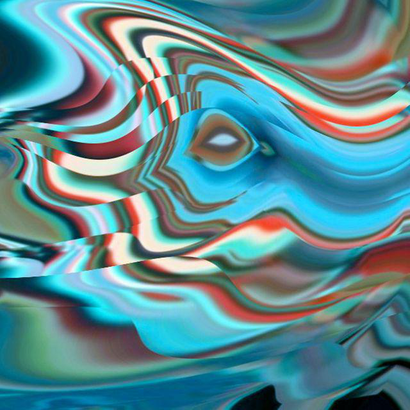 Meanwhile, The Music... 014
Hrdvsion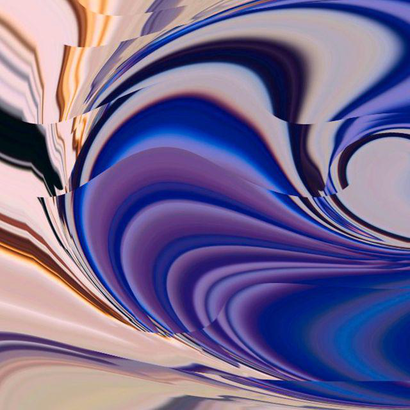 Meanwhile, The Music... 013
efemme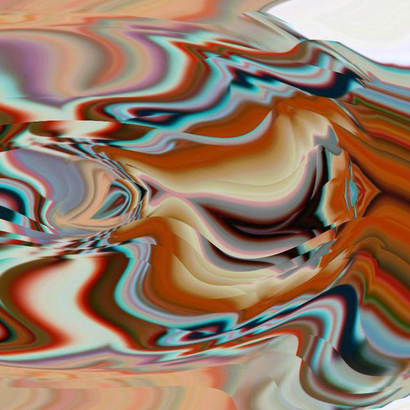 Meanwhile, The Music... 012
Hrdvsion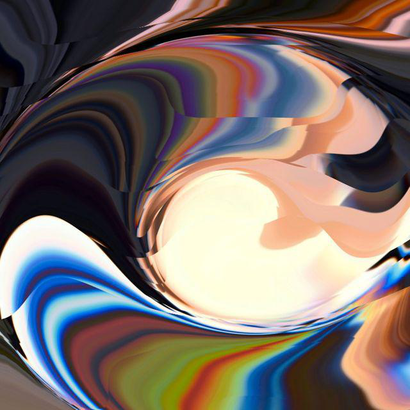 Meanwhile, The Music... 011
Hrdvsion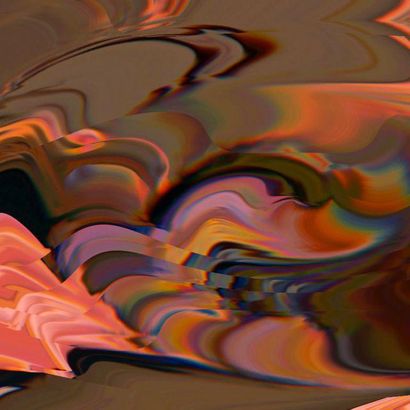 Meanwhile, The Music... 010
Hrdvsion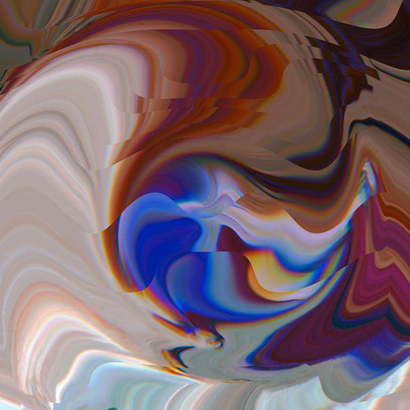 Meanwhile, The Music... 009
Hrdvsion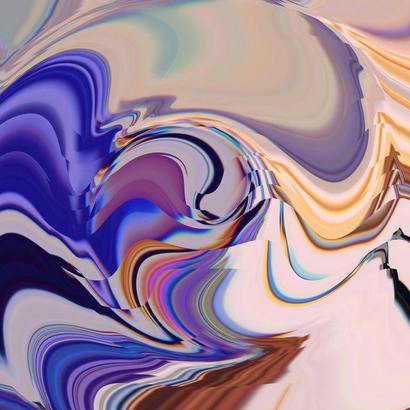 Meanwhile, The Music... 008
Hrdvsion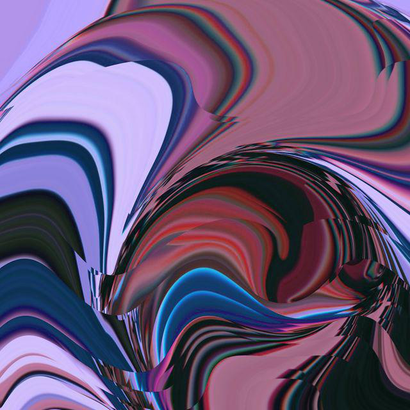 Meanwhile, The Music... 007
Hrdvsion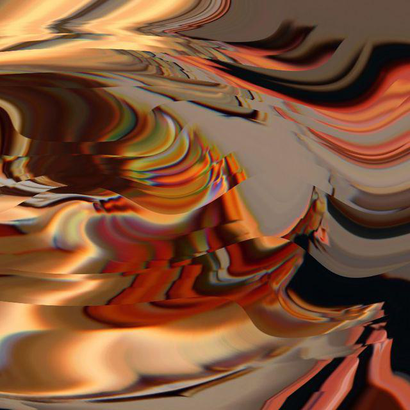 Meanwhile, The Music... 006
Hrdvsion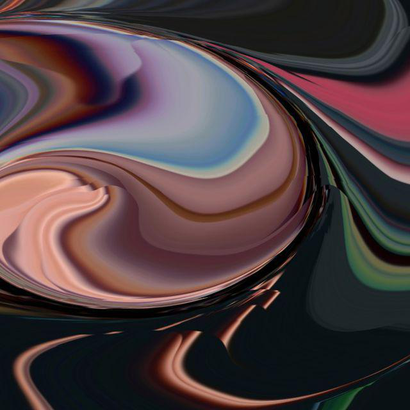 Meanwhile, The Music... 005
Hrdvsion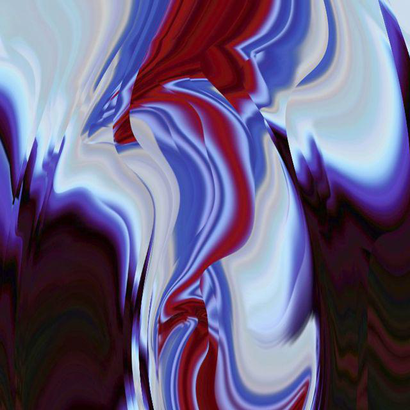 Meanwhile, The Music... 004
Hrdvsion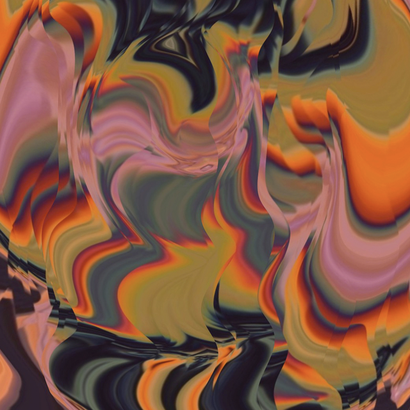 Meanwhile, The Music... 003
Hrdvsion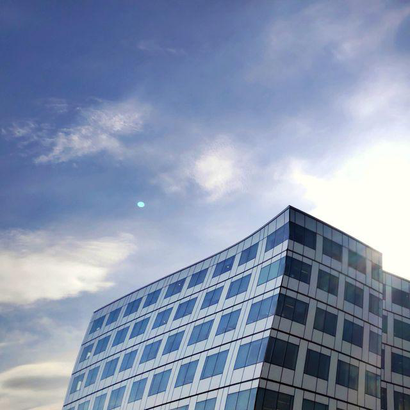 Meanwhile, The Music... 001
Hrdvsion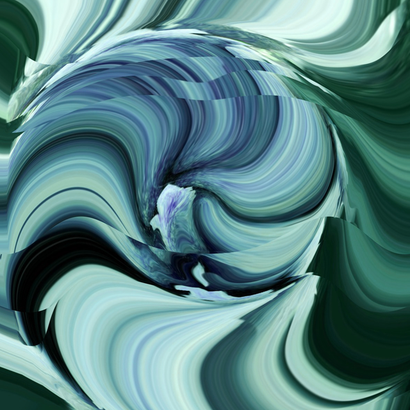 Meanwhile, The Music... 002
efemme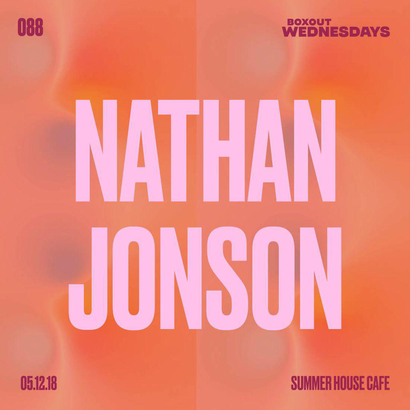 Boxout Wednesdays 088.3
Hrdvsion