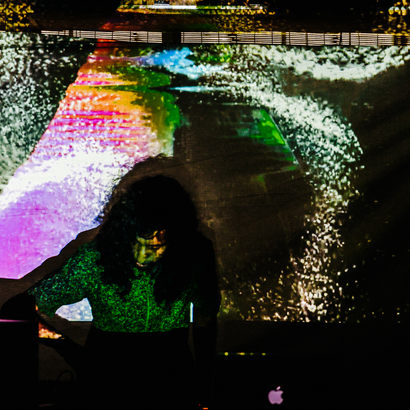 More About This Resident
Flux Vortex aka Aditya Kapoor is the exhibition of repetition, moving obliquely through the human condition. Reaching out for the cosmos, while remaining firmly rooted to the terrestrial rumble of the bass, he displays his inversion of soundsystem culture, in the spaces between dub, ambience and techno.
Q&A
What I'm Usually Up To:

Reading, tweaking synths and jamming with my band mates.

My Favourite Food:

Biryani, any day, any place.

On My Bucket List:

A long distance (2000+ km) hitchhiking trip. It's going to be happening soon!

My Deserted Island Disc:

Fripp & Eno - Evening Star This album puts me in a very special place. Doubt I will ever get bored of it.
Mixes by flux vortex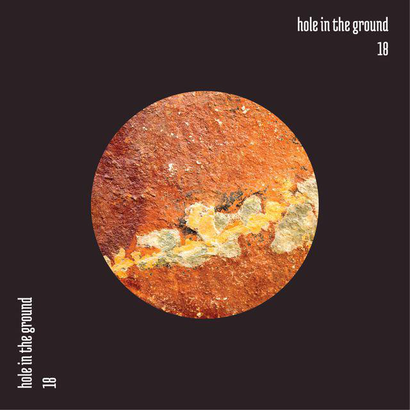 Hole In The Ground 018
flux vortex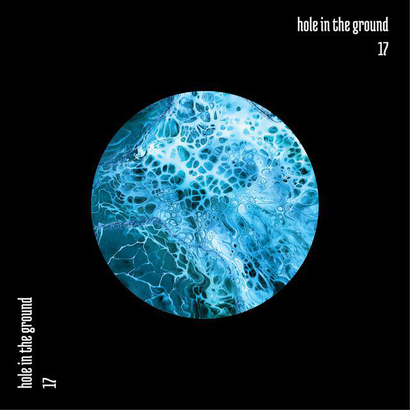 Hole In The Ground 017
flux vortex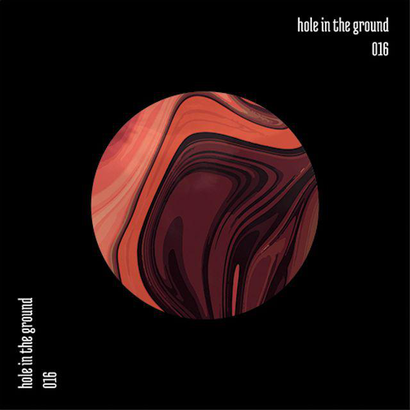 Hole In The Ground 016
flux vortex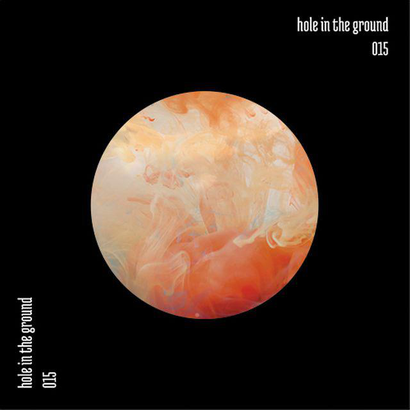 Hole In The Ground 015
flux vortex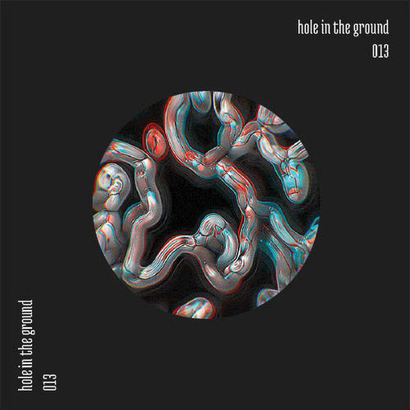 Hole In The Ground 013
flux vortex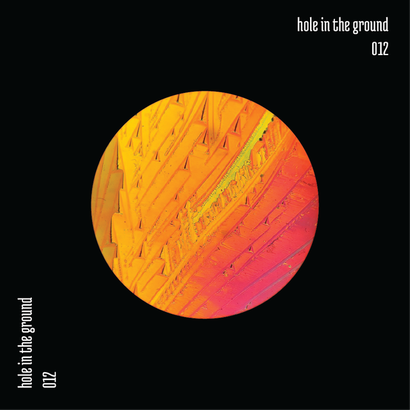 Hole In The Ground 012
flux vortex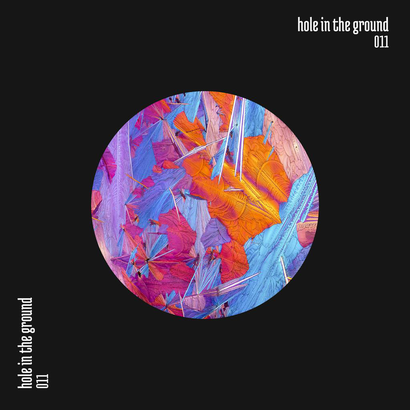 Hole In The Ground 011
flux vortex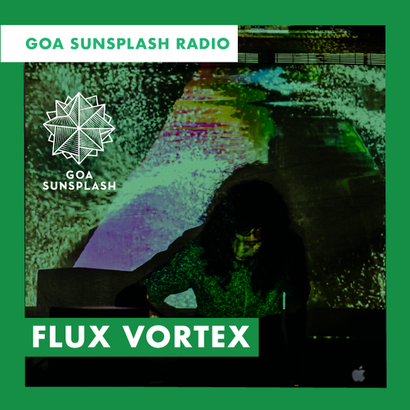 Goa Sunsplash Radio 004
flux vortex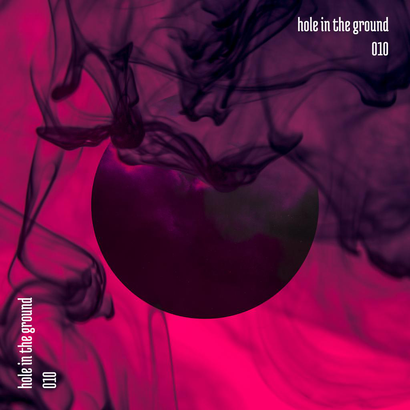 Hole In The Ground 010
flux vortex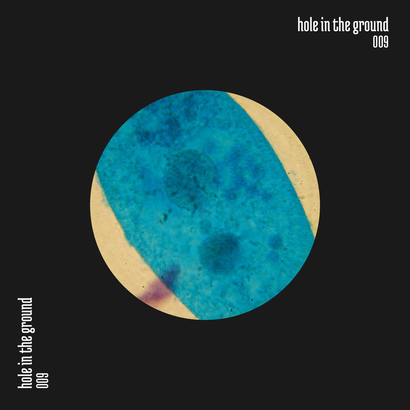 Hole In The Ground 009
flux vortex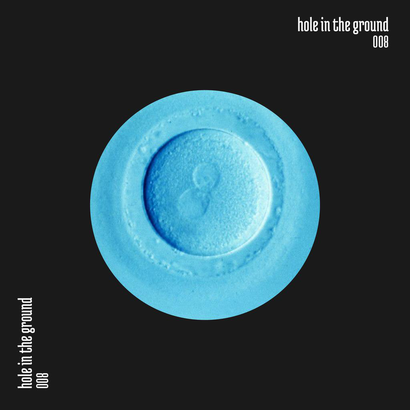 Hole In The Ground 008
flux vortex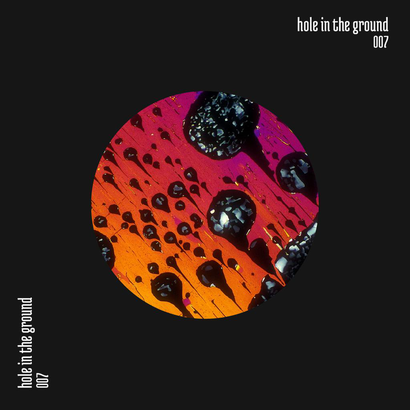 Hole In The Ground 007
flux vortex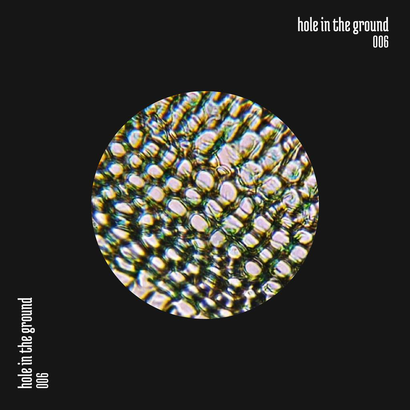 Hole In The Ground 006
flux vortex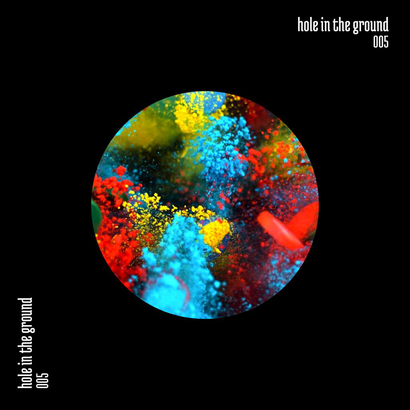 Hole In The Ground 005
flux vortex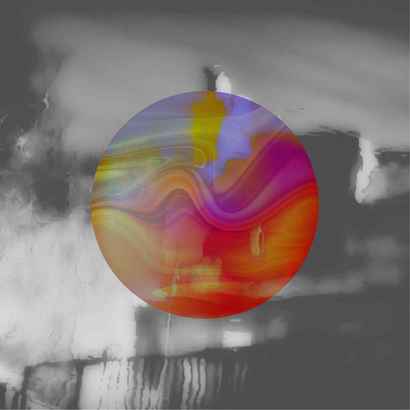 Hole In The Ground 004
flux vortex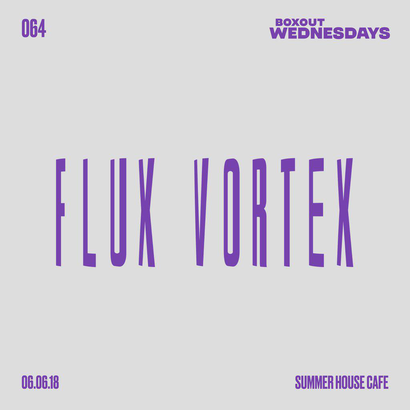 Boxout Wednesdays 064.2
flux vortex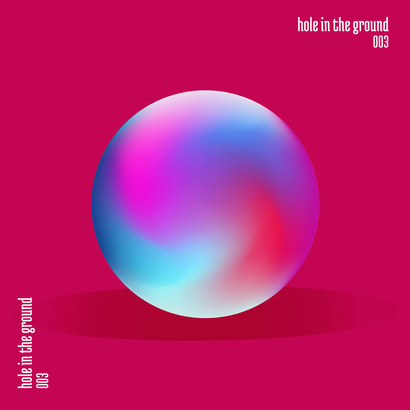 Hole In The Ground 003
flux vortex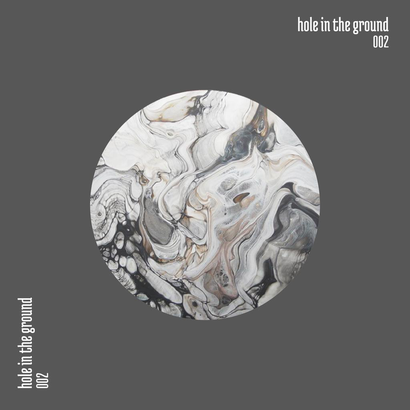 Hole In The Ground 002
flux vortex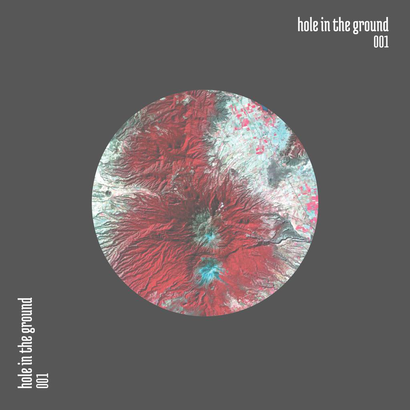 Hole In The Ground 001
flux vortex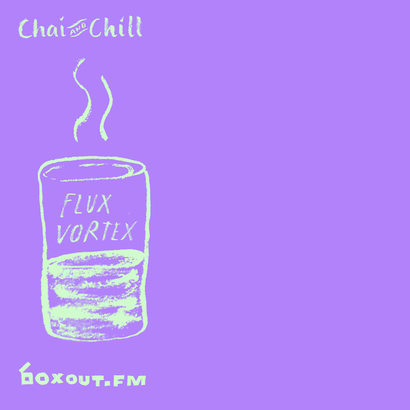 Chai And Chill 011
flux vortex