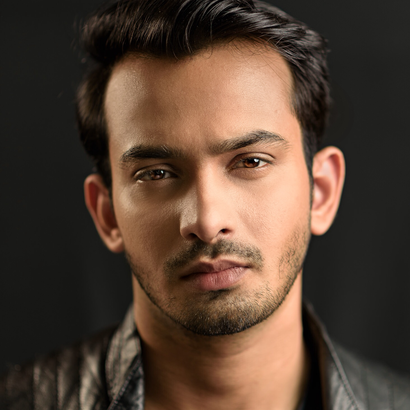 More About This Resident
Farhan Rehman is a 26-year old artist from Mumbai known for his groovy music productions and beat-driven sets featuring unconventional, multi-cultural elements. Classically trained in the piano, Farhan's understanding of varied musical styles and his ability to imbibe different genres in his own mixes, makes him an obvious choice for anybody looking for a unique sound like no other. His tracks have landed in various charts such as Traxsource's Top 100 as well as garnered support from leading figures like Eelke kleijn, Hernan cattaneo, Nick warren etc. He currently holds a residency at Hakkasan mumbai and is also a part time piano teacher.
Q&A
What I'm Usually Up To:

Practising the Piano, downloading new music, some reading.

My Favourite Food:

My Mom's biryani, Dal rice & aloo bhajiya.

On My Bucket List:

Becoming a live act.

My Deserted Island Disc:

Sasha - Involver, Brian Eno - Ambient 1 - Music for airports.
Mixes by Farhan Rehman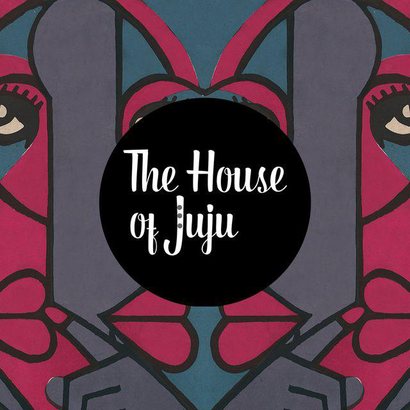 The House Of Juju 012
Farhan Rehman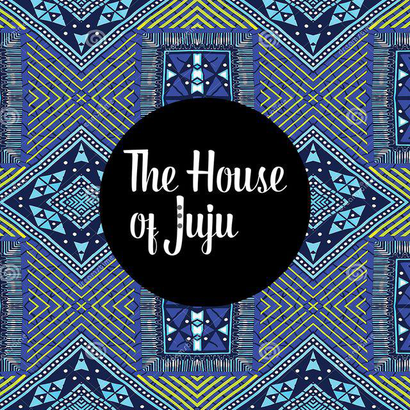 The House Of Juju 011
Farhan Rehman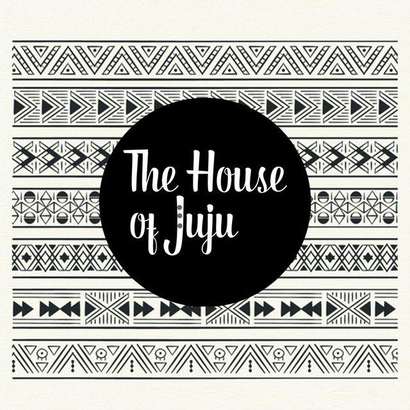 The House Of Juju 010
Farhan Rehman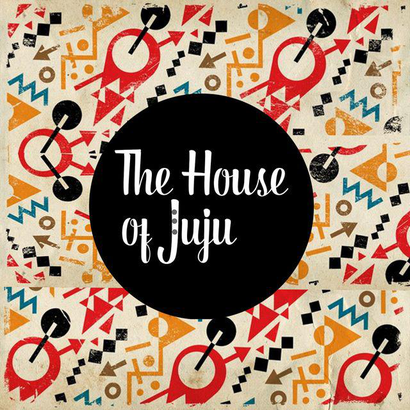 The House Of Juju 009
Farhan Rehman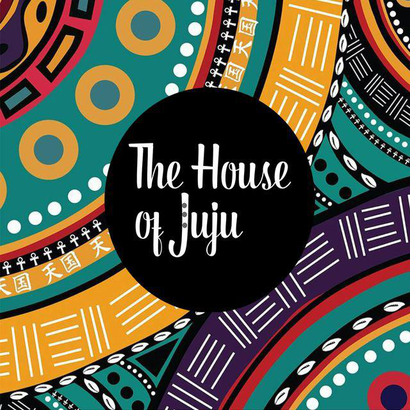 The House Of Juju 008
Farhan Rehman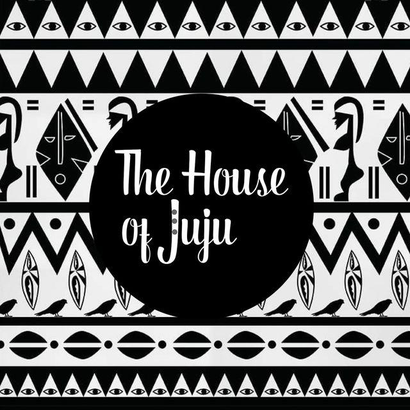 The House Of Juju 007
Farhan Rehman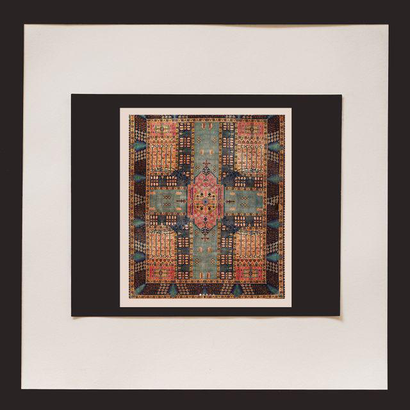 The House Of Juju 006
Farhan Rehman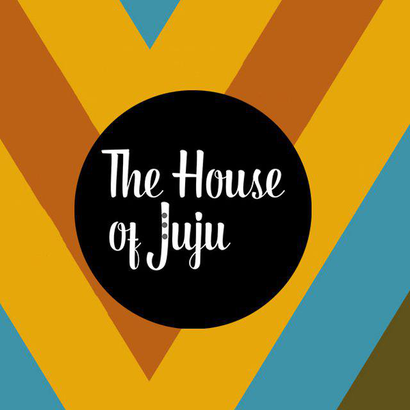 The House Of Juju 005
Farhan Rehman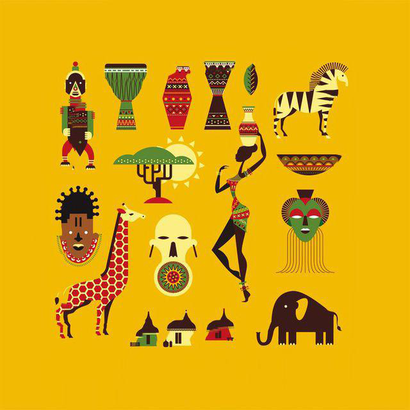 The House Of Juju 004
Farhan Rehman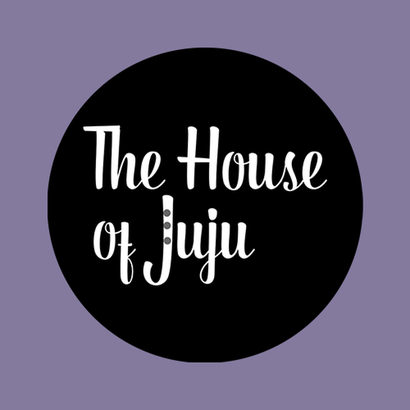 The House Of Juju 003
Farhan Rehman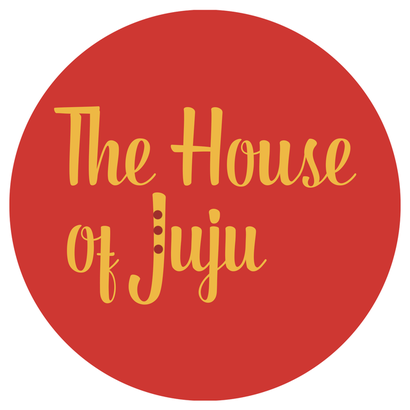 The House Of Juju 002
Farhan Rehman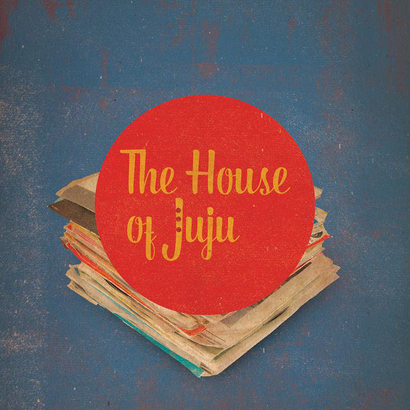 The House Of Juju 001
Farhan Rehman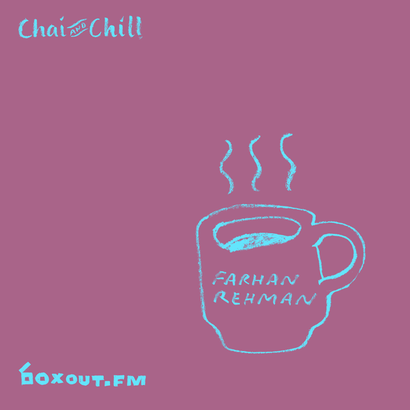 Chai And Chill 025
Farhan Rehman