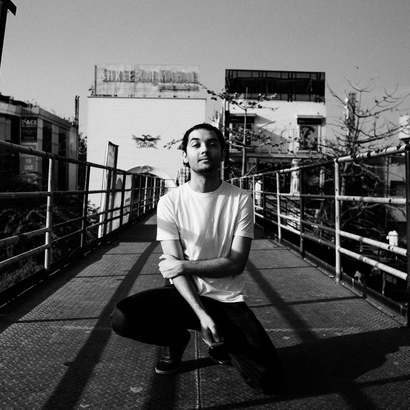 More About This Resident
Umm. .. I need to work on a new one of these.
Q&A
What I'm Usually Up To:

Working on another host's show.

My Favourite Food:

I just don't know guys.

On My Bucket List:

My productions reaching a level where i can finally start playing and putting it out.

My Deserted Island Disc:

A best of compilation album. Put together by me, hours before we leave for said island.
Mixes by Drum Attic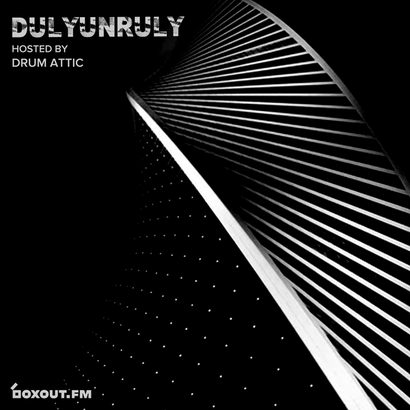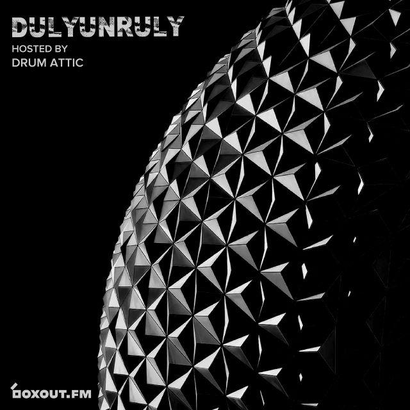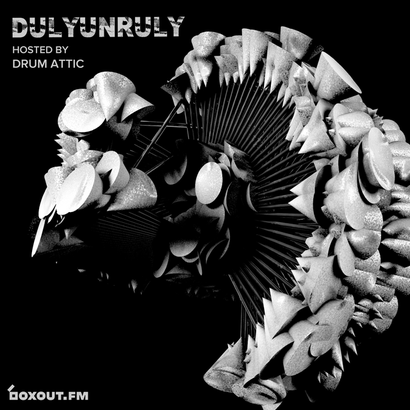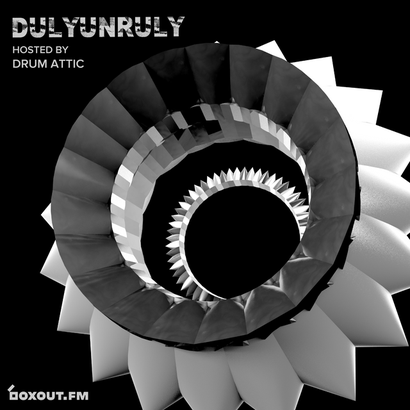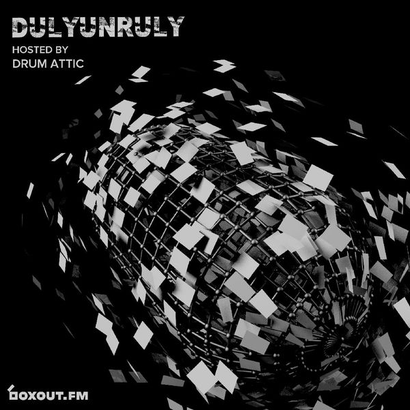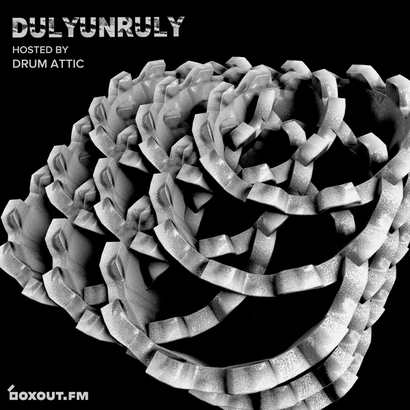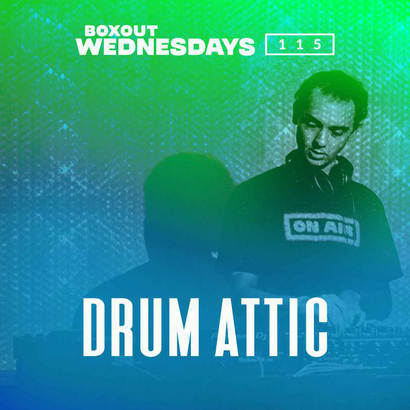 Boxout Wednesdays 115.1
Drum Attic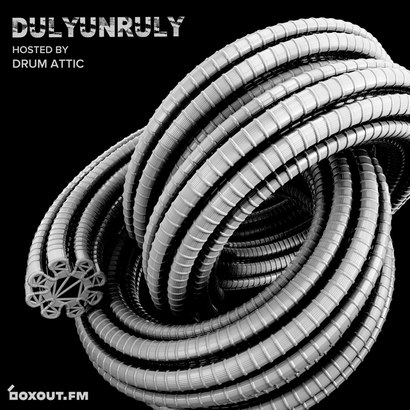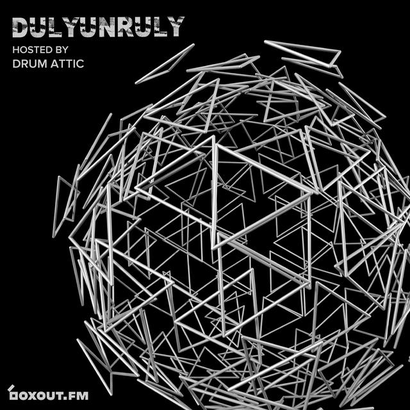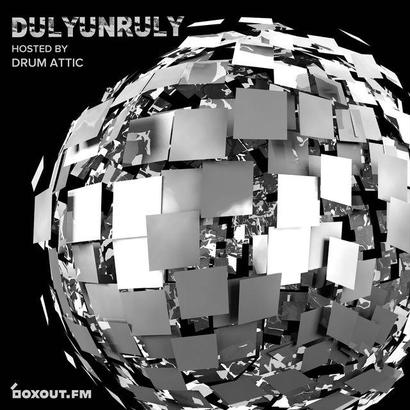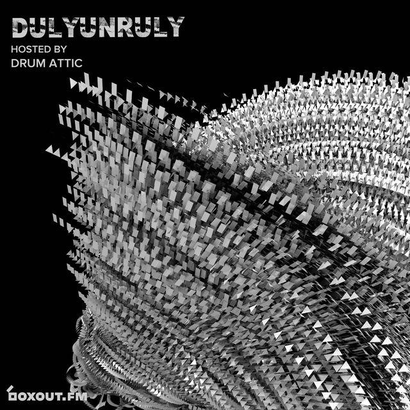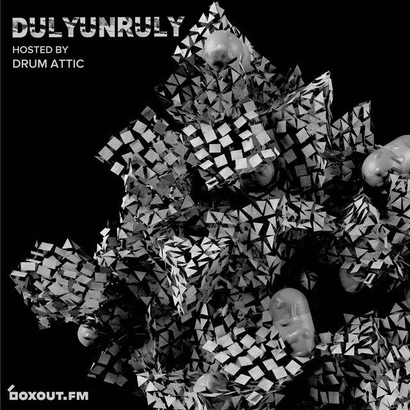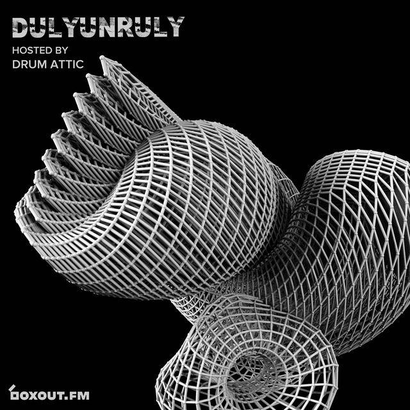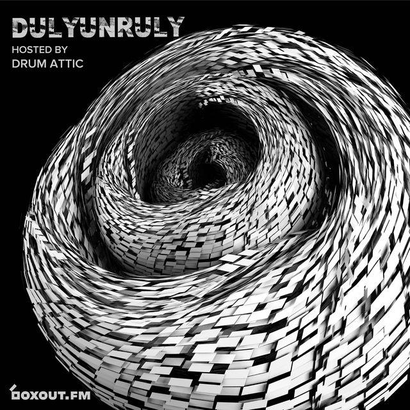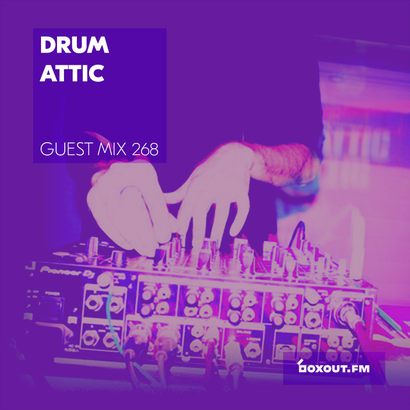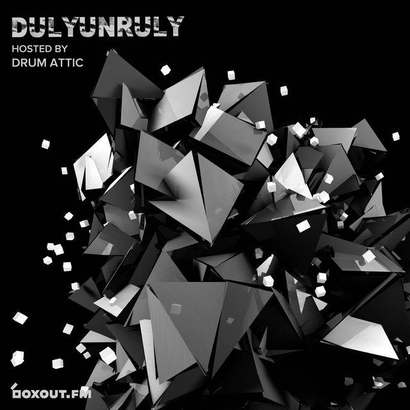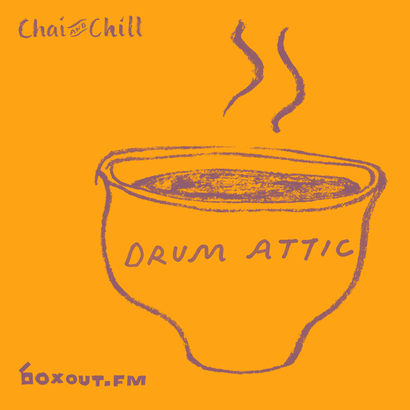 Chai And Chill 036
Drum Attic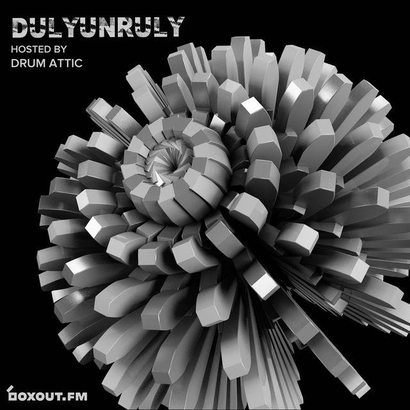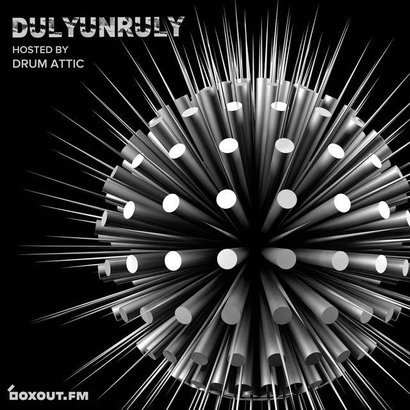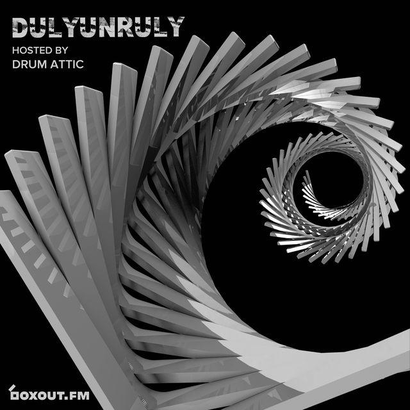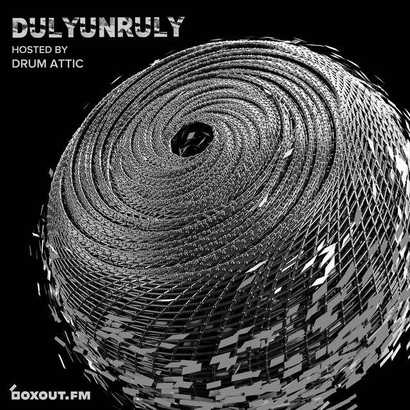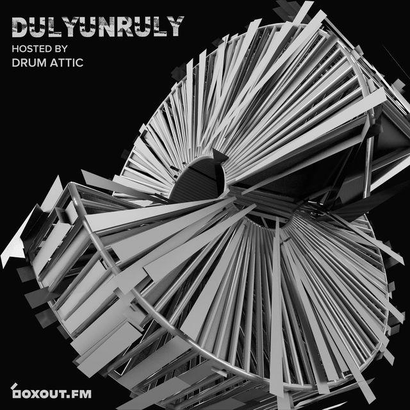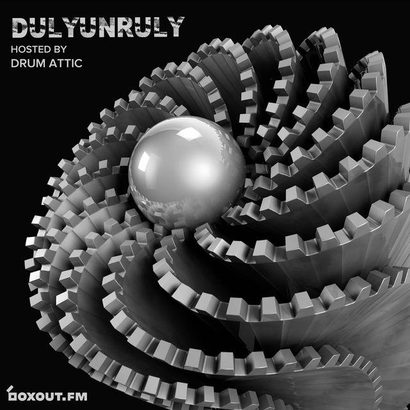 Boxout Wednesdays 055.3
Drum Attic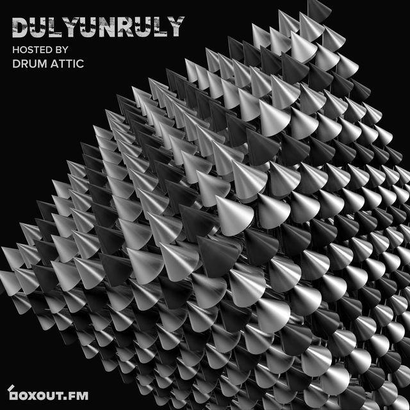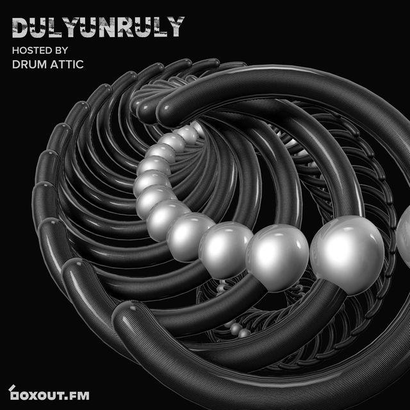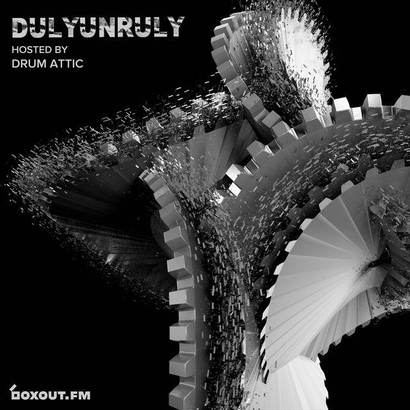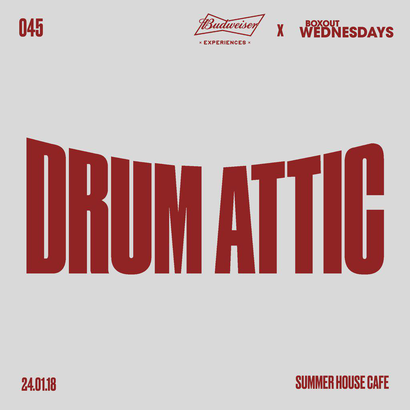 Boxout Wednesdays 045.1
Drum Attic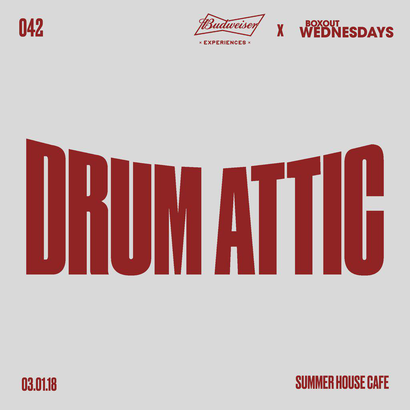 Boxout Wednesdays 042
Drum Attic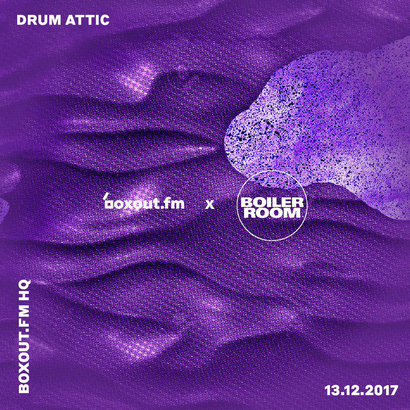 boxout.fm x Boiler Room 007
Drum Attic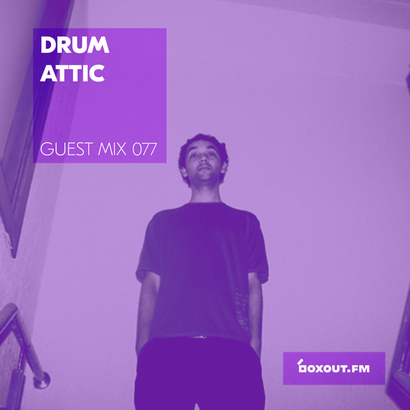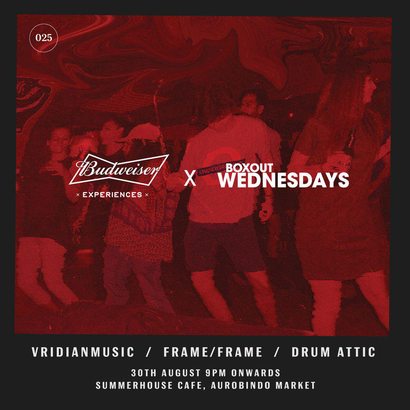 Boxout Wednesdays 025.3
Drum Attic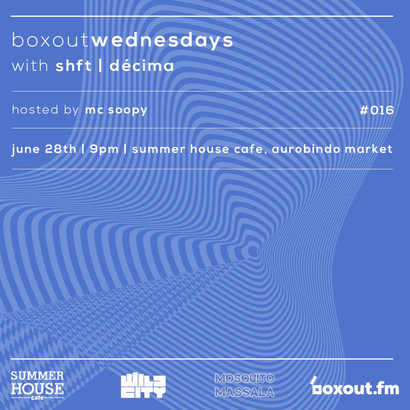 Boxout Wednesdays 016.1
Drum Attic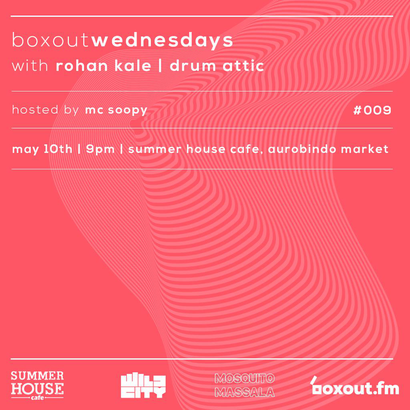 Boxout Wednesdays 009.2
Drum Attic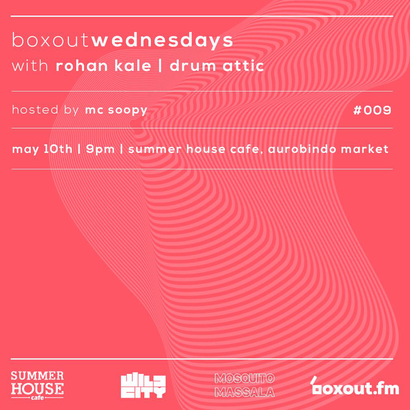 Boxout Wednesdays 009.3
Drum Attic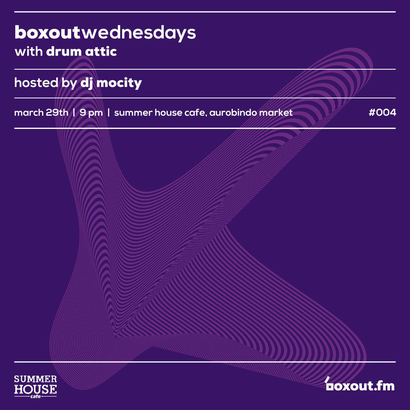 Boxout Wednesdays 004
Drum Attic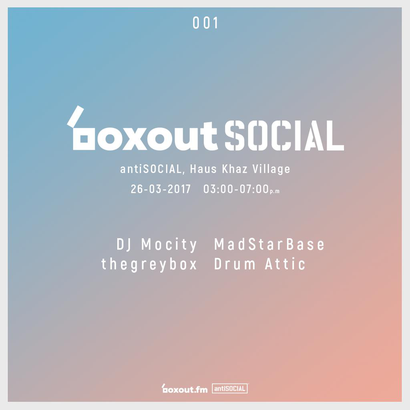 boxout social 001.4
Drum Attic