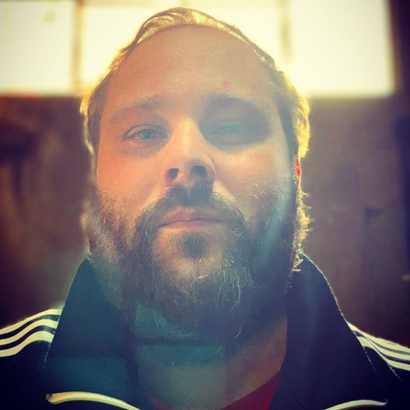 More About This Resident
More than 17 years´experience, radio director and main dj of RadioMango PapaChango (Argentina-USA indie & alternative music station) knowing more than 5,000 artists and bands of all times and having a one -of- a -kind collection. Working with vinyl, 78rpm, cd, cassette, digital audio, samplers, analog and digital mixers. Dj sessions in Argentina, United States, England, Hong Kong, Uruguay, Canada, Australia, and Italy among others. At present part of the "djs combo" of Radio Krimi´s Label from Paris, France and playing special sets for radio stations world wide. Receiving albums from everywhere, filling his days with music and constantly looking for new stuff. Forever striving to stay real having unique pieces turning each set into a snapshot of an unrepeatable moment.
Q&A
What I'm Usually Up To:

Looking for new music and sharing it, writing to artists, labels, managers and stations, sampling, making some songs, writing poetry, thinking, reflecting, doing photography, creating new proyects and making them real, receiving albums from all over the world, ordering & broadcasting them, trying to stop people from listening to the same music all the time.. milanesas con puré

My Favourite Food:

milanesas con puré

On My Bucket List:

Doing a international radios dj tour, finding photos to take on the trip, riding a vespa around italy´s towns or la patagonia and keeping doing sessions on radios around the world.

My Deserted Island Disc:

I'd surely have my iPod on me and would put together a perfectly working charger with a couple of branches :) I wouldn't be able to choose only one album to listen to eternally, each album or song has its right moment to be listened to depending on my mood.
Mixes by Diego Edelstein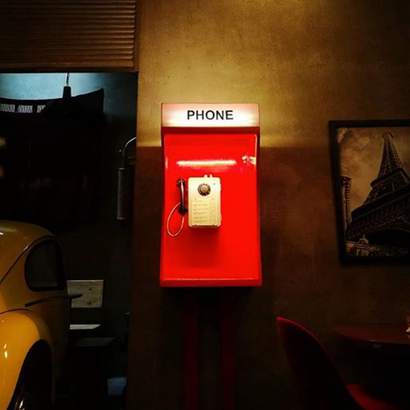 Public Telephone 005
Diego Edelstein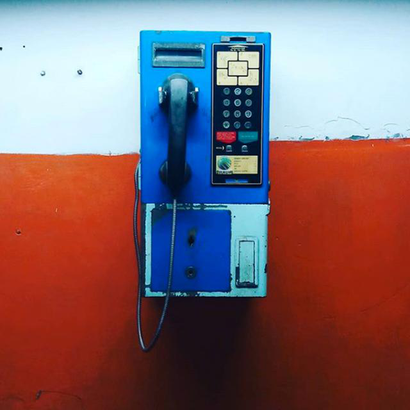 Public Telephone 004
Diego Edelstein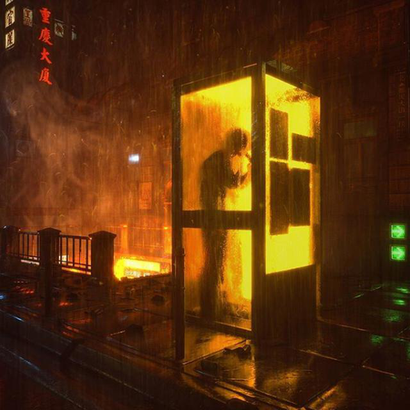 Public Telephone 003
Diego Edelstein
Public Telephone 002
Diego Edelstein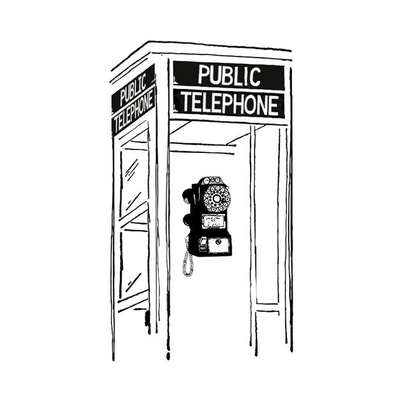 Public Telephone 001
Diego Edelstein