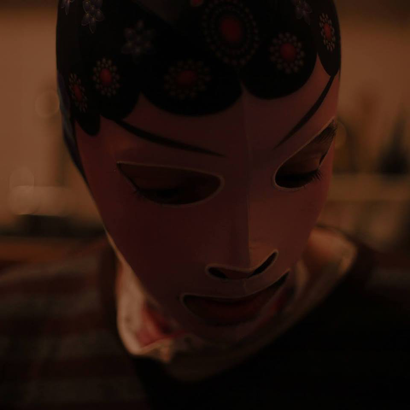 More About This Resident
Autogenesis is a project initiated by an individual living far away from home for long enough to remember where home really is, who decided to investigate contemporary music making and music listening habits in the Global Age. It is a project born out a deep sense of loss and an overwhelming, but not paralyzing, pessimism. Fighting with all sorts of demons, it constantly dodges the pessimism and attempts to secure temporary locations, where creative music projects can coexist with other critical forms of personal and collective expression. They release music on tape, always accompanied by texts and other attempts of communication.
Q&A
What I'm Usually Up To:

My Favourite Food:

Coffee.

On My Bucket List:

Space travel.

My Deserted Island Disc:

Anything from my parent's very small collection.
Mixes by Autogenesis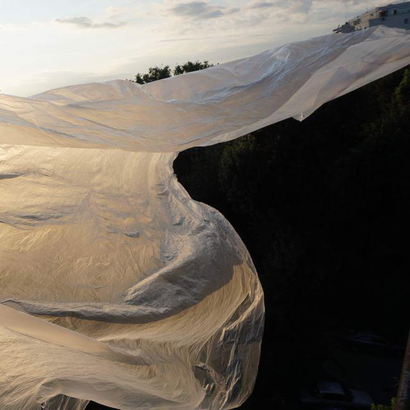 Narratives from the Third Space 007
Autogenesis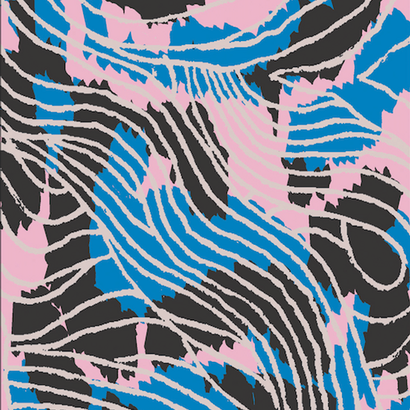 Narratives from the Third Space 006
Autogenesis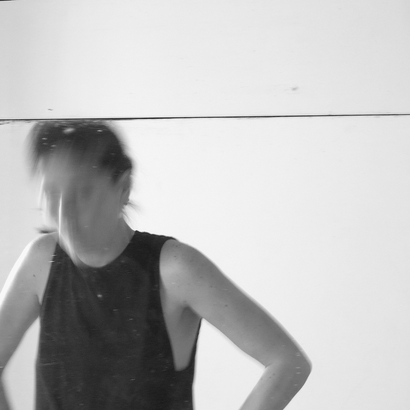 Narratives from the Third Space 005
Autogenesis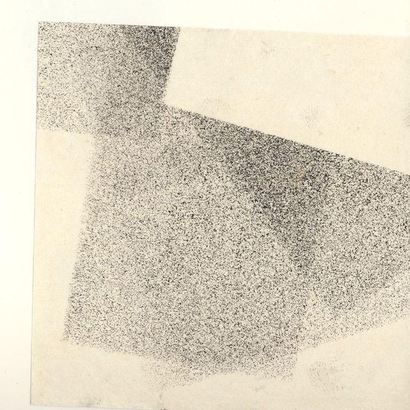 Narratives from the Third Space 004
Autogenesis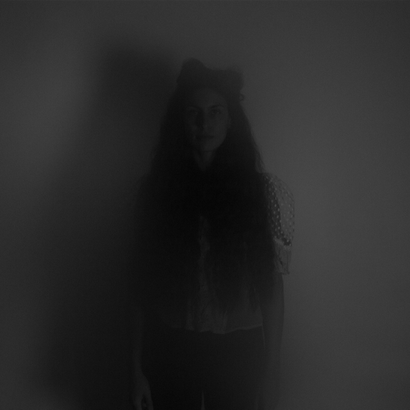 Narratives from the Third Space 003
Autogenesis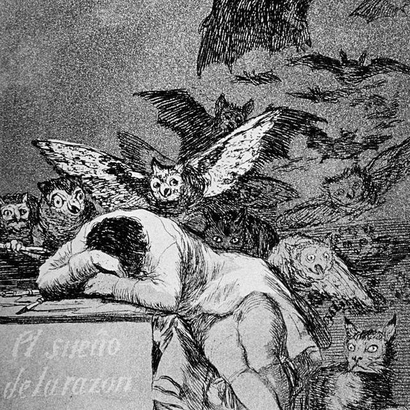 Narratives from the Third Space 002
Autogenesis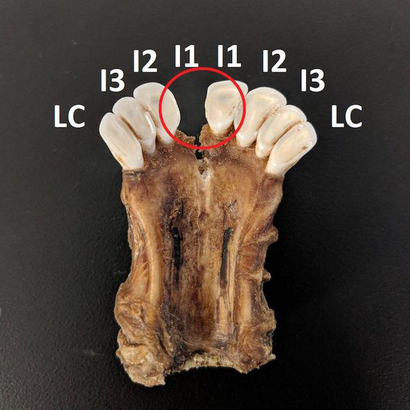 Narratives from the Third Space 001
Autogenesis