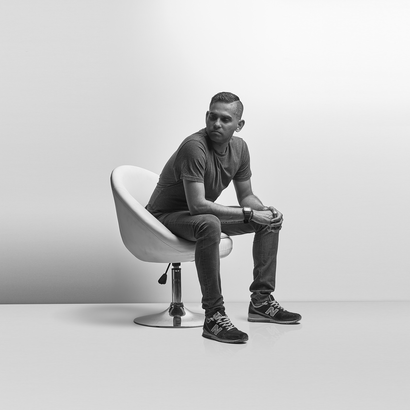 More About This Resident
Adam has been DJ'ing for the last 20 years. Started in Gatsby 2000 – ITC Sheraton, India now popularly known as 'Dublin' – 1997, he then moved onto one of the trendiest and most talked about clubs, Hell Freezes Over (HFO) – 1999. In 2000, he started the Techno era in Chennai (India) before moving to the Middle East. In 2002 he relocated to Dubai to pursue his career, and was represented by Euro Media DJ Management Agency for a year. In his 13 years in the UAE he has played along side quite a few heavy weights from the international circuits and of course many small and big clubs in UAE & India. He has also played in a few cities in Europe/Asia and around the Middle East.
He started Dubai's first Techno gig 12 years ago is a small club in Bur Dubaicalled Copa's - WARPED which is the longest running Techno night in Dubai. Since then he has evolved into promoting the genre of Techno and the Brand WARPED through specialized events using self and international DJs. Conceptualized quite a few nights revolving around Deep house / Tech-house and Techno in Dubai - Decibel, Paranoia, Spun apart from WARPED. Apart from playing and promoting the genre himself, he also handles artist management, production and brand logistics for The Artist Network in Dubai. He is now concentrating on spreading the sounds Of WARPED all over Asia and the Middle East.
Q&A
What I'm Usually Up To:

Something aways revolving around music

My Favourite Food:

Japanese

On My Bucket List:

To go around the world

My Deserted Island Disc:

Pink Floyd - A Momentary Lapse Of Reason - Tour (CD)
Mixes by Adam Rahman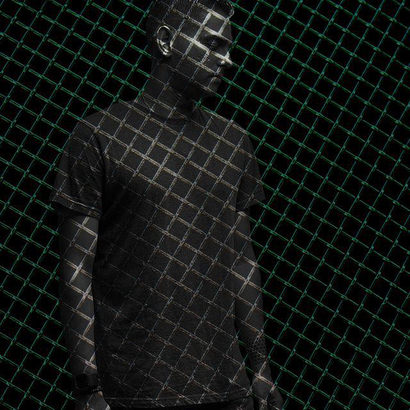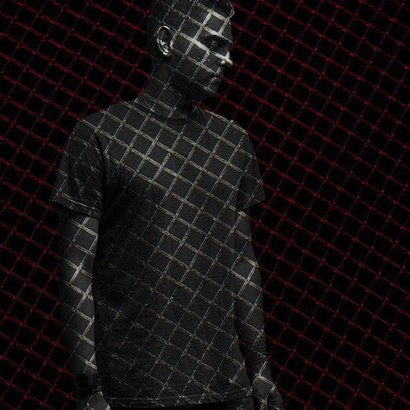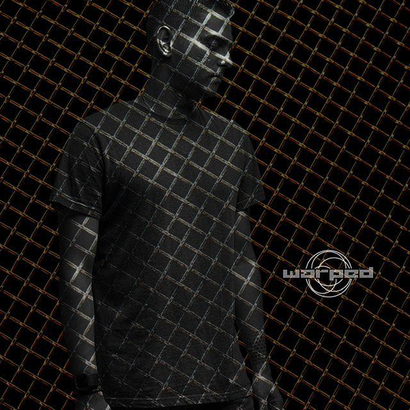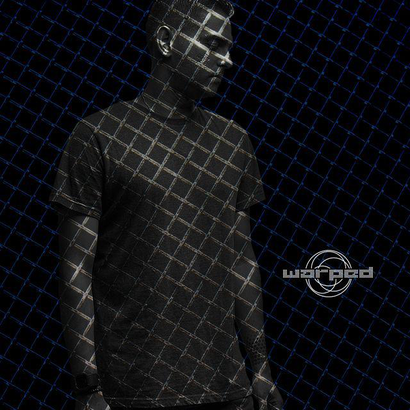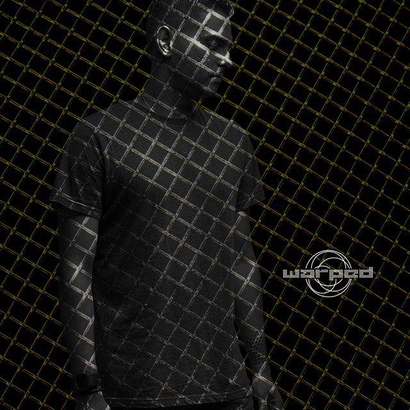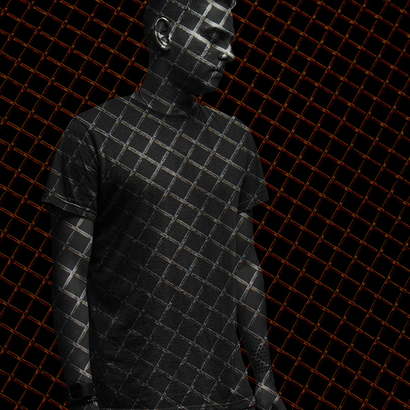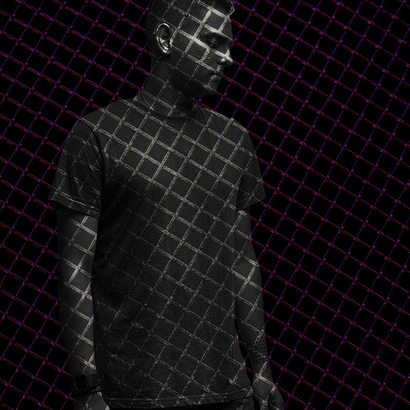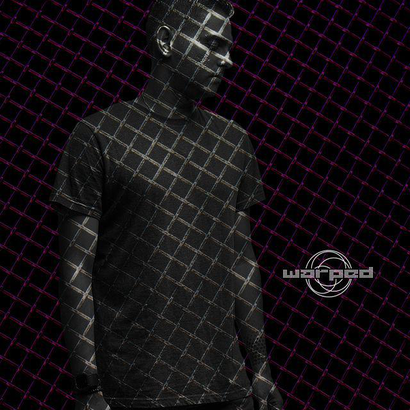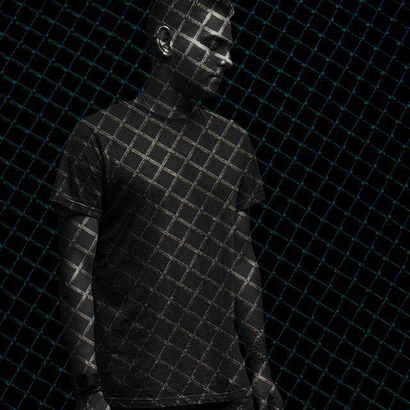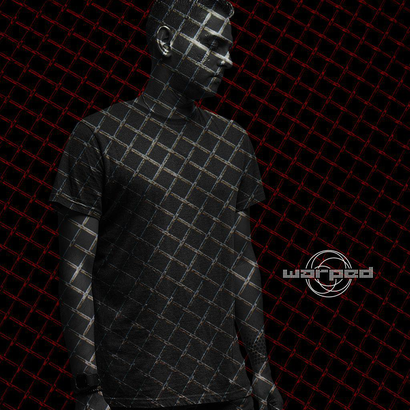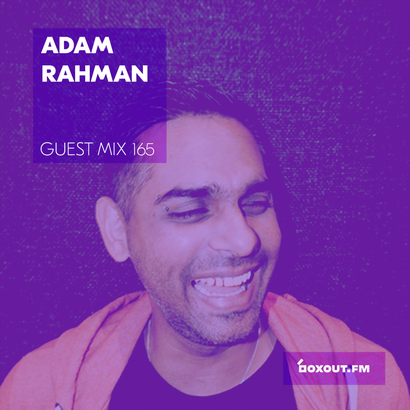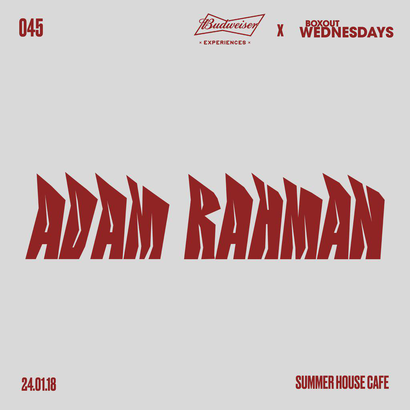 Boxout Wednesdays 045.2
Adam Rahman